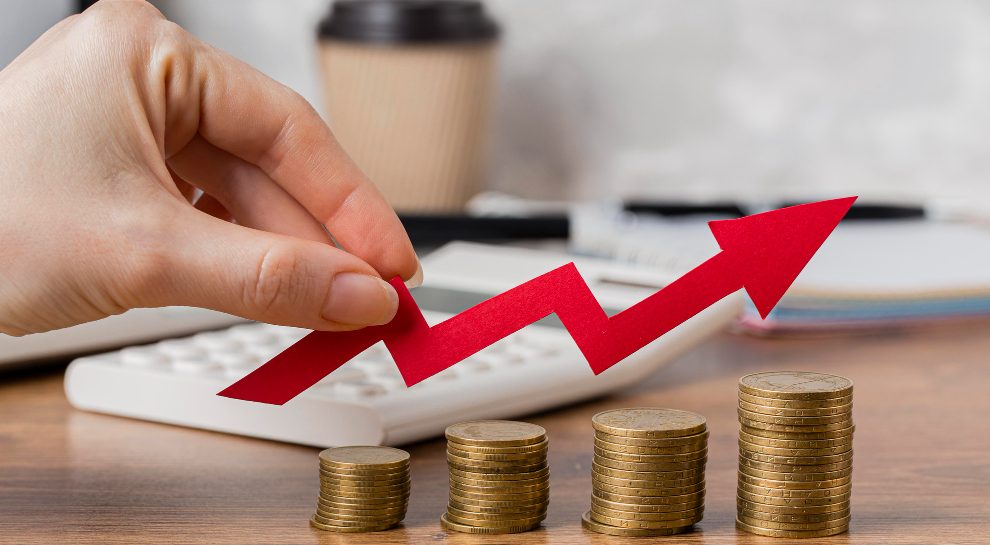 Pharmacy revenues led the growth for Cigna Corporation in the fourth quarter and fiscal ended December 31, 2021. Company's quarterly adjusted revenues increased 10% year-on-year on the back of organic growth in specialty pharmacy services and increased retail network volumes. For the full year, adjusted revenues grew by 9% to $ 174 Billion (B). Quarterly earnings per share jumped 36% to $ 4.77, while the same stood at $ 20.47 per share for the full year, indicating 11% rise over previous year. The Board of Directors of the company has declared a 12% increase in the quarterly dividend rate, to $ 1.12 per share. The record date has been fixed at March 9, while the dividend will be paid to the shareholders on March 24, 2022.
DistilINFO High Five:
1. Earnings Highlight: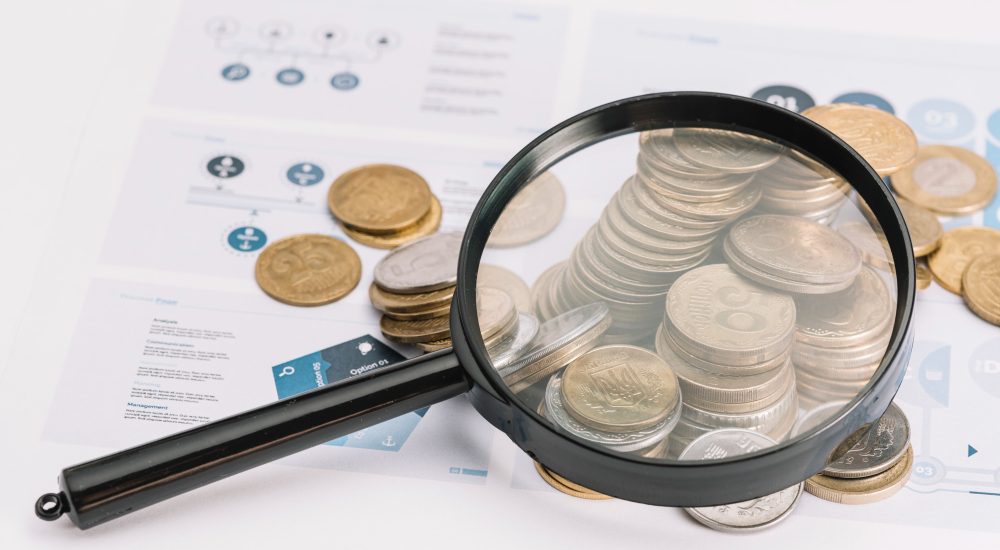 Fourth Quarter: The Bloomfield-headquartered health payer has registered fourth quarter adjusted income from operations at $1.6 B, up 23% over corresponding quarter a year ago, adjusted revenues for the quarter grew by 10% to $ 45.7 B.
Annual: Company's annual adjusted income from operations inched up by 2.6% to $ 6.98 B for 2021, on adjusted revenues of $ 174 B, up 9% YoY indicating a second consecutive year of growth. Adjusted earnings per share (EPS) increased 11% to $ 20.47 per share. According to the management, the annual performance reflects strong earnings contributions across the Company's businesses, led by Evernorth. During the year, company has returned over $ 9 B to shareholders in dividends and share repurchases.
2. Business segment performance: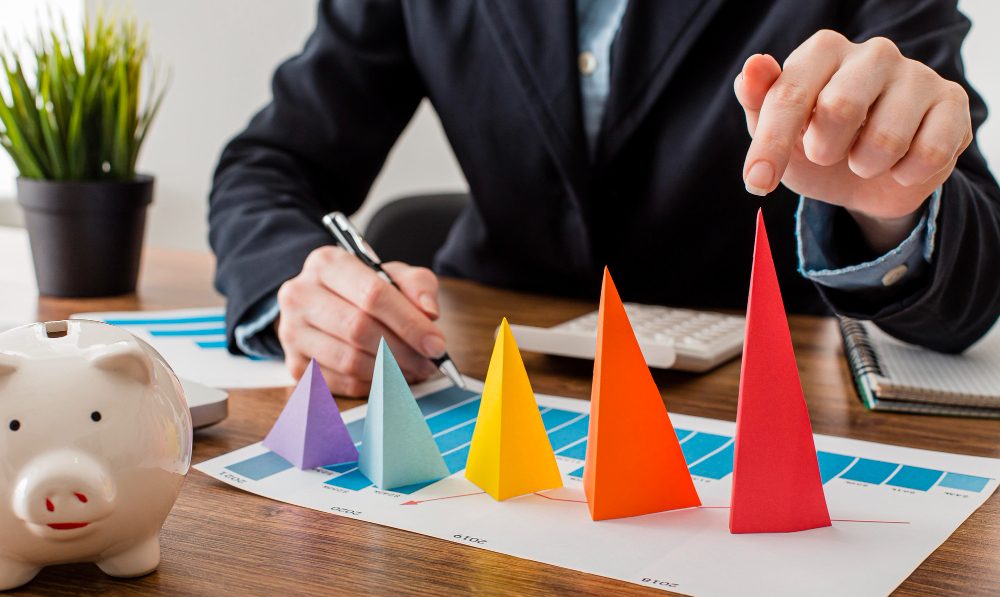 Company acknowledged two high-performing platforms i.e. Evernorth – health services business which includes pharmacy, care, benefits, and intelligence services; and Cigna Healthcare that includes a portfolio of U.S. commercial, U.S. Government, and international health businesses. Adjusted revenues for Evernorth grew by 15% to $ 35 B during 2021 on the back of corporate clients, health plans, governmental agencies, and healthcare delivery system partners. For Cigna Healthcare, the management has reported sustained growth, leveraging the strength of its U.S. commercial, U.S. government, and international health businesses. The segment reported fourth quarter 2021 adjusted revenues growth of 8% YoY to $11.2 B on the back of customer growth, premium increases, increased specialty contributions, and favorable net investment income.
3. Elevated costs: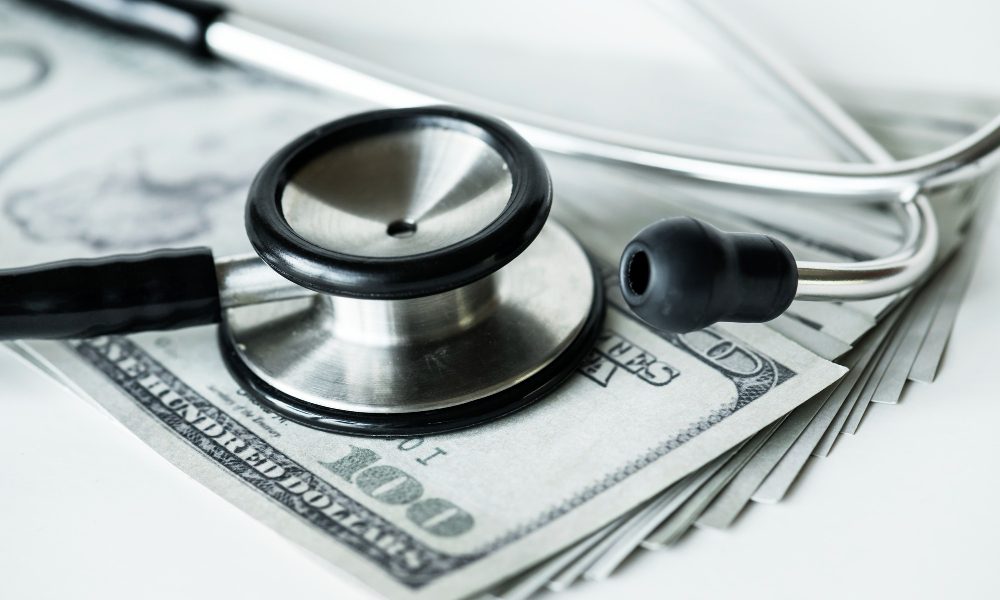 Company's Chairman and Chief Executive Officer David Cordani noted that the elevated trend of costs continued throughout the year during 2021. The elevated level of medical costs was observed in terms of higher claims costs that also included the impact of elevated COVID costs for testing and treatment of vaccines. Medical care ratio for Cigna Healthcare for the fourth quarter was 87%, while it was 84% for the full year 2021.
For the year 2022, medical cost is projected to be higher than the company's previous expectations. Cigna expects the 2022 medical care ratio to be in the range of 82% to 83.5%.
4. Outlook for 2022: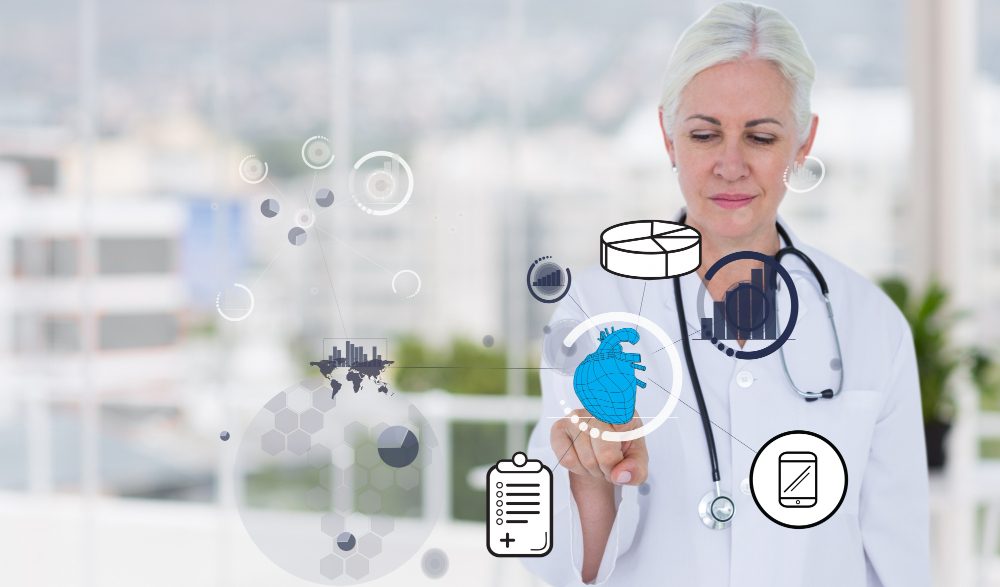 For the year 2022. company expects to continue to capitalize on emerging growth opportunities and achieve sustained attractive performance. The additional opportunities to drive growth in the Evernorth business and new drugs, which represent a promising area for medical innovation in the coming years. The growth opportunities in specialty pharmaceuticals, gene therapies, and vaccines create new opportunities for Evernorth in ways that are accessible, affordable, and predictable. For Evernorth, the company expects full year 2022 adjusted earnings of approximately $ 6.1 B, representing 5% growth over 2021. For Cigna Healthcare in 2022, the company expects to drive customer growth in each of our U.S. commercial market segments. Cigna Healthcare will also partner and leverage the company's Evernorth innovations, underlining further growth prospects.
While 2021 saw the margins going under pressure, in 2022, Cigna expects affordability initiatives, pricing actions, and focus on operating efficiencies driving income growth and margin expansion for Cigna Healthcare.
Capex deployment is expected to be around $ 1.25 B, an increase from 2021 capex levels. The investments will be heavily focused on technology to drive future growth.
5. Membership:
Cigna ended 2021 with 17.1 million total medical customers, up by approximately 430,000 customers. The customer growth was driven by middle markets and within U.S. commercial, individual, and Medicare Advantage within U.S. government and international health businesses. For Medicare Advantage, the company expects to start the year with flat membership. However, the management of the payer informed that it expects a dip in customers in 2022, in part driven by its product and price positioning that will adjust for the special enrollment surge it saw in 2021. Company expects net customer growth in Cigna Healthcare of at least 575,000 customers in 2022. Cigna continues to enter new markets, which will unlock possibilities for the company to have additional 1.5 million customers.
Summary:
Cigna's 2021 earnings reflect a continued strong business growth aided by its diversified portfolio. Extending the strong foundation of 2021, Cigna expects continued revenue and attractive earnings per share growth in 2022. Company management sees 2022 to be another year of attractive growth for the company. It has chalked out a higher capex for 2022 at about $ 1.25 B. The company will continue to invest in innovation for sustained long-term growth as it looks to leverage organic partnerships, targeted inorganic opportunities to further strengthen its proven growth platforms.