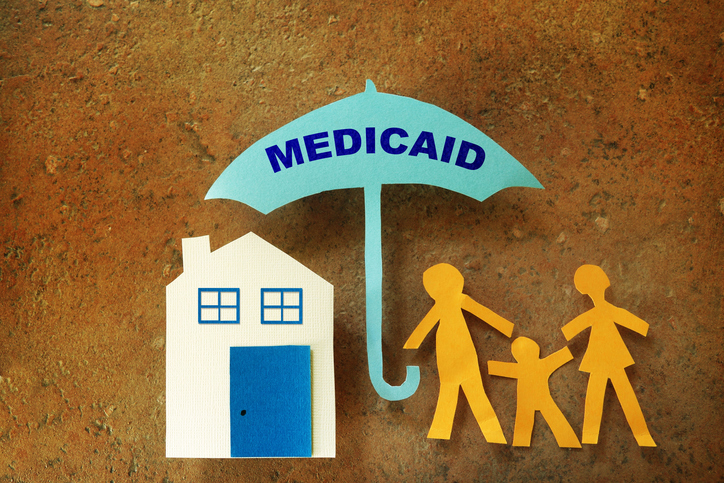 Cigna announced its third consecutive year of record regional expansion in Medicare Advantage, all while preserving affordability and continuing to offer benefits that match the particular requirements of Americans aged 65 and above, as well as others who qualify. The extension covers territory in three new states: Connecticut, Oregon, and Washington, for a total of 108 new counties.
Massive extension: Since 2019, Cigna has extended its geographic presence in Massachusetts by 80%. Plans are currently available in 477 counties across 26 states and the District of Columbia, according to the firm. The majority of current consumers will pay the same or reduced premiums, and each market will have at least one premium plan with no cost. Social connection programs, customized strategies for persons with diabetes, and incentives for an annual wellness exam and other preventive treatment are among the benefits.
Dependence: "Millions of Americans depend on Medicare for their physical and emotional well-being," said Aparna Abburi, President, Cigna Medicare. "Through geographic and product expansion, we're pleased to be able to provide these customers with the plan that best fits their personal health care needs, including their lifestyle, health, and budget. We are committed to making customers' Medicare options easier to understand and access."
Affordable plans: Cigna customers will be offered comprehensive and affordable plans with benefits such as $0 copays for primary care, behavioral health, and virtual physical therapy during the 2022 Medicare Annual Election Period (AEP). In every market, at least one $0 premium MA plan will be accessible, similar to 2021. When compared to the previous year, most Cigna MA premium customers will pay the same or lower premiums.
Accessible: Cigna MA customers in some areas will have access to a partner who can assist with instrumental activities of daily living, such as meal preparation, transportation, or chores, or simply spend social time with the customer talking or watching a movie, to help combat the loneliness epidemic among older adults.
Offerings: In addition to these benefits, Cigna will continue to offer meal delivery following a hospital discharge; transportation available in many plans to and from doctors' offices and pharmacies, including for vaccinations, such as the COVID-19 vaccine; and fitness benefits in most plans, including a home fitness kit and a fitness tracker.