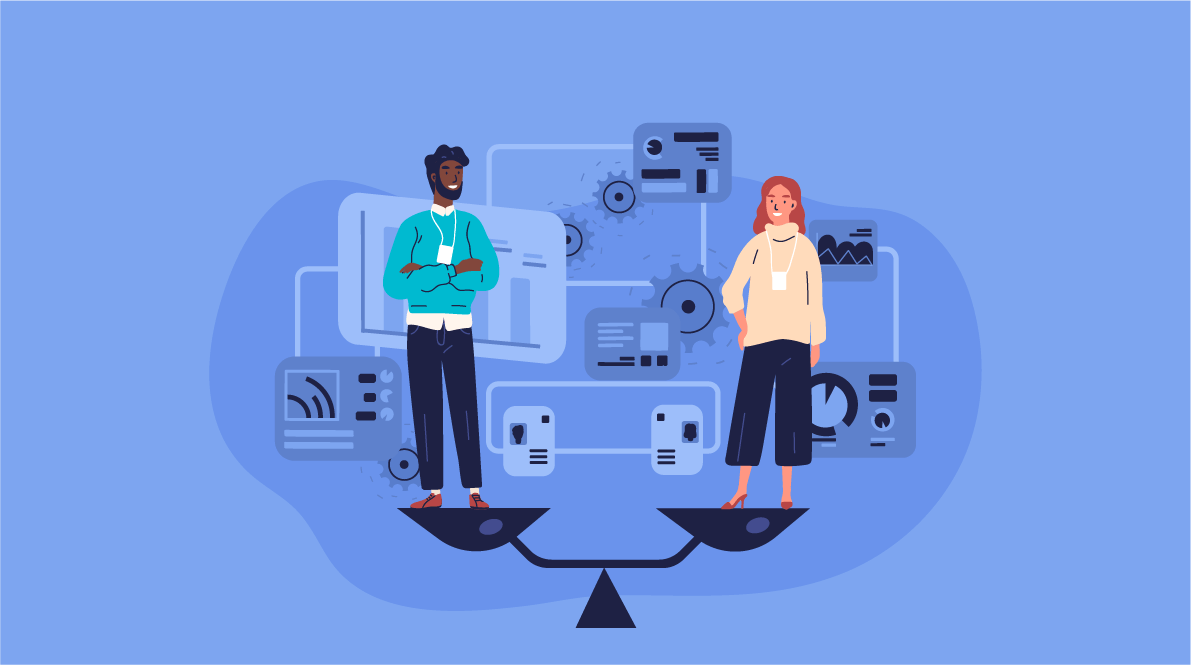 With $50 million in new funds, a new start-up company has entered the insurtech market by the name Circulo. Co-Founded by CEO Sean Lane, this Medicaid managed care company is planning to build a new improved platform for better care deliverance and a superb member experience in terms of health benefits.
This new Medicaid-managed company was launched last month with $50 million in new funds to work with state government Medicaid agencies to deliver better health benefits to beneficiaries. Jeff Grahling, the president of Columbus, Ohio-based Circulo said, " like other insurances, it will go one step further and develop a managed care platform to make the delivery of Medicaid services more streamlined."
This newly formed Medicaid service will grip the artificial intelligence into its clutch and with the machine learning technology will produce better outcomes to the automated insurance-related services like obtaining prior authorizations and verifying eligibility.
Grahling also said, " by taking this approach, we hope to carve out some competitive advantage concerning Medicaid managed care organization and deliver a better member and provider experience. Other insurtech companies have had a fair bit of success in the medicare advantage market, but haven't focused on Medicaid. Circulo is going to be an exception."
Circulo will be using modern machine learning and artificial intelligence to improve health plans just like its competitors Oscar Health, Clover Health, Bright Health, and others all jostling together to gain a slice of pie. By solely focusing n Medicaid Circulo plans to compete in this crowded insurtech market in the upcoming years.