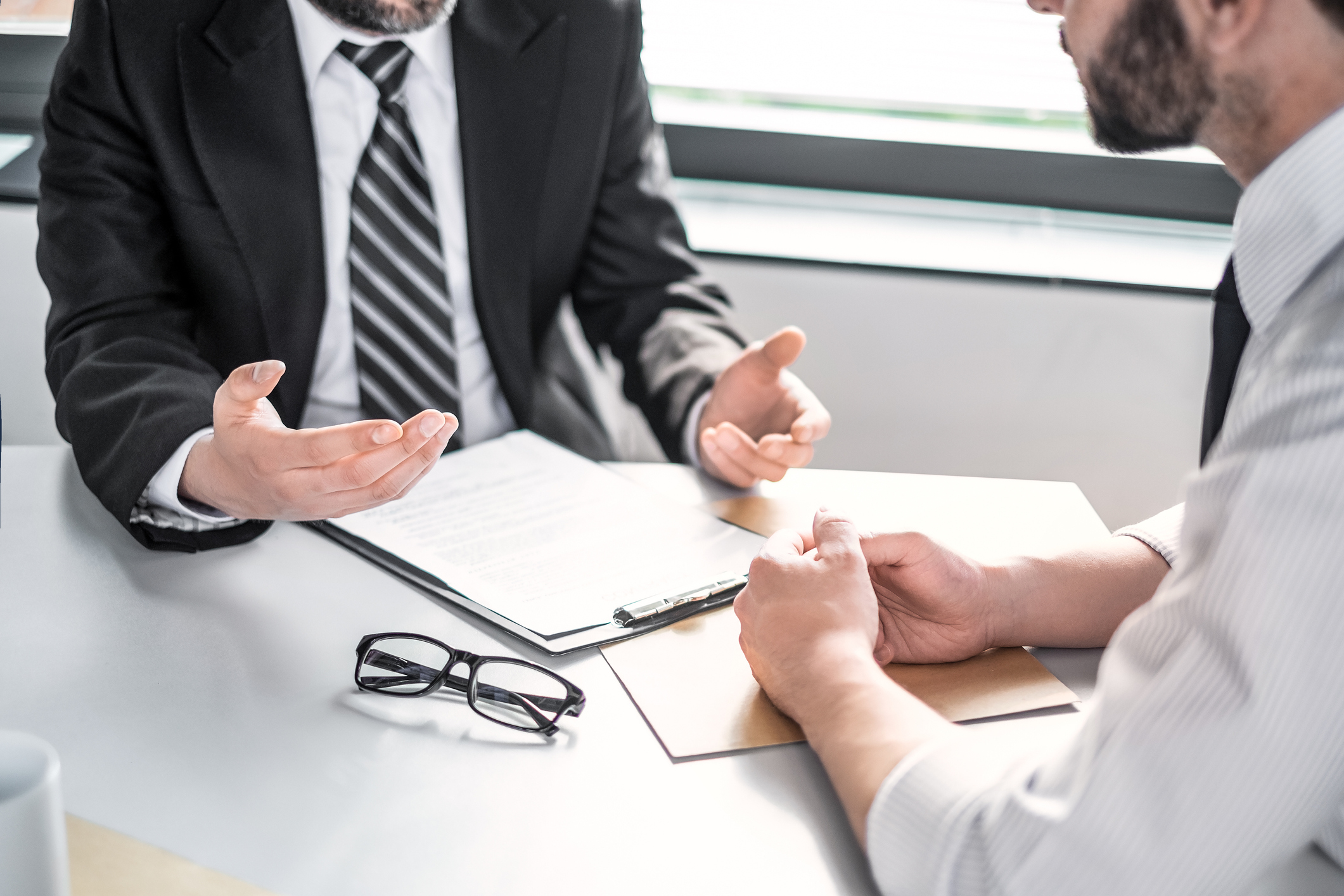 Could heated negotiations between healthcare payers and providers become the post-COVID norm? While pandemic pressures persist, providers seek better terms. Some recent disputes, like the one between Bon Secours Mercy Health and Anthem Blue Cross, have turned contentious, impacting patients. The conflict resulted in a lawsuit. Experts suggest that while such confrontations are rare, healthcare providers may increasingly push for higher rates from payers due to financial pressures amplified by the pandemic. Rising costs, stagnant reimbursement rates, and the need for fair compensation remain key concerns for the industry.
Could confrontational negotiations between healthcare payers and providers become the new standard in the post-COVID era? As the lingering effects of the COVID-19 pandemic continue to strain healthcare providers, it's not surprising that they are seeking better terms in contract negotiations with insurance payers.
However, recent negotiations have escalated into highly contentious disputes, which is unusual for the industry. According to Andrew Bess, Chief Client Officer at Ensemble Health Partners, a company specializing in revenue cycle management services for health systems, payers have generally been willing to engage in contract discussions and reassess their agreements.
Bess emphasized that collaboration is not uncommon, and the goal is to improve patient care and benefit communities. He pointed out that disputes and conflicts make headlines, but many negotiations proceed amicably, with parties doing what's best for their patients and communities.
The attention-grabbing negotiation involves the multistate health system Bon Secours Mercy Health and several regional Anthem Blue Cross plans. In a statement released earlier this summer, Bon Secours accused Anthem of failing to provide fair reimbursement for services to its members. The disagreement escalated to a lawsuit in Virginia, where Bon Secours sued Anthem for allegedly owing $93 million in unpaid claims.
This ongoing dispute has adverse effects on patients, as Anthem Medicaid members in Ohio can no longer access Bon Secours facilities in-network, and a similar situation looms in Virginia on October 1st.
Monica Schmude, President of Anthem Blue Cross and Blue Shield in Virginia, described this situation as "unprecedented" in the insurer's provider negotiations. She explained that 70% of Anthem's clients in Virginia are self-funded employers, making it challenging to agree to higher rates mid-contract. While Bon Secours terminated the network agreement for Medicare Advantage, negotiations to prevent a similar outcome in Medicaid have not been successful.
Schmude expressed concern that this situation could set a troubling precedent, placing patients in the middle of disputes between insurers and providers. She emphasized that such disputes are isolated incidents and hopes they do not become an industry norm.
In the lawsuit, Bon Secours claimed to have made numerous attempts to address reimbursement issues through letters and meetings but received no resolution. The health system also stated that Anthem's payment rates were substantially lower than those of other payers and did not account for significant financial challenges such as inflation and labor issues.
Startup provider Carbon Health has made similar allegations against Anthem and its parent company, Elevance Health, accusing them of failing to pay a living wage. Anthem Blue Cross in California removed Carbon Health from its network in March.
Bess suggested that while negotiations as contentious as the Bon Secours-Anthem dispute remain rare, healthcare providers are likely to continue seeking better terms to secure higher reimbursement rates from payers. Healthcare systems are struggling to stay financially afloat due to ongoing operational and financial pressures stemming from the pandemic.
The cost of delivering care, as indicated by the medical consumer price index, has risen by 20% since 2020, while hospitals are providing more uncompensated care than ever. Meanwhile, reimbursement rates from both commercial payers and government entities have remained stagnant, making it increasingly challenging for providers to collect the compensation they rightfully deserve for their services in the community.