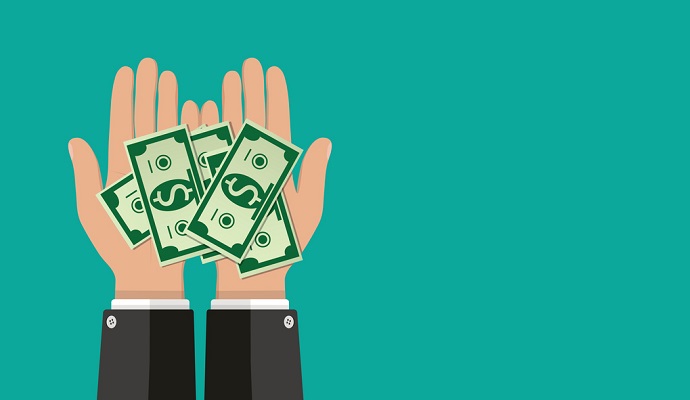 Pledging to ensure people have access to pocket-friendly medication, CVS Caremark, the prescription benefit management subsidiary of CVS Health in Woonsocket, has grabbed a $3.4 billion contract.
Strategic pact: After entering into a strategic pact with Microsoft digital health and personalized care, the provider has also got another feather in its cap by securing the three-year contract. The contract, which has been awarded by the State Health Plan Board of Trustees, will help taxpayers save $701 million.
Affordable care: With the help of the $3.4 billion contract, CVS Caremark will be able to help North Carolina's majority public employees with pocket-friendly care.
Two extensions: CVS Caremark is looking after a contract that will end on December 31 this year. The fresh contract will start in New Year and expire in 2025, having a choice of double one-year extensions.
CVS Caremark vs BCBS: On May 21 last year, North Carolina sought proposals and CVS Caremark defeated Blue Cross Blue Shield with Prime Therapeutics, Express Scripts, and OptumRx to bag the contract.
Stock Surges: Based in Woonsocket, Rhode Island, stock in CVS increased to 65 cents, or 1.7 percent, to $38.80 a share.