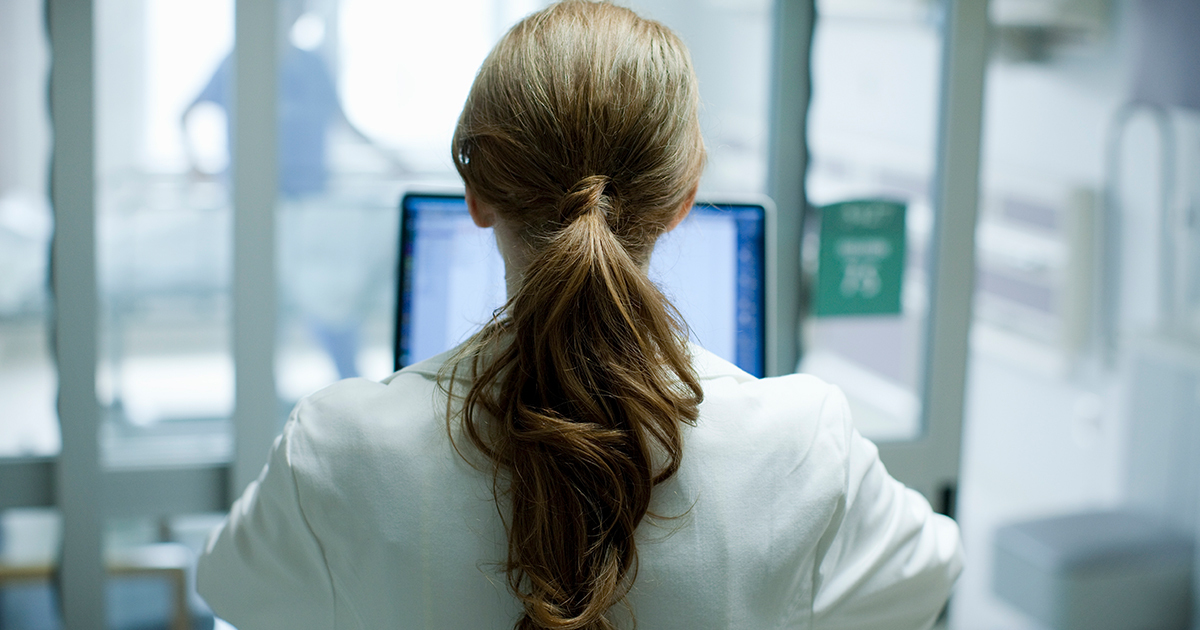 Global professional and advanced tech-enabled services provider DeliverHealth Solutions has completed the acquisition of the health information management and Electronic Health Record (EHR) go-live services businesses of Nuance Communications. DeliverHealth was launched in November 2020 to simplify electronic health records, provider documentation, revenue cycle and patient engagement complexities for health systems. In a statement announcing the acquisition, DeliverHealth said it offers three unique marketplace advantages: continuity of senior leadership, access to exceptional technology, and a proven scalable technology-enabled service(s) organization across a marquee client base.
DeliverHealth CEO Michael Clark said their leadership team and more than 2,000 skilled employees have worked together for years to improve physician and patient satisfaction while boosting the bottom line as healthcare systems evolve and accelerate their digital transitions. "Over the last year, in particular, medical practices and hospitals have been scrambling to recover, adapt and grow. That means increased complexity in their responsibilities," he said.
On how healthcare provider organizations can simplify the complexities of providing care and remove technology barriers to prioritize patients over technology, Healthcare IT News quoted him as saying, "The simplification of the complexities is accomplished by removing barriers of institutional set-up, standardization/ customization conflicts; focus on workflow, and introspection and reflection with true intellectual honesty to bring recognition and action to large, enterprise-level deployments."
The company said it plans to invest in and expand its services for technology-enabled revenue cycle automation, clinical documentation improvement, and provider and patient support services in order to help accelerate the digital transformation of more healthcare systems.
As a minority shareholder in DeliverHealth, Nuance will support DeliverHealth's plans for new and enhanced Transcription and EHR Services offerings for current and new customers.