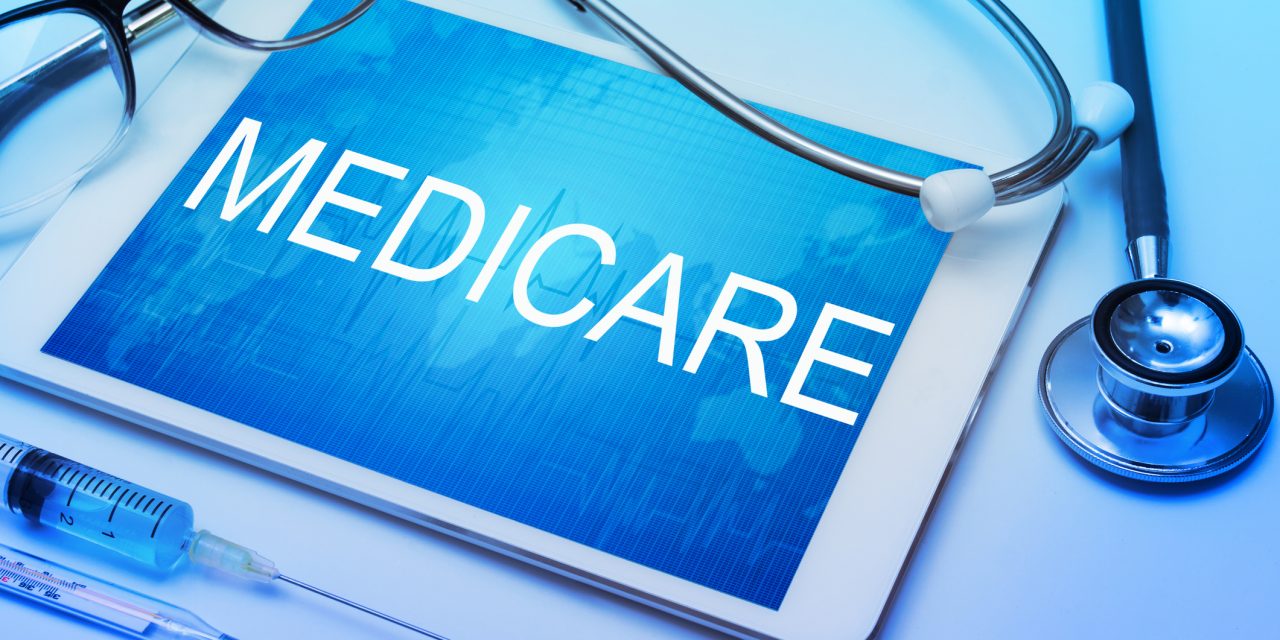 Just like regular testing and trials, the social determinants of health (SDOH) have become the focal point of US healthcare. This reflects broader trends in the healthcare system. Most of the stakeholders, including government, payers and providers, have realized that SDOH may have a bigger influence on health outcomes than clinical care and the increasing levels of social need within the Medicare population.
One-and-half years into the pandemic, SDOH's growing importance coincides with new technological innovations and business models led by startups and companies focusing on the health tech sector.
Despite a broad agreement on the importance of SDOH across payers, providers, and policy leaders, there are several factors that make it difficult for the healthcare system to address the issue. Most obviously, the organizations that typically address social needs like food insecurity, housing instability and homelessness, and family and social supports exist outside the traditional health care system. This limits the ability of health plans or providers to address or coordinate such services directly, according to a report by the University of Chicago.
One of the major barriers to SDOH intervention is technological. Lack of timely data and difficulties in sharing information is creating major hurdles. There is a need to identify and address the social needs of Medicare Advantage beneficiaries in the context of rapidly evolving policy, technology, and business landscape. Let's have a look at the best digital practices underlined in the report for health insurers to fully address SDOH.
Closed Loop Referrals 
A growing number of health tech vendors are introducing technology platforms coupled with services to develop and manage networks of community resources. These community resource referral platforms allow health plans and providers to directly refer beneficiaries and patients to community partners, and receive confirmation that the needed services were received. This "closed loop" system is a key advancement over a previous generation of products that simply maintained lists of community resources for different types of social need. Referral platforms could play a key role in facilitating payment for CBO services through supplemental benefits and other new payment models. The referral platform vendors build connections directly into health plan care management software, provider electronic health records, and in some cases even CBO customer relationship management software. Where CBOs do not have existing software, the platforms typically offer a web-based tool to facilitate referrals.
AI, Predictive Analytical Solutions
Certain information, such as a lack of transportation, lends itself to direct service referrals, but health plans are increasingly utilizing even such seemingly straightforward transactional data to better predict future clinical and social needs. Payers are now investing in artificial intelligence (AI) and predictive analytics solutions around SDOH. Humana uses its social risk data along with artificial intelligence tools to build predictive models for individual social needs as well as an overall social needs index, which in turn is fed into their overall clinical risk stratification models. Similarly, Oak Street Health incorporates results of its social needs screening into its clinical risk models, and SCAN Health Plan assigns beneficiaries to care management tiers based on the results of its HRA screening tools, including assigning beneficiaries to specific peer-to-peer advocacy groups based on social needs, as well as using AI to predict beneficiaries who may be at risk for preventable hospitalizations or likely need long term services and support.
Sourcing Consumer Datasets 
Payers have also begun using external data sources to identify or predict beneficiary social needs. Most report using aggregated geographic-level data, such as data from the US Census or the Robert Wood Johnson Foundation's County Health Rankings, to understand the nature and level of social needs across their markets. Health plans can also integrate such data into their care management and clinical programs. While such data sources are important for understanding the general needs of the community, their information is not specific to individuals. To obtain more accurate individual-level information about potential beneficiary social needs, some health plans purchase consumer datasets that provide information about beneficiary demographics and lifestyle that can flag potential SDOH risks. Till a couple of years ago, the only data payers had to rely on were geospatial data sets from RWJF and others. Increasingly, health plans are trying to get more to the individual level, according to Andrew Renda, Vice President of Bold Goal and Population Health Strategy at Humana.
Digital Data Management 
Understanding the beneficiary's social needs is a major challenge for health plans. Unfortunately, such information is not often generated in a doctor's office, and health plans have traditionally lacked visibility into the social services their beneficiaries receive outside the healthcare setting. Even the validity of race and ethnicity data prepared by the CMS has been questioned by researchers and policy experts. In the absence of traditional claims-based information, many health plans have invested heavily in sophisticated programs to collect data on beneficiary social needs from other sources. Some plans are looking to find such data wherever it is available, both internally from administrative and clinical records and beneficiary interactions, as well as by incorporating external data sources.
Health Risk Assessments 
Researchers have identified health risk assessments (HRAs) as the primary means by which plans have identified member's social needs. Traditionally, health risk assessments in the Medicare program have focused on obtaining information on demographic characteristics (sex, age), lifestyle (smoking, exercise, alcohol consumption, diet), personal medical history, and family medical history. In recent years, many health plans and providers have started to include SDOH questions on their HRAs. All health plans interviewed for the University of Chicago report indicated that they use HRAs to collect SDOH information, and more recently, plans and providers indicated that HRAs have become one of many internal data sources for identifying social needs as plans and providers focus on generating more regular sources of beneficiary data. Some health plans have also developed sophisticated means of mining their administrative data and beneficiary interactions for clues about SDOH needs. For example, UHC tracks the search terms used by its member relations representatives and care management staff during telephonic interactions with beneficiaries to gain insight into potential social needs.
Conclusion: The focus of payers on SDOH has increased significantly in recent years. While initiatives exist across a wide range of social needs, resources and investments have concentrated on four primary areas: food insecurity, housing instability and homelessness, transportation access, and loneliness and social isolation. To address these needs, health plans have focused on developing internal capabilities and strategic partnerships across three primary competencies: data sources and beneficiary identification, interventions, and evaluation.