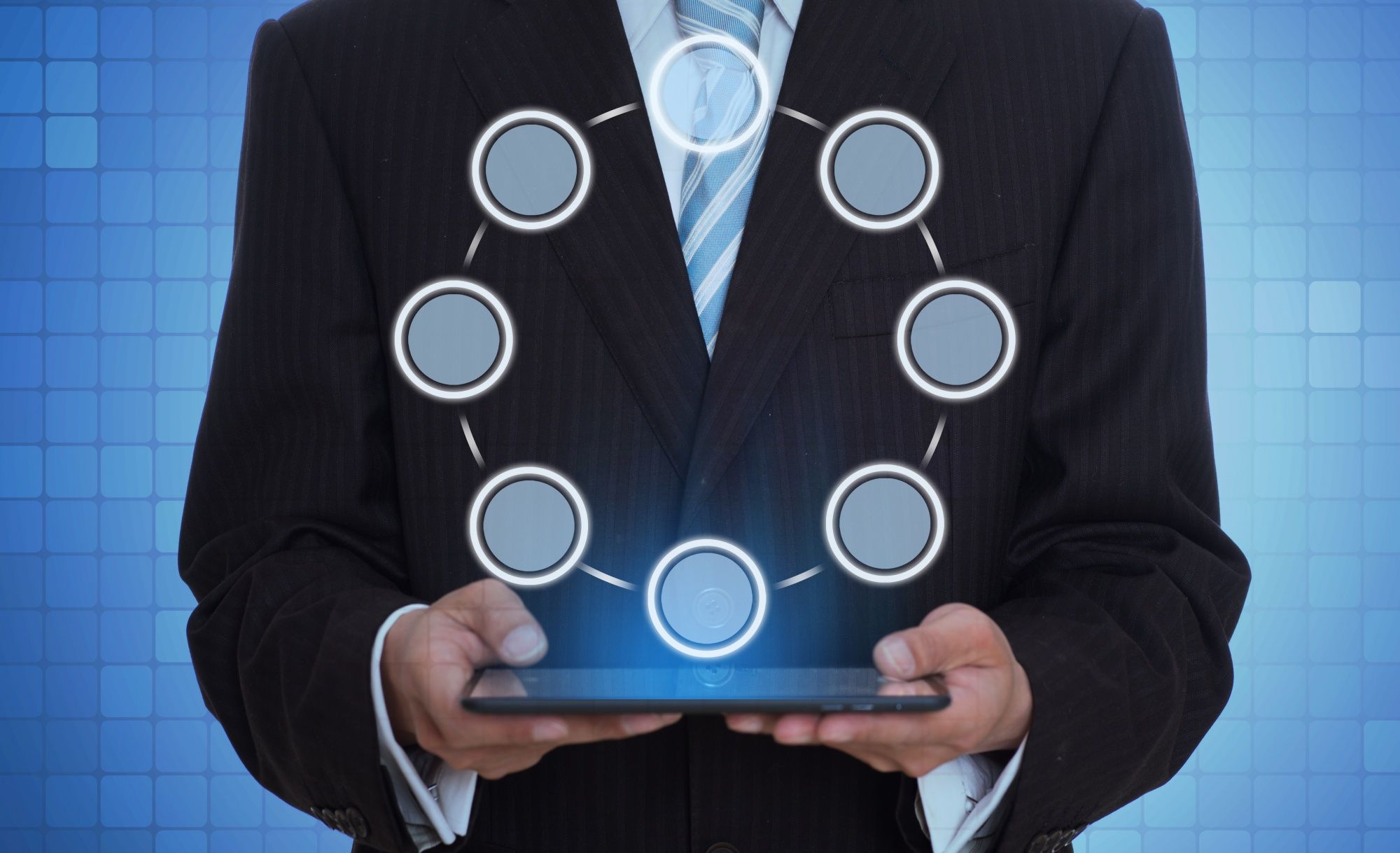 Eight payers have been recognized among Points of Light's Civic 50 honorees, celebrating their commitment to corporate citizenship and social impact. UnitedHealth Group was named the healthcare sector leader for the 11th consecutive year, while BCBS Louisiana received recognition as a volunteer leader. These honorees, chosen based on metrics such as resource investment and impact measurement, exemplify how companies utilize their resources to drive positive change in their communities.
Eight payers have been acknowledged as part of Points of Light's prestigious "Civic 50 honorees," which sets a national benchmark for corporate citizenship. These honorees are recognized for their commitment to driving social impact within their communities and companies through the utilization of their time, skills, and resources.
The Civic 50 honorees are selected from companies with annual domestic revenues of at least $1 billion, and their selection is based on four key metrics: resource investment, integration across business functions, institutionalization through policies and systems, and impact measurement.
Points of Light, an international nonprofit founded by President George H.W. Bush in 1990 and based in Atlanta, administers this recognition program.
UnitedHealth Group, a leading healthcare company, was named the healthcare sector leader among all 50 companies and the sole payer to be honored for 11 consecutive years. Additionally, BCBS Louisiana was recognized as a volunteer leader among all honorees.
The following payers were among the esteemed 2023 Civic 50 honorees:
 BCBS Louisiana
 BCBS Massachusetts
 Blue Shield of California
 CVS Health
 Elevance Health
 Health Care Service Corp
 Point32Health
 UnitedHealth Group