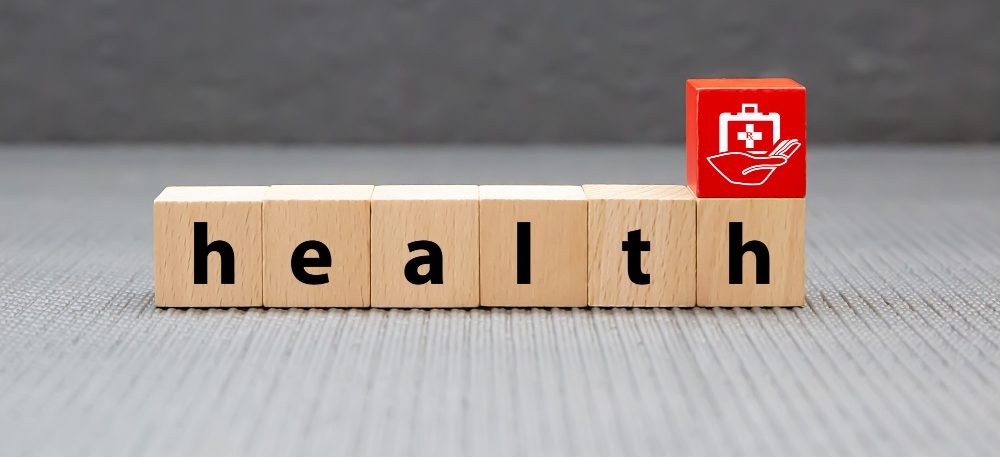 Elevance Health recently declared itself the largest commercial insurer in the U.S, acquired a specialty pharmacy and named a new member to the company's board.
Here are 11 stories about the Indianapolis-based payer Becker's has covered since Oct. 13.
Anthem Blue Cross, an Elevance Health subsidiary, originally denied a member's appeal of a $40,000 bill for a tumor removal surgery — but the payer reversed course when the patient took to TikTok to dispute the bill. 
Gail Boudreaux, CEO of Elevance Health, told investors the payer is now the largest commercial health insurer in the nation by total membership. As of Sept. 30, total membership at Elevance was 47.3 million, edging out UnitedHealthcare's 46 million. Here's how the payer got there. 
Elevance Health will acquire the nation's largest independent specialty pharmacy, BioPlus. Once the deal closes, BioPlus will operate as part of Elevance Health's pharmacy benefit manager, IngenioRx.
Darrell Gray II, MD, the inaugural chief health equity officer at Elevance Health, sat down with Becker'sBecker's to discuss how the payer's partnership with Harvard will address health inequities. 
A survey commissioned by Elevance Health found around half of Americans have not heard of virtual primary care, but those who use it find it appealing. In the survey, published Oct. 31, 52 percent of respondents said they had never heard of virtual primary care, and around 32 percent of respondents reported having used the service before. 
Anthem Blue Cross Blue Shield, an Elevance Health subsidiary, is on uncertain terms with Wausau, Wis.-based Aspirus Health as the deadline to negotiate a new contract approaches. Aspirus sent a letter to Anthem members Oct. 19, warning enrollees negotiations between the health system and Anthem were "stalled." The health system operates 17 hospitals across Wisconsin and Michigan, along with 75 clinics.
Deanna Strable, CFO of Principal Financial, will join Elevance Health's Board of Directors. Ms. Strable has served as executive vice president and CFO of the investment management and insurance company since 2017. 
Ms. Boudreaux also told investors Elevance Health expanded its home-based nursing management company, myNexus, to Medicare Advantage members in 15 states. 
Elevance Health took in $1.6 billion in net income for the third quarter and raised its earnings outlook for the rest of the year, according to the company's earnings report.  The increase was driven by Medicaid growth, the purchases of Integra Managed Care and Paramount Advantage, growth in Medicare Advantage and commercial membership, and an increase in premiums. 
Anthem Blue Cross and Blue Shield in Wisconsin, an Elevance Health subsidiary, will expand Wisconsin Health Care Marketplace access from nine counties to 68 counties in 2023. 
Anthem Health Plans of Virginia, an Elevance Health subsidiary, is facing a lawsuit from Winchester, Va.-based Valley Health, alleging the payer owes $11.4 million in past-due reimbursements. 
Source:
Beckers Payer