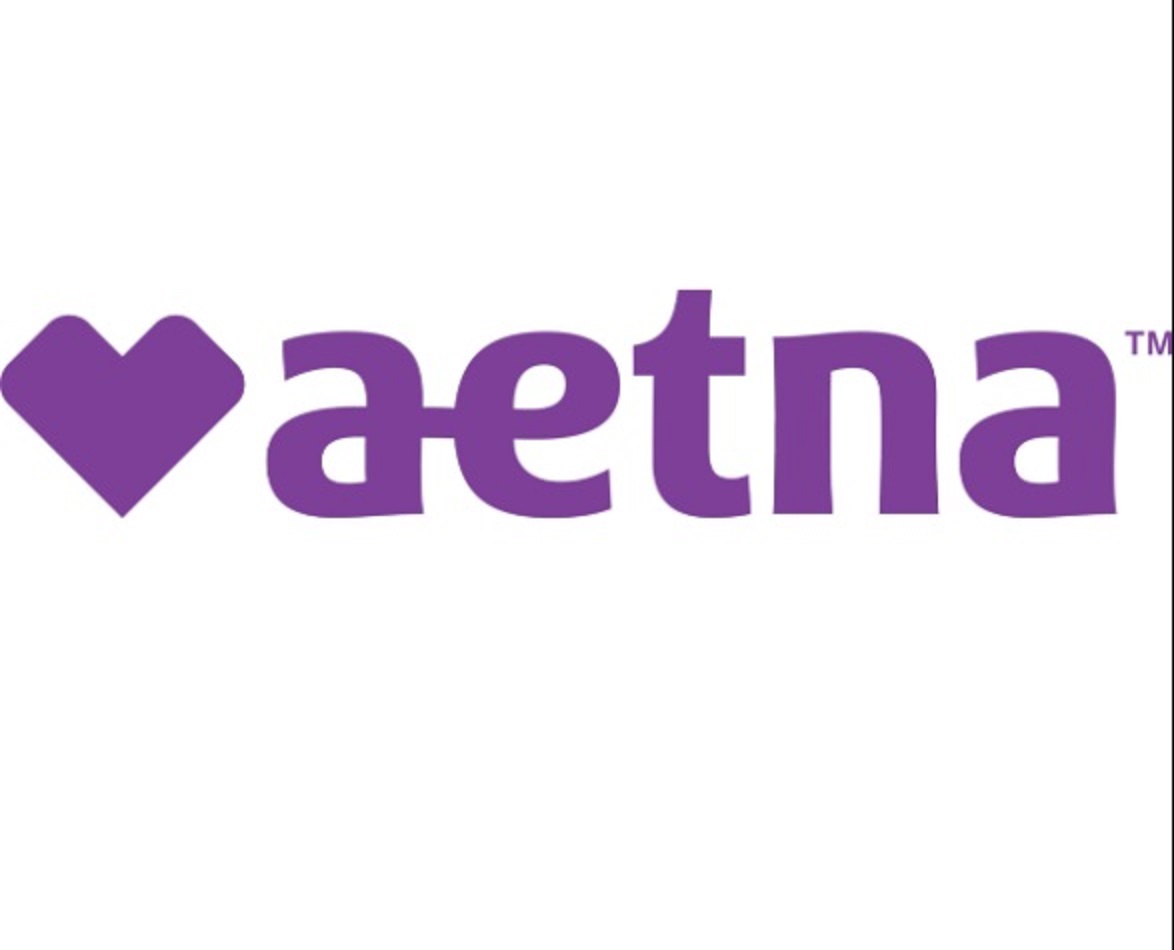 Discover Aetna Better Health's triumph in Kentucky's Medicaid with CEO Paige Mankovich. Achieving top NCQA ratings hinges on targeted disease management and community partnerships. Addressing prevalent conditions like diabetes and cardiovascular issues transformed healthcare delivery for a larger membership. Amid Kentucky's Medicaid redetermination challenges, concerted efforts bridge communication gaps for members. Former Medicaid beneficiaries transition smoothly to alternative coverage through informed guidance. Aetna's 2024 priorities emphasize sustaining high-quality care, empowering communities, and advancing health equity, focusing on preventive care and behavioral health. Their commitment extends to tackling social determinants of health like affordable housing and food security for a healthier future.
CEO Paige Mankovich of Aetna Better Health in Kentucky emphasizes the pivotal role partnerships play in elevating healthcare quality. The Kentucky Medicaid plan under Aetna earned a prestigious four-star rating, securing the top position in the state according to the National Committee for Quality Assurance (NCQA).
In an exclusive conversation with Becker's, Ms. Mankovich delved into the strategies fueling Aetna Better Health of Kentucky's commitment to quality and highlighted their key objectives for 2024.
Question: Achieving the highest NCQA quality rating among Kentucky's Medicaid providers is impressive. What efforts contribute to maintaining this rating throughout the year?
Paige Mankovich: Attaining and sustaining this ranking demands substantial dedication and teamwork. Understanding our members' healthcare motivations remains a core focus. Alignment with our stakeholders and provider partners is crucial in ensuring our members receive optimal care.
We've had success targeting prevalent disease states like diabetes, cardiovascular issues, and COPD, impacting a significant portion of our membership in Kentucky.
Critical to our success is fostering partnerships with community stakeholders and organizations. These groups, actively engaged in communities, play a frontline role in addressing social determinants of health, ensuring our members access timely care. Collaborating with provider organizations is equally vital in facilitating prompt and appropriate care delivery to our members.
Q: How is the Medicaid redetermination process unfolding in Kentucky?
PM: The redetermination process, initiated in late spring/early summer, has revealed challenges in reaching certain Medicaid members. Addressing contact difficulties due to member mobility or changed contact details has been a focus. Efforts, in partnership with the state and Aetna's wider network, target these harder-to-reach members by leveraging provider networks and various channels to disseminate information.
Q: Are former Medicaid members finding alternative coverage?
PM: Many ineligible Medicaid members transition to marketplace or employer-sponsored plans. We assist in informing these members of available options and aid in enrollment processes, ensuring seamless transitions for those no longer eligible for Medicaid.
Q: What's the primary focus for Aetna Better Health of Kentucky in 2024?
PM: Our overarching goal is empowering members to lead fulfilling lives. Specific focal areas include sustaining high-quality health outcomes and enhancing preventive services, particularly for mothers and children. Chronic disease management remains a priority, alongside bolstering behavioral health services through improved screenings and treatment.
Promoting health equity and nurturing healthier communities are paramount. Addressing unique community needs, such as affordable housing and food security, remains a core focus as we continue our momentum into 2024.
Aetna Better Health's success in Kentucky's Medicaid is a testament to meticulous disease-focused strategies and strong community alliances. Paige Mankovich's insights shed light on sustaining top-tier healthcare quality and navigating challenges in Medicaid redetermination. Aetna's dedication extends to guiding former Medicaid recipients toward alternative coverage while outlining robust goals for 2024. With a continued focus on preventive care, behavioral health, and addressing social determinants of health, Aetna remains committed to fostering healthier communities. Their proactive stance toward health equity and community well-being underscores a promising future for Kentucky's healthcare landscape.