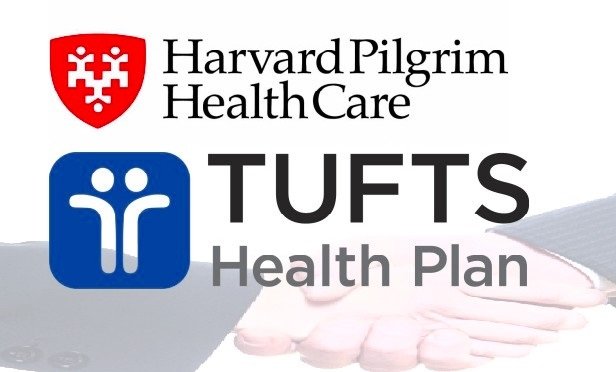 Two of Massachusetts's largest health insurers Tufts Health Plan and Harvard Pilgrim Health Care have merged into one on January, 1st 2021. The deal got announced in August 2019, which comes about a decade after the organizations attempted to merge in 2011.
Tufts and Harvard Pilgrim combined will serve 2.4 million members. No benefits changes are planned for 2021 because of the merger.
Improved administrative functions are expected to save the organization $100 million over time.
They also plan to unveil a new name in the second quarter and will move to a new headquarters in Canton, Massachusetts in the fourth quarter of this year.
Tom Croswell, CEO of Tufts Health Plan, will head the combined insurer as CEO. Michael Carson, CEO, and president of Harvard Pilgrim will become president of the combined organization.
Tufts Health Plan divested one of its subsidiaries to UnitedHealth Group so the merger could close.