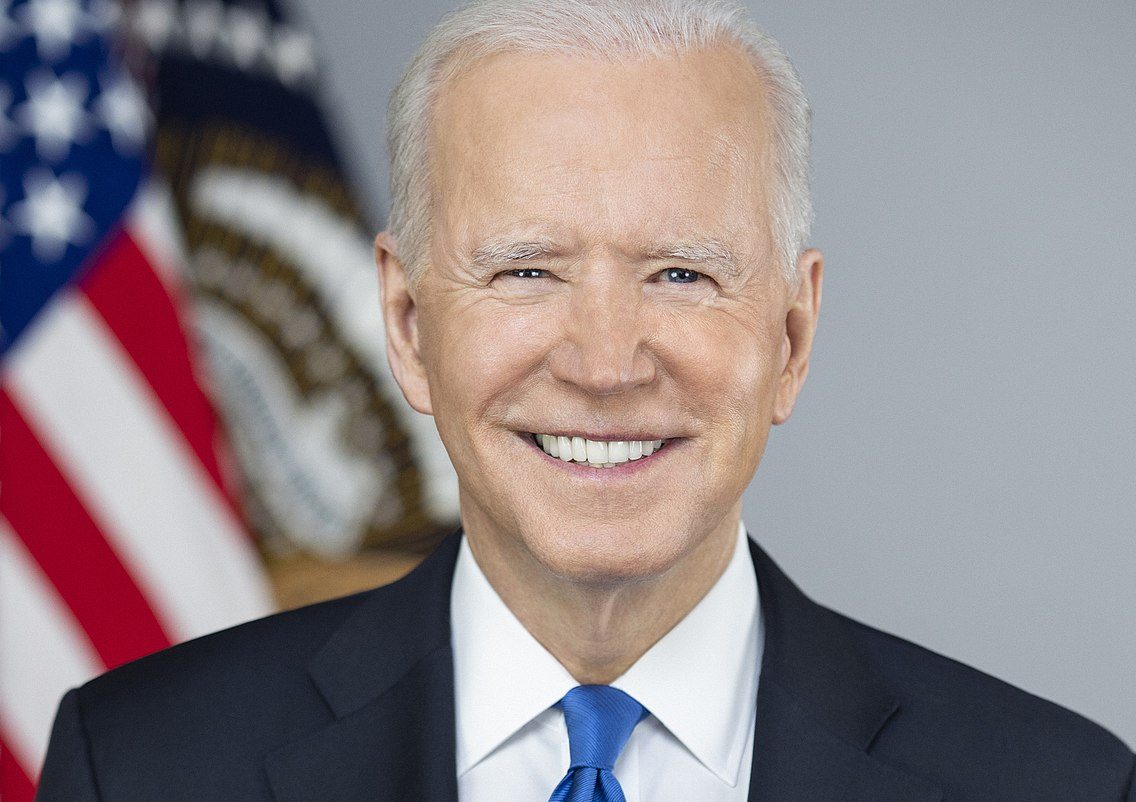 The first 100 days of President Joe Biden have been eventful for Healthcare, clearly, he means business! The Biden administration set the ball rolling for major changes in the healthcare industry within days of assuming office. Strengthening the Affordable Care Act and signing a $1.9 trillion Covid-19 relief bill into law marked the beginning of his administration.
DistilNFO takes a look at the top 10 steps Biden administration has taken towards Health care reform.
1.Affordable Care Act – Increased Benefits
No time was wasted to strengthen the Affordable Care Act, which was on top of his election agenda. A slew of measures were taken to restore the rules of the Democrats' landmark law that were tweaked by the Trump administration. Federal ACA was opened for fresh insurance coverage enrollments from mid-February until August 2021. It also opened a new window for the existing members to choose from better plans with higher subsidies. 
With the Covid relief package in place, now members will not have to spend more than 8.5% of the incomes towards coverage. Earlier, it was 10%.  Those who have lost jobs and belong to the lower-income category will be entitled to a 100% subsidy in the premiums.  Also, those earning more than 400% of the federal poverty level — about $51,000 for an individual and $104,800 for a family of four in 2021 — are now eligible for help for the first time.
2. Vaccination– Beat the 100M Vaccine Target
Biden had promised to administer 100 million vaccine shots by his 100th day in office. The target was achieved in mid-March, more than a month before his own set deadline. The administration reached 200 million vaccine doses on April 21 — a week ahead of Biden's updated timetable. The Defence Production Act with Pfizer and Moderna was invoked by Biden to achieve the target. Biden also committed to purchase hundreds of millions of more vaccine doses. Now the White House says the US will have enough vaccines for all adult Americans by the end of May. Biden's $1.9 trillion American Rescue Plan, which was passed in March, provided billions in funding to speed up vaccinations.
3. ACA Marketplace
The states with their own insurance exchanges, the District of Columbia and 14 others, widened the period for enrollment. Besides, these exchanges have also provided subsidies to employees who lost jobs in the pandemic but continue with their work-based coverage. Laid-off workers who want to stay on their work-based coverage will receive subsidies that pay the full premium cost from April through September, as part of the American Rescue Plan.
4. Cheaper Prescription Drugs 
In an address to Congress on the completion of 100 days in office, Biden promised to offer Medicare the power to negotiate lower prices for prescription drugs. "Let's give Medicare the power to save hundreds of billions of dollars by negotiating lower prices for prescription drugs. That won't just help people on Medicare – it will lower prescription drug costs for everyone. Let's get it done this year," he said. The move would repeal an existing law that currently bans Medicare from negotiating lower prices with drug manufacturers. It may allow consumers to buy cheaper prescription drugs from other countries.
5. Work Requirement under Medicaid 
In his January 28 executive order, Biden mandated that HHS "consider whether to suspend, revise, or rescind" the guidance, which has since been removed from the CMS website. It allowed states to impose work requirements for some enrollees. The Trump administration introduced the same through guidance on January 11, 2018. The waivers granted to states were challenged, and a federal district judge vacated several approvals. That was challenged and the case reached the Supreme Court, which fixed a hearing on March 29, 2021. The court removed the case from its calendar on March 11, but the case could still be heard later. 
6. ACA's section 1332 waivers 
Rules were loosened for Section 1332 waivers under the ACA, which allow states to experiment with different coverage options by the Trump government. This was a change to the "guardrails" that sought to ensure that all ACA plans offer the same comprehensive coverage and that state experiments do not cause a reduction in enrollment. The CMS guidance was written into regulation a day before Trump's term ended on January 19, 2021. A lawsuit was filed in U.S. District Court in Washington the same month challenging both the guidance and the regulation. A review by HHS was ordered as part of Biden's January 28 executive order.
7. Trump Order Overturned 
On January 24, 2017, the Trump administration had ordered federal officials to minimize "the economic burden" of the Affordable Care Act on states and individuals through an executive order. It was revoked by Biden's January 28 executive order.
8. Navigators Funding Restored 
The Trump administration had cut funding for navigators and ACA marketplace enrollment outreach to consumers. Biden indirectly ordered the Department of Health and Human Services to restore funding as part of his January 28 ACA executive order and promised to spend $50 million for outreach during a special 2021 open enrollment period.
9. ACA Plan Premiums 
The Trump administration had changed the formula for indexing increases in ACA plan premiums — a move expected to lead to high consumer out-of-pocket costs. This is now under HHS review order as part of the Biden administration's executive order.
10. LGBTQ Civil Rights Protection 
Biden's January 20 executive order mandates that agencies "consider whether to revise, suspend, or rescind" actions that do not fully implement statutes barring discrimination. The rights were curtailed through regulation on  June 19, 2020 and enjoined by the U.S. District Court for the Eastern District of New York on October 29, 2020.
Conclusion: Though 100 days is too short a period to judge a government, but one thing is clear- the Biden administration does not want to lose time in making decisions, especially when it comes to healthcare in Covid-19 times. The American Rescue Plan has taken off at a time when new innovations, methods, and technology is rapidly changing the marketplace.