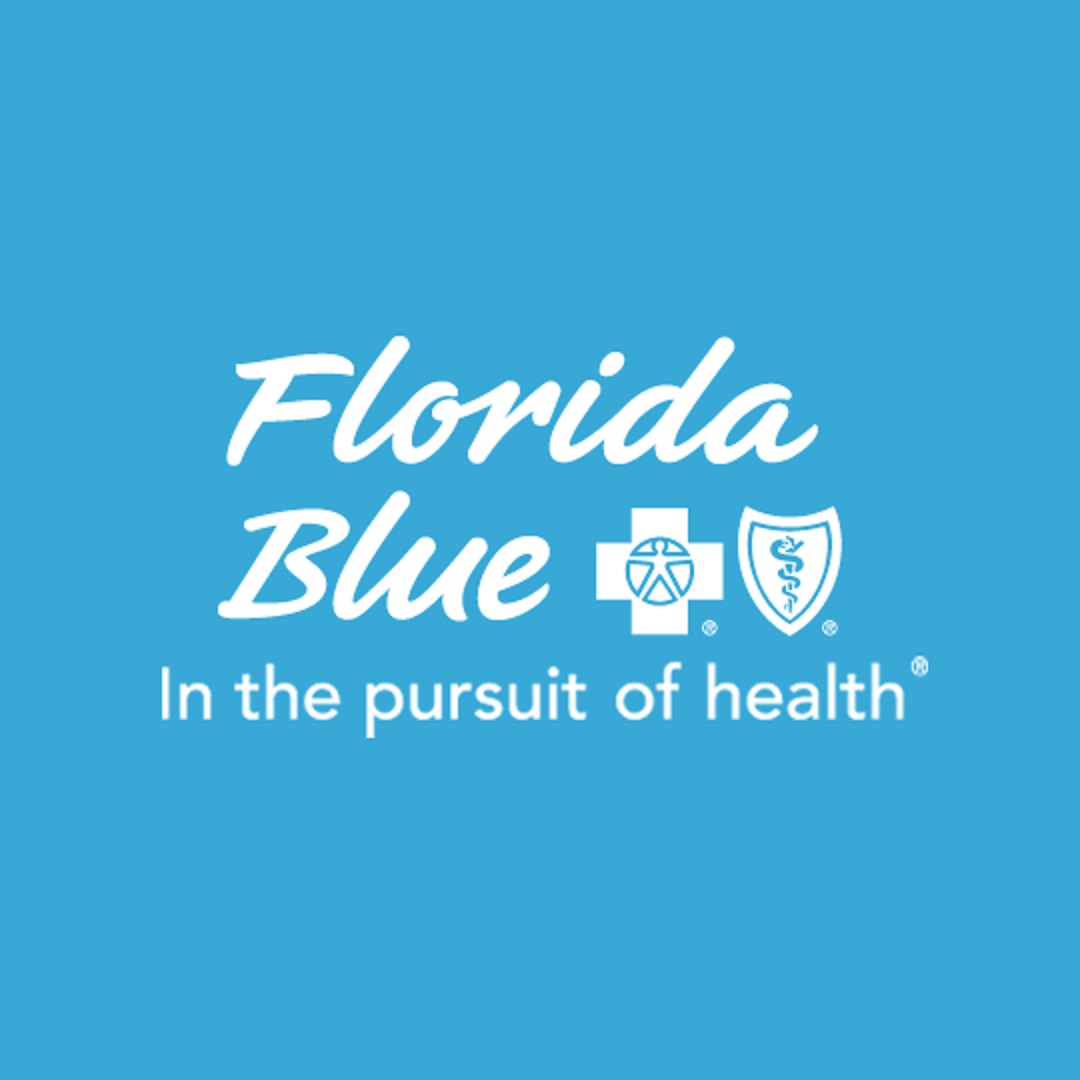 Pat Geraghty, Florida Blue's CEO, assumes AHIP board chair, heralding transformative healthcare leadership. His extensive tenure at Florida Blue showcases his commitment to equitable access and innovation. Geraghty's AHIP role signifies advocacy for comprehensive healthcare policies and industry-wide collaboration, following the footsteps of David Holmberg. With 30 payer CEOs on AHIP's board, Geraghty's appointment underscores his strategic prowess and commitment to nationwide healthcare equity and access.
Pat Geraghty, an esteemed figure in the healthcare industry, currently holds the prestigious positions of President and CEO at Florida Blue and its parent company GuideWell. With a tenure spanning over a decade in leading Florida Blue, Geraghty has demonstrated exceptional leadership, strategic foresight, and an unwavering commitment to enhancing healthcare access and delivery for individuals across Florida.
In a momentous announcement, it was revealed that Geraghty is set to take the helm as the Chair of the Board of Directors at America's Health Insurance Plans (AHIP) from the year 2024 onwards. AHIP, the foremost trade association representing the health insurance sector, plays a pivotal role in shaping healthcare policies, advocating for industry standards, and ensuring equitable access to quality healthcare for all Americans.
Geraghty's upcoming role as the chair signifies not only his remarkable achievements but also reflects the trust and confidence vested in his leadership capabilities by the industry's top stakeholders. He follows in the footsteps of David Holmberg, CEO of Highmark Health, whose commendable two-year term as the chair concludes at the end of 2023.
The board at AHIP, consisting of 30 influential payer CEOs, represents a collective force driving industry-wide reforms, advocating for patient-centric approaches, and spearheading initiatives to address critical healthcare challenges. As the chair, Geraghty's responsibilities will encompass steering AHIP's strategic direction, leveraging collective expertise to address emerging healthcare issues, and championing policies aimed at ensuring comprehensive healthcare coverage for every American.
In his statement following the announcement, Geraghty expressed his deep sense of honor in assuming the role of AHIP's board chair. He emphasized the pivotal role AHIP plays in advocating for accessible healthcare solutions that cater to the diverse needs of individuals, underscoring the importance of care and coverage in maximizing individual health potential.
With Geraghty's extensive experience and his demonstrated commitment to advancing healthcare, his leadership at the helm of AHIP's board is expected to chart a course that drives innovation, fosters collaboration among industry players, and champions initiatives aimed at ensuring healthcare equity and affordability nationwide.
Throughout his tenure at Florida Blue, Geraghty has been instrumental in leading transformative initiatives focused on expanding access to care, improving health outcomes, and fostering innovation in healthcare delivery. His visionary leadership and strategic insights have positioned Florida Blue as a pioneer in deploying innovative healthcare solutions, embracing technological advancements, and prioritizing patient-centric care models.
Under Geraghty's stewardship, Florida Blue has played an instrumental role in community health programs, health education initiatives, and collaborations fostering healthier communities across Florida. His tenure has been marked by a strong emphasis on addressing healthcare disparities, promoting preventive care, and driving initiatives aimed at enhancing overall population health.
Geraghty's elevation to the position of AHIP's board chair not only acknowledges his exemplary leadership at Florida Blue but also signifies the pivotal role he is poised to play in steering the health insurance industry toward greater innovation, inclusivity, and accessibility.
Overall, Pat Geraghty's appointment as the chair of AHIP's board heralds an exciting new chapter, promising to bring forth transformative initiatives and innovative strategies aimed at ensuring comprehensive healthcare coverage and equitable access to quality care for all Americans. His leadership is anticipated to reinforce AHIP's role as a leading advocate for healthcare policies that prioritize patient needs, foster industry collaboration, and drive meaningful change in the healthcare landscape.