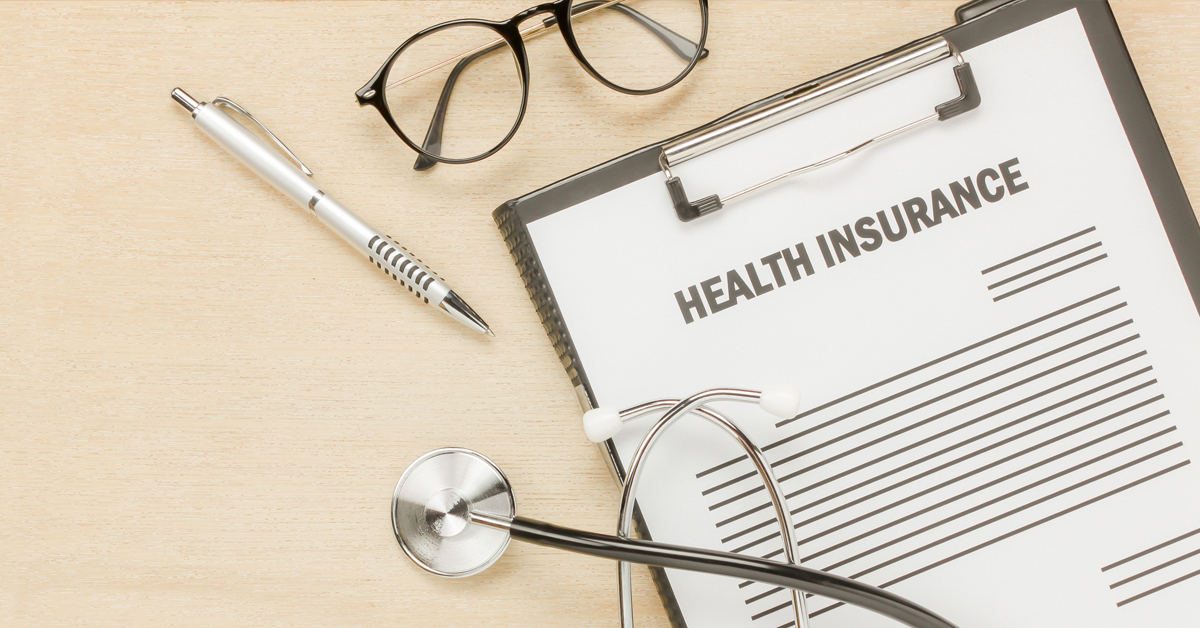 Upstart health insurers have made care delivery a key element of their business plans. Alignment, Bright, Clover, and Devoted all have doctors on staff who provide direct treatment to their patients. They're hoping that by doing so, they'll be able to reduce expenditures and compete with industry conglomerates.
Footsteps: In some respects, these young insurers are following in the footsteps of incumbents like UnitedHealth Group, which has spent more than a decade purchasing medical organizations to build a fleet of 56,000 physicians and counting.
Expansions of the big ones: Humana, a company that sells health insurance to the elderly, has been buying and expanding primary-care facilities for years. In Florida, Tennessee, and Texas, Blue Cross Blue Shield insurers have opened dozens of retail clinics.
Improved care: While the large firms have gradually entered the care market, new-age insurers, which rely on advanced technology to improve care and reduce costs, have it written into their DNA. They've mainly avoided physical clinics, preferring instead to provide care electronically or in people's homes, unlike the big insurers.
Reliability: "It gives us the reliability of making sure we can bend that cost curve everywhere we go without having to go into each market with a bunch of bricks and mortar," Alignment CEO John Kao said. Alignment employs about 150 clinicians that care for the sickest plan members virtually and at their homes.
Less financial burden: It's an approach that requires less capital, but still arms the upstarts with the tools needed to give their members more ways to get care and better control how much they spend on care.