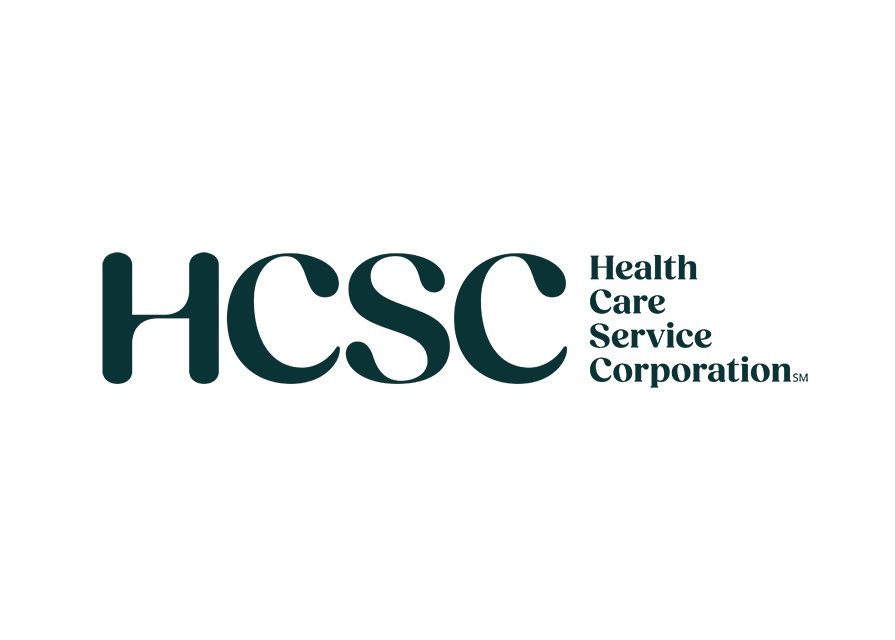 Health Care Service Corp. (HCSC) rebranded Trustmark Health Benefits as Luminare Health after its acquisition, aiming to enhance personalized health solutions for self-funded employer groups. The strategic move under HCSC's umbrella signals a shift towards customizable healthcare offerings. Luminare's integration, accompanied by a geographical shift to Rosemont, Illinois, amplifies HCSC's capabilities and resources. The transformation signifies HCSC's commitment to adaptability and customer-centricity, poised to cater to evolving healthcare demands and solidify its position as a progressive leader in the industry.
In a strategic move, Health Care Service Corp. (HCSC) recently initiated a substantial rebranding effort, transforming Trustmark Health Benefits into Luminare Health. The evolution of Trustmark, previously operating as a third-party administrator catering to self-funded employers, is a result of its acquisition by HCSC in October 2022.
HCSC, widely recognized as the parent company encompassing various Blue Cross Blue Shield (BCBS) entities across states like Illinois, Texas, Montana, New Mexico, and Oklahoma, foresaw the acquisition as an avenue to expand its services. This strategic decision was aimed at accommodating a growing segment of members seeking more tailored, customizable health benefits.
The integration of Trustmark Health Benefits into the HCSC network signifies a pivotal moment in the organization's evolution. Luminare Health, now under the HCSC umbrella, marks a significant step toward bolstering HCSC's offerings, particularly in the realm of personalized health benefits for employer groups opting for self-funded insurance plans.
Luminare Health, as a third-party administrator, had already established itself as a reputable entity in facilitating customized health solutions for employers opting for self-funded insurance plans. With HCSC's acquisition, Luminare now gains access to an even more extensive network of resources and support, allowing it to further amplify its services and reach.
The acquisition not only broadens HCSC's scope but also signifies the conglomerate's intent to enhance and diversify its portfolio. The move strategically positions HCSC to accommodate the evolving needs and demands of the contemporary healthcare landscape. HCSC's acquisition of Luminare aligns with its overarching objective of meeting the unique and individualized requirements of its member base, contributing to its goal of providing comprehensive and adaptable health benefit solutions.
As part of this strategic evolution, Luminare Health, which boasts a robust workforce comprising over 1,100 dedicated professionals, is set to undergo a geographical transition. In a move to further optimize its operations and streamline its efficiency, Luminare is preparing for relocation from its current headquarters in Lake Forest, Illinois, to Rosemont, Illinois. This transition is projected to take place during the second quarter of 2024.
The move to Rosemont signifies more than just a location change; it represents a deliberate effort by Luminare and HCSC to centralize their operations, fostering increased collaboration, synergy, and efficiency within the organization. The relocation aligns with the strategic vision of HCSC, facilitating seamless integration and coordination between Luminare and other HCSC entities.
The rebranding from Trustmark Health Benefits to Luminare Health is more than a mere change in nomenclature. It symbolizes a new phase in the journey of HCSC, marked by a commitment to offering innovative, personalized health benefit solutions. This transformation enables HCSC to reinforce its commitment to adaptability, responsiveness, and customer-centricity in an ever-evolving healthcare landscape.
The integration of Luminare into the HCSC family ushers in a wave of possibilities for the future. It represents a fusion of expertise, resources, and capabilities, empowering HCSC to better serve its members while aligning with its core mission of delivering high-quality, individualized healthcare solutions.
Overall, the metamorphosis of Trustmark Health Benefits into Luminare Health within the HCSC framework signifies a strategic realignment and consolidation of capabilities. The acquisition and subsequent rebranding underscore HCSC's dedication to innovation, customization, and ensuring a seamless experience for its members, positioning it as a frontrunner in the ever-evolving healthcare industry.