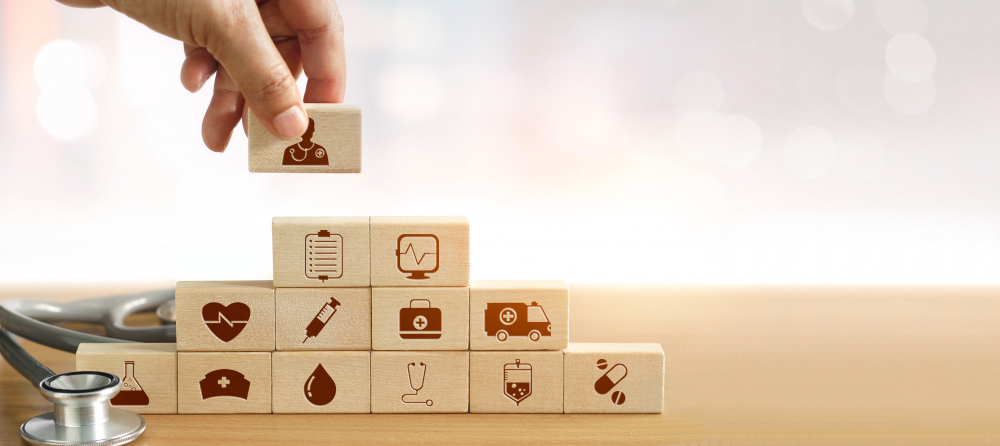 Five officials make up Molina Healthcare's executive leadership team, according to the Long Beach, Calif.-based payer's website.
More information about the people on that team: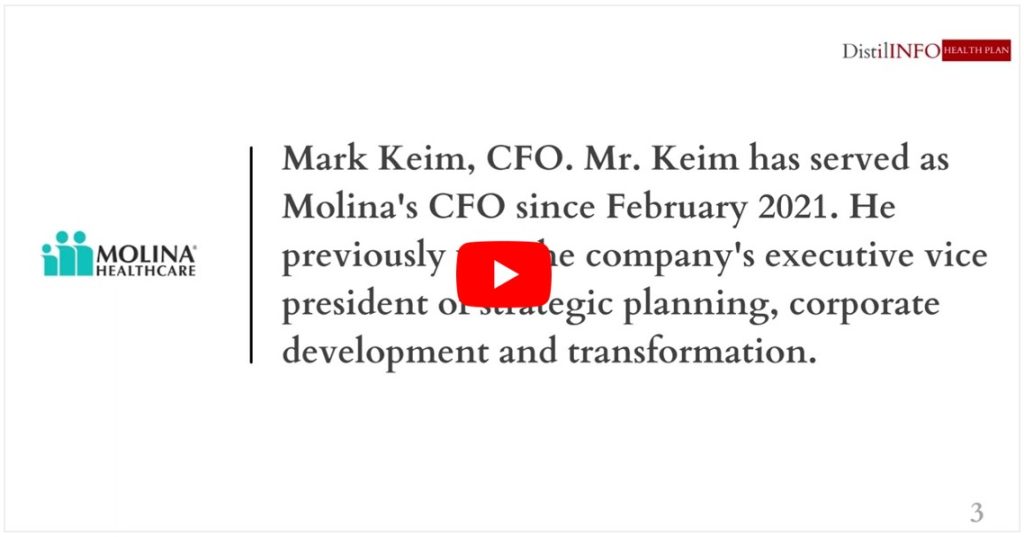 Joseph Zubretsky, president and CEO. Mr. Zubretsky has served as the company's president and CEO since November 2017. He joined Molina from the Hanover Insurance Group, where he was president and CEO. He previously served in senior leadership roles at Aetna.
Mark Keim, CFO. Mr. Keim has served as Molina's CFO since February 2021. He previously was the company's executive vice president of strategic planning, corporate development and transformation.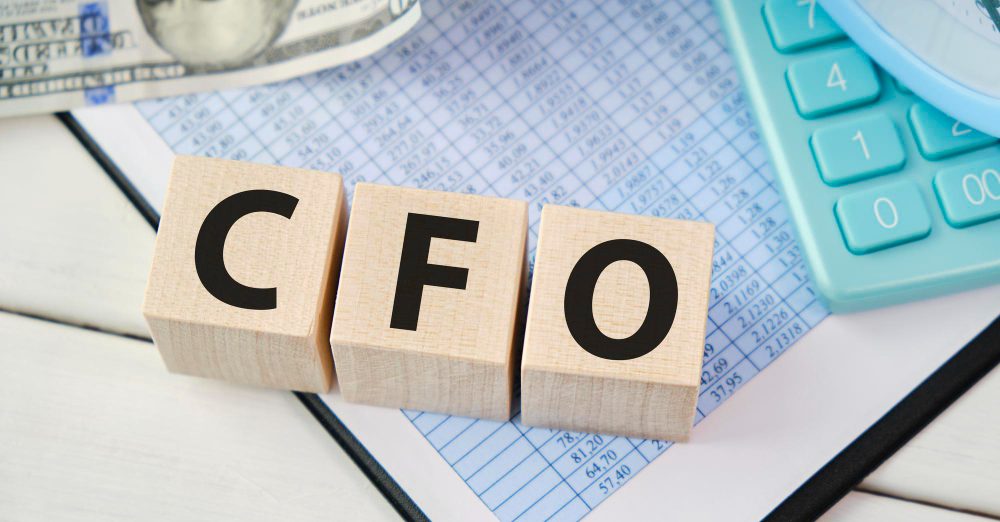 Jeff Barlow, chief legal officer and corporate secretary. Mr. Barlow has been with Molina since 2004. He worked in the corporate securities group of the national law firm of DLA Piper prior to joining the payer.
James Woys, executive vice president, health plan services. Mr. Woys leads all of Molina's health plan support functions that are centralized and regionalized. This includes information technology, claims processing and pharmacy operation. He previously served as executive vice president, CFO and COO at Health Net.
Marc Russo, executive vice president, health plans. Mr. Russo has full profit and loss responsibility for Molina's nationwide health plans. He served as Anthem's president of Medicare before joining Molina.
Source:
Beckers Payer