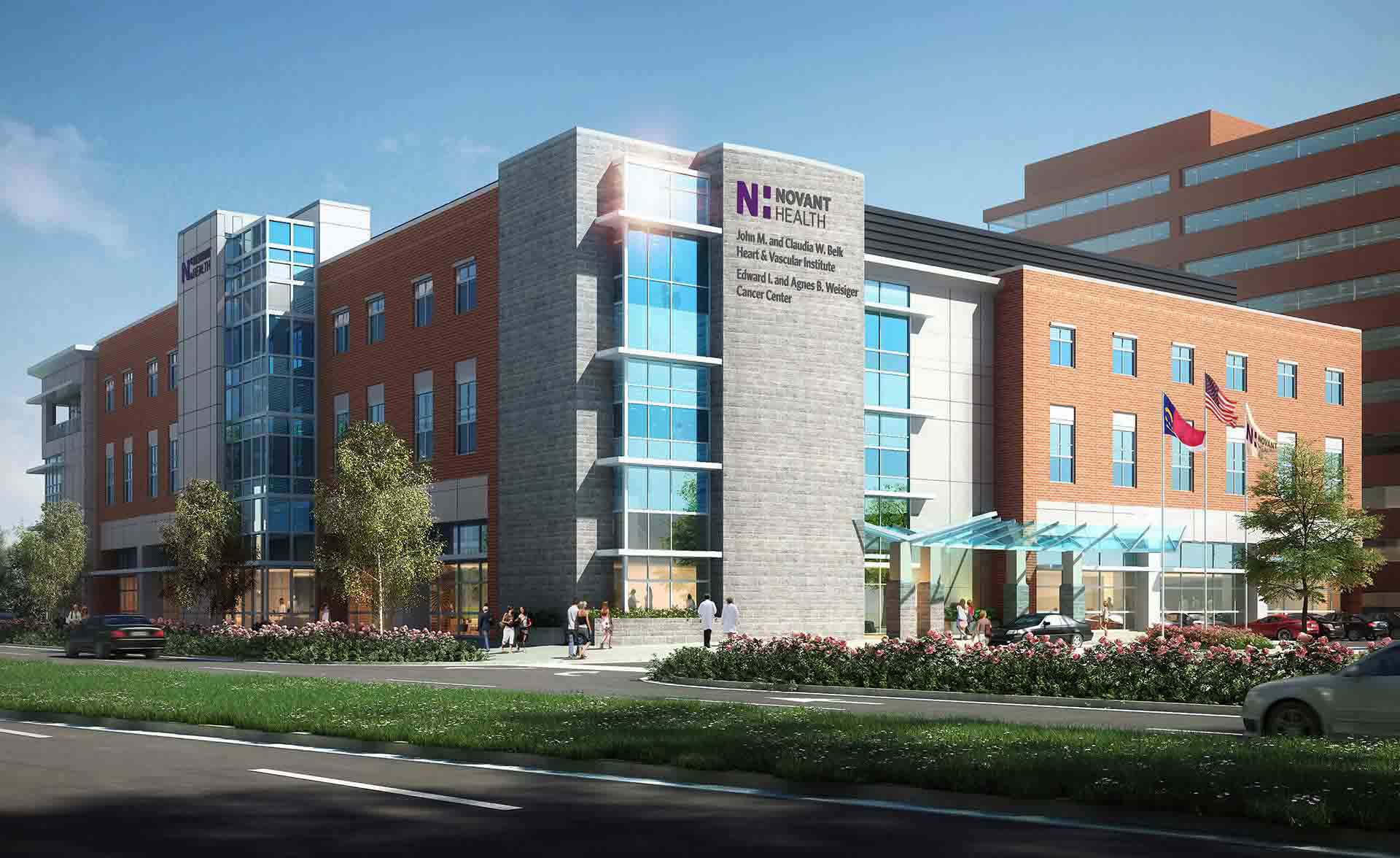 Novant Health has nominated Erik Helms as the new senior vice president and chief payor performance officer. In addition to directing the business development and sales team, he will supervise Novant Health's payor relationships and lead the system's pricing strategy. Helms will report to John Gizdic, executive vice president and chief business development officer, Novant Health.
Helms brings over 20 years of leadership expertise and has a proven track record of driving successful business results for multibillion-dollar reimbursement programs. In his most recent role as chief performance officer for the Buckeye Health Plan in Columbus, Ohio, he led product performance and outcomes for a far-flung portfolio of government programs.
Gizdic said, "We are delighted to have Erik Helms spearhead Novant Health's pricing strategy. At Novant Health, we recognize that cost shouldn't be a barrier for our communities to receive remarkable care. I'm convinced that Erik's extensive experience in driving successful business results for multibillion-dollar reimbursement programs will enable Novant Health to work with our payor partners to keep our high-quality care affordable."
Helms also has governed and developed innovative data-driven accountable care contracting and value-based relationship strategies for a statewide network of providers to ensure growth, network adequacy, and overall excellence of performance across multiple lines of business. Prior to working at the Buckeye Health Plan, he held multiple guidance positions in health care, including Blue Cross & Blue Shield of Rhode Island and HealthPlus of Michigan.
Helms obtained a Bachelor of Arts in public and international policy and a Master of Science in epidemiology from Michigan State University in East Lansing, Michigan.