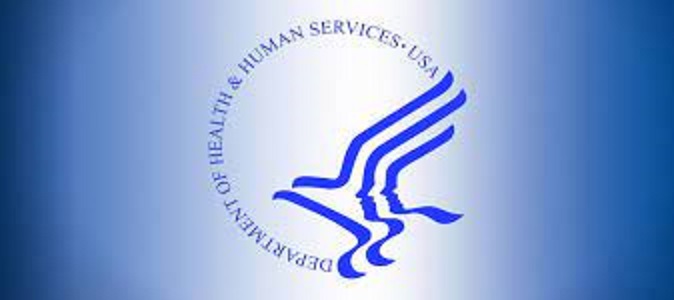 "HHS' Health Equity Initiative" outlines pivotal steps for payers, emphasizing collaboration with community organizations, addressing social determinants of health. The playbook offers directives to enhance Medicare Advantage and Medicaid managed care, promoting partnerships, reimbursement for community-based support, and efficient care navigation. These actions aim to bridge health disparities, fostering an inclusive healthcare landscape benefiting marginalized communities.
The Department of Health and Human Services (HHS) recently introduced a groundbreaking initiative aimed at tackling health disparities through a comprehensive playbook released on November 16. This playbook marks a significant stride in addressing the social determinants of health, offering guidance for improved coordination among federal, state, and local entities in the realms of healthcare, public health, and social services.
Outlined within this initiative is a call to action by HHS, delineating crucial steps that various sectors—community organizations, healthcare providers, payers, public health bodies, and health IT companies—can take to advance health equity.
Specifically, for payers, HHS has highlighted several pivotal directives:
1. Medicare Advantage Collaboration: HHS urges Medicare Advantage plans to forge partnerships with community organizations to address the unmet health-related social needs prevalent among chronically ill beneficiaries. By leveraging these collaborations, plans can potentially make substantial strides in improving the well-being of individuals facing persistent health challenges.
2. Enhanced Medicaid Managed Care: States are encouraged to engage with Medicaid managed care plans to proactively tackle social needs. This might involve initiatives like providing access to nutritious meals for residents in food deserts. Furthermore, states can explore innovative approaches, leveraging federal waivers, to integrate social determinants of health into the Medicaid program's framework, thereby fostering better outcomes for beneficiaries.
3. Community Partnership in Care Navigation: Payers are advised to establish and nurture partnerships with community organizations to facilitate navigation and care pathways for their members. These collaborations could significantly enhance the accessibility and effectiveness of care, ensuring that individuals receive appropriate support and resources.
4. Reimbursement for Community-Based Support: Recognizing the pivotal role played by the community-based workforce in aiding patient navigation and access, payers are encouraged to consider reimbursing these frontline workers. This step aims to incentivize and sustain the efforts of these individuals who contribute to improving the cultural competency of services delivered to members.
By emphasizing these strategic actions for payers, HHS aims to stimulate a holistic and collaborative approach to address health disparities. These directives highlight the importance of fostering alliances, leveraging resources, and recognizing the instrumental role of community engagement in promoting health equity.
Payers play a crucial role in the healthcare ecosystem, and their active participation in addressing social determinants of health can yield substantial positive impacts. Through these outlined actions, HHS seeks to catalyze a shift towards a more inclusive, equitable healthcare landscape, fostering better health outcomes for all individuals, especially those in marginalized communities facing disparities.
It's imperative for stakeholders within the healthcare spectrum to embrace and implement these directives, leveraging their respective expertise and resources. Collaborative efforts among payers, community organizations, and governmental bodies can amplify the impact of interventions aimed at mitigating health disparities and promoting a more equitable healthcare system.
In essence, HHS' Health Equity Initiative underscores the urgent need for collaborative efforts among payers and community organizations to mitigate health disparities. By implementing outlined directives, including enhanced collaboration and support mechanisms, a more inclusive healthcare ecosystem can be established. Through these concerted efforts, the initiative strives to create a future where equitable healthcare access and support are realized for all, irrespective of socio-economic circumstances, paving the way for a healthier, more equitable society.