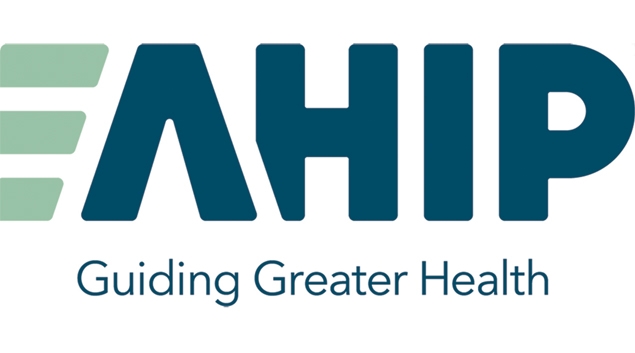 Thanks to the COVID-19 vaccination, millions of Americans are getting back to normal this summer, visiting family, shopping at local businesses, and visiting their favorite beaches and parks. Despite this, racial disparities in our country's healthcare recovery continue. The two prominent AHIP executives, Bruce Broussard and Matt Eyles opine vaccines to most vulnerable, appointing black medical leaders, health plans' access immunization records coupled with focused and and impactful nationwide policies will help improve health equity.
The huge disparity in the US: More than 2 million elderlies are unable to leave their homes because they lack transportation. In addition, 5 million additional elderly and persons with disabilities have health issues that make going outside difficult. However, without health-care data that reflect these realities, reaching the whole population of Americans who require a COVID-19 vaccination or treatment for other major chronic diseases would be impossible.
Vaccine community connectors: "During our recent nationwide vaccine campaign, called Vaccine Community Connectors, health insurance providers worked with the White House and state leaders to tackle this challenge. Our goal was to deliver COVID-19 vaccines to the most vulnerable Americans in the most at-risk communities as quickly as possible. We conservatively estimate that we successfully vaccinated more than 2 million seniors in less than 100 days, and we continue working to reach community immunity in the places we serve, recently expanding our outreach to younger people on Medicaid", said the AHIP Execs.
Black medical leaders: Appointing Black medical professionals might serve as a model for dealing with other chronic diseases such as diabetes and heart disease, as well as colon cancer and other critical illnesses. These diseases have a greater impact on Black and brown populations, necessitating immediate action: for example, black people are 60 percent more likely than white people to be diagnosed with diabetes, while Latinx people are 17 percent more likely.
Immunization access: Health plans must have access to immunization records in order to streamline outreach and engagement with people who have not been vaccinated and help improve care for other chronic diseases. By including this type of data and creating data systems that facilitate information sharing, AHIP can tackle COVID-19, improve uptake of other important vaccinations, and provide tailored strategies for other conditions that disproportionately impact Black and brown communities, like high blood pressure, diabetes and strokes.
Way to dismantle system: "We can't fix health inequities overnight. The pandemic demonstrated the clear need for focused, impactful policies at the national level that improve health equity. But for many, dismantling systems that deny access to health care can be as simple as ensuring that the person who wants a COVID-19 vaccine has a ride to the doctor", said the Execs.