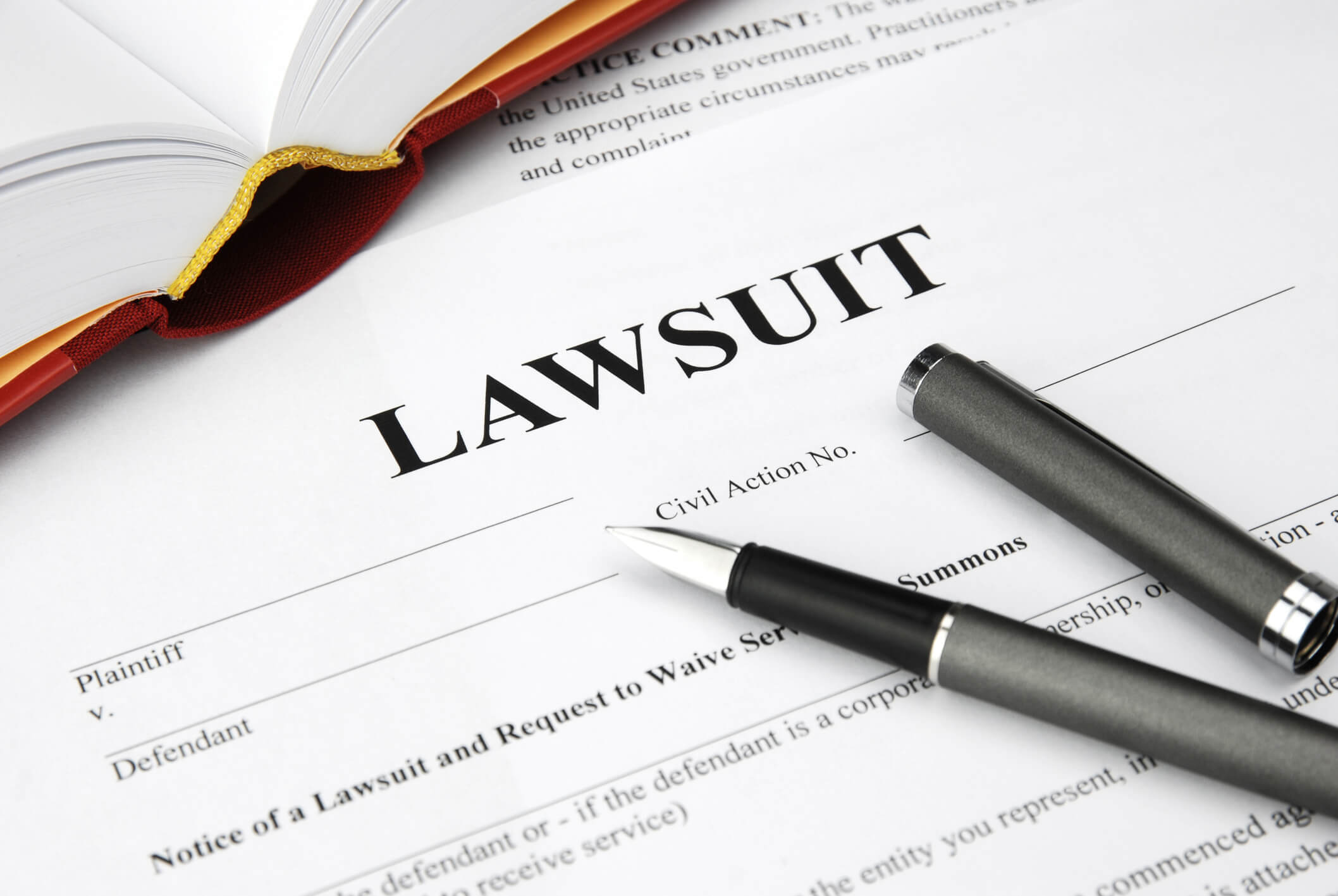 Leading health insurer Humana has agreed to settle a $17M class-action lawsuit that accused the company of not making proper overtime payments to its workers. In the lawsuit, the home & healthcare workers had accused Humana of making them work 24 live-in shifts and hourly shifts that lasted up to 12 hours without proper overtime pay.
A case was registered on March 26 in the US District Court in Connecticut where an arrangement was reached to resolve the allegations. On average according to the settlement, would give each class member a minimum of $6800.The lawsuit included live-in and non-live-in home health workers hired by Humana and senior Bridge FamilyCos.
Humana and the plaintiffs asked for the settlement which they described as"fair, reasonable and adequate", to be granted preliminary approval. The motion read, " All of these complicated trial and appellate issues mean that absent settlement, this case is likely to go on for years before it is resolved through prosecutions with all of the ever-increasing costs and attorneys fees such lengthy proceedings will inevitably entail".
According to the joint motion for the settlement filed in the US District Court for the District of Connecticut, " The advantages to both parties to avoid that cost and delay, not to mention the risk inherent in forcing complex legal and factual issues to be solved, up and down, through litigation are all significant considerations favoring settlement".
Several issues remained that would be prosecuted, said the harassed parties at the court which included how to handle a federal regulation that extended fair Labor Standards Acts, overtime protections to home health workers, as well as laws dealing with exclusions of meals and sleeping times from the workers' pay. In exchange for the installment payment, class -action members, will give up certain rights involving wage and employment claims and the settlement would be subject to court consent.