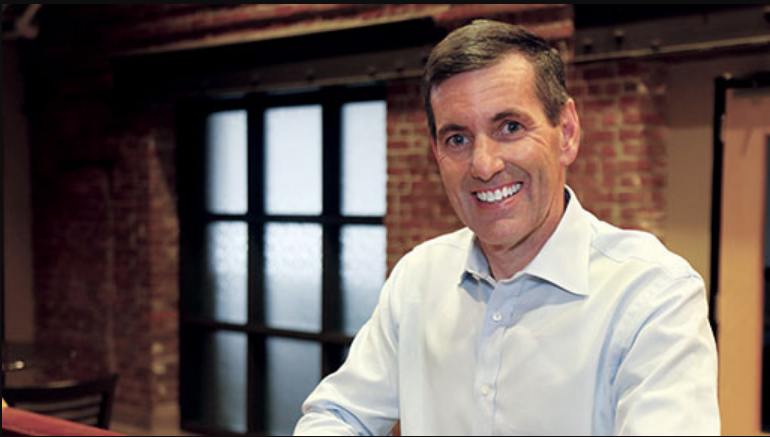 Bruce Broussard, President, and CEO at Humana, one of the biggest Healthcare insurers in the nation, pens down his thoughts and reflections in his blog. Very lucidly in easily comprehensible language, Bruce writes about the challenges he had faced in the year of the pandemic, the lifelong lessons that he had learned, and the contemplations he resolved which shaped him as a leader of this biggest firm in the US. In this blog, he aims to share with his readers six important points which are very significant for someone to be a leader.
Purpose and values:
Bruce writes about his purpose that he prioritizes a lot at Humana. He said, " at Humana, we remain deeply committed to our bold goal-helping improve our members' health and the communities we serve by addressing social determinants of health. In a year like 2020, our purpose provided clarity in direction and intentions towards people's health and safety".
Relationships and partnerships:
In the next part of the blog, the CEO writes, " partnerships among government, providers, communities and other organizations are necessary and together can make us all better. The value of fostering these relationships to improve health outcomes and eliminate barriers cannot be overstated".
Experiences:
He writes, "I am now a firm believer that shared experiences create a sense of community and deepen relationships -especially across an organization. Covid quickly forced me to evaluate how I connect withpeople…I also started reaching out more to people and didn't wait for a formal meeting. Changing these little things made a big impact-it helped me listen better and learn as a leader".
Digital,Digital,Digital
Bruce in his blog jots down how innovation in technology has helped his firm achieve the wings of sucess. He writes, " advancements in digital health and analytics have provided tremendous capabilities to deliver that personalized experience. …Humana has made significant investments in this area over the past decade, but COVID spotlighted our need to do more and faster".
Balance
Regarding balance and change in the pace of doing things, Bruce feels, "I believe in being a force of positive change and in doing so, I strive for balace in my personal and professional life. It is essential to spend time with yourself. I am a big reader and spend a lot of time in relfection. I share these reflections with my organization and the honest feedback I reveicve provided me ways to improve…"
Humility:
In the end, he speaks about being humble to all, the year 2020 has been a gigantic monster that has devoured every inch of happiness from everyone's life. He writes, " none of us had navigated a year like 2020 before and it was thumbing. But the most challenging experiences and diverse prespectives are what shape us and make us better. Covid and social unrest put this into great focus for me, I learned where I could do better as a leader and as an organization, especially as it relates to addressing socail determinants of heath".