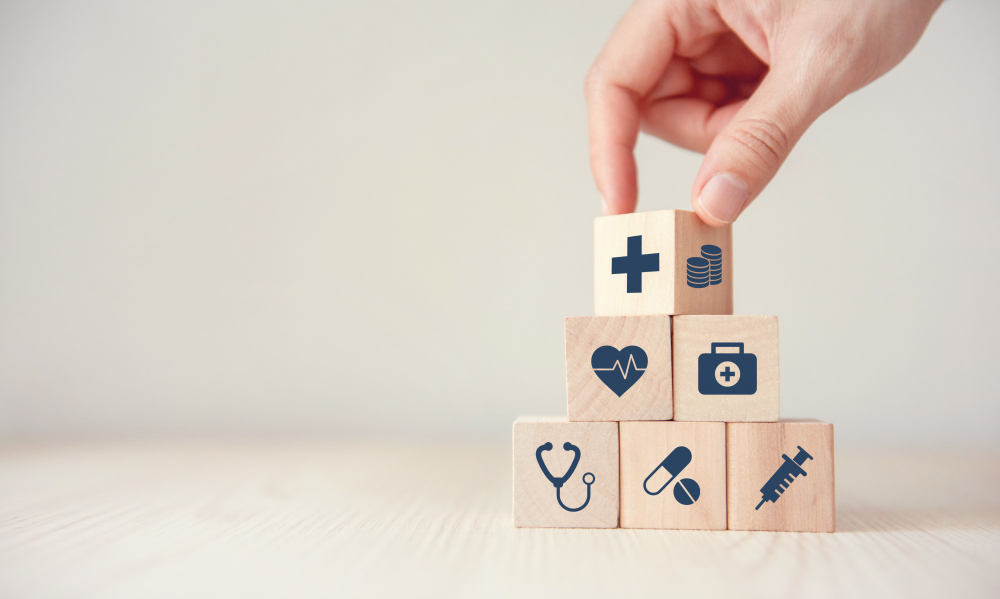 Humana is expanding its primary care business, CenterWell, and adding partnerships with new services for members.
Here are 11 stories about the Louisville, Ky.-based payer Becker's has covered since Oct. 11.

CenterWell, Humana's primary care organization, will open clinics in Indiana, Mississippi and Virginia in 2023, in addition to three new clinics in Louisville, Ky., home to Humana's headquarters. CenterWell is rapidly expanding, slated to open 30 to 50 new clinics a year through 2025.
Former Humana executive Marcel White joined Capital Rx as the pharmacy benefit manager's first chief people officer. Mr. White previously served as the head of human resources for Humana's CenterWell Senior Primacy Care business. 
Humana priced a public offering of $1.25 billion in senior notes. The senior notes offerings are slated to close Nov. 22. 
Humana's executives are less tied to the payer's Louisville, Ky. headquarters as the company shifts toward remote and hybrid work, according to current and former Humana executives who spoke to news station WDRB.  The sources, who requested anonymity, said about half of the company's executives are based outside of Louisville, with some opting to work at Humana's Arlington, Va., office. 
Humana reported $1.2 billion in profits during the third quarter and is expecting major increases in Medicare Advantage membership, according to the company's Nov. 2 earnings report.The company reported $22.8 billion in third quarter revenues, increasing 10.2 percent from $20.7 billion year over year.
Monogram Health, a value-based, in-home kidney care provider, is partnering with Humana to provide services to Medicare Advantage members in Tennessee, Alabama, Mississippi and Louisiana.
Humana is reportedly exiting the Colorado group insurance market. Though the company made no formal announcement, it told brokers in a Sept. 19 letter that it would end group coverage by June 30, 2024 and will continue to sell Medicare Advantage, dental and vision plans in the state. 
Boston-based Cohere Health and Humana expanded their partnership again to enable a digitized prior authorization process nationwide for cardiovascular and surgical services. The expansion follows a pilot with 200 provider groups beginning last December that led to 34 percent faster submission rates. 
Military benefits provider USAA and Humana launched a co-branded Medicare Advantage plan designed for veterans. The plan will be available in eight states for 2023. The Humana USAA Honor plan is the first of the payer's plans designed for veterans to include prescription drug coverage, according to a news release.

Humana Medicare Advantage plans will be available in four counties in the Baltimore area for 2023. Baltimore-based University of Maryland Medical System's 11 hospitals and 4,300 providers will also be in-network for Humana Medicare Advantage members next year.
Source:
Beckers Payer