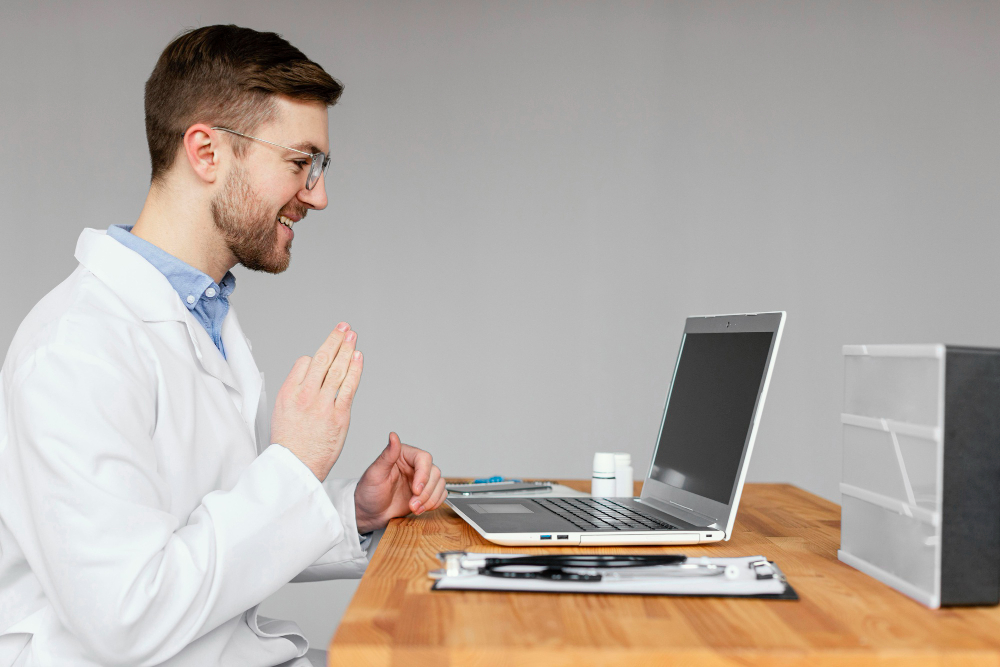 Humana has moved out of a four-story, 96,000 square-foot building in Miramar, Fla., the South Florida Business Journal reported March 8. 
The move is part of Humana's hybrid pivot in which employees work from home at least part of the year, a company spokesperson told the news outlet.
"Like most companies today, Humana has evolved to offer more flexible work styles while still meeting the needs of our business," the spokesperson said. "This has resulted in reduced office space needs and a decline in our overall real estate footprint."
Humana will remain in a 30,000-square-foot space it also leases in Miramar, according to the report.
Source:
BeckersPayer