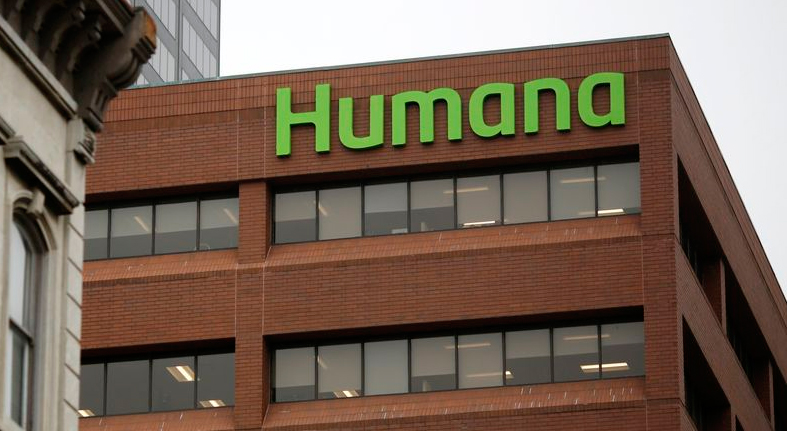 Humana and the University of Houston have announced the launch of a Value-based Care Specialization online program to support providers, academia, and other business and industry professionals – as well as the public – in learning about the fundamentals and real-world application of value-based care.
DistilInfo HIGH FIVE
1. New creation:
Through the Humana Integrated Health System Sciences Institute, Humana and the University of Houston have created this specialization to help bridge the VBC knowledge gap. The program is available to learners around the world through Coursera, a global online learning platform.
2. Courses:
The program comprises six courses and a capstone project, with each course composed of two to three learning modules and a summation assignment. Participants can take any of the six courses independently, receiving a certificate for each, or as a collection for the specialization designation.
3. Reimbursement:
Under value-based care, providers are reimbursed based on their ability to improve quality of care in a cost-effective manner or lower costs while maintaining standards of care, rather than the volume of care they provide. Such arrangements may also permit providers to address social determinants of health and disparities across the healthcare system.
Read More: South Dakota Medicaid Expansion To Face Nov Ballot
4. Care support:
Also recently, Humana launched a pilot called Humana Care Support, formerly known as the Enterprise Clinical Operating Model, for a select group of Medicare Advantage members. Care Support is made up of customized, integrated, and coordinated care-management services.
5. Availability:
"This readily available and affordable option will support those who are working with practices and providers to create better outcomes for their patients," said Tray Cockerell, director of the strategy advancement for Humana." It's more important than ever, with the tumult caused by COVID-19, that practices focus on prevention and care coordination.