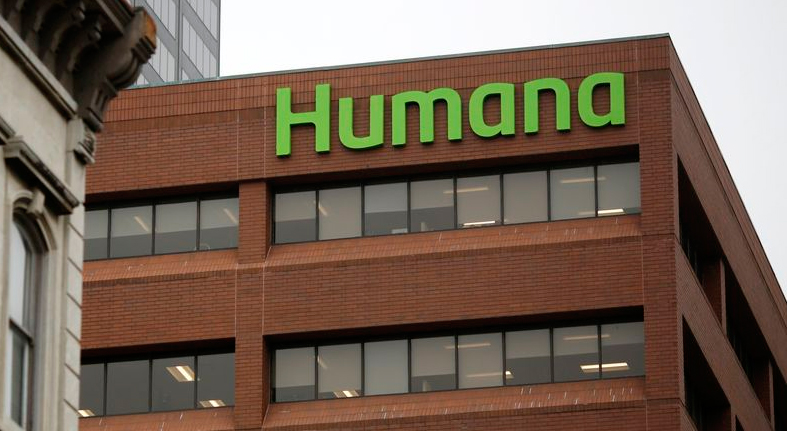 For the first time since the coronavirus pandemic began, Humana planned to have its employees return to in-person work after Labor Day in 2021. However, following a series of setbacks caused by new COVID-19 variations, the Louisville-based healthcare behemoth has decided to keep employees out of the office indefinitely until they receive the Covid Booster Shot.
  Employees: The company, which employs more than 90,000 nationwide — including more than 12,000 in the Louisville area — and has a large footprint downtown, most recently had a plan to have workers return starting on Jan. 14 only with proofs of vaccination.
  Actions: "As infections and hospitalizations caused by the COVID-19 Omicron variant continue to rise at alarming rates, we know we need to continue to take action to keep Humana employees, our members, and our communities safe," Humana spokesman Mark Taylor told The Courier-Journal.
  Postponed: "Therefore, in December, we notified our employees that we have postponed our facilities re-entry date until further notice," he said. "In addition to keeping all of our employees safe, this also helps us prioritize our supplies … to ensure those who are required to work outside of the home are protected."
 Protocols: Moreover, Humana has updated its protocols to say that employees and contractors "who work outside of their homes and interact with members and patients" must receive a booster shot to be fully vaccinated, Taylor said. Starting Jan. 17, those employees and contractors must submit full proof of vaccination or undergo weekly COVID testing and wear a face covering while at work, Taylor said.
 New policy: This new policy builds off a previous one for Humana. In August 2020, Humana said that many employees would have 60 days to provide proof of vaccination after the Food and Drug Administration gave full approval to the first COVID-19 vaccine. The agency went on to give full approval to the Pfizer-BioNTech COVID-19 Vaccine later that month.