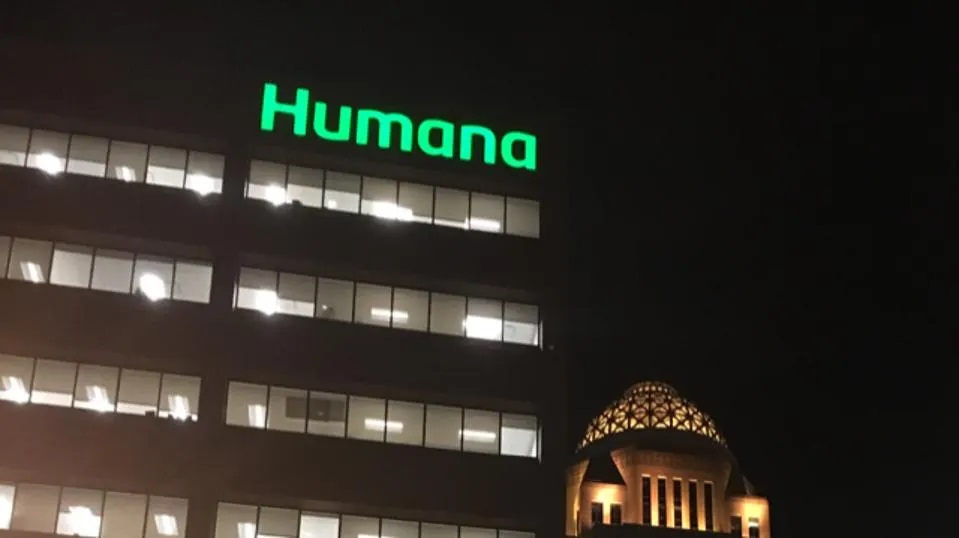 Humana's research unveils the transformative effects of value-based care, showcasing elevated patient satisfaction and reduced healthcare utilization. Patients in these models experience improved physician engagement, enhanced care coordination, and increased preventive care uptake, leading to fewer hospital admissions and emergency visits. Moreover, physicians benefit from more meaningful interactions and reduced burnout. Despite gradual adoption due to data gaps, Humana sees an inflection point with growing evidence supporting this model's efficacy.
Humana's comprehensive study delves into the pivotal role of value-based care in transforming healthcare experiences for patients and providers alike. Highlighting a decade of research, the study showcases the substantial improvements in patient satisfaction, reduced healthcare utilization, and increased physician satisfaction within value-based care arrangements. With a focus on patient-centered interactions and streamlined care coordination, Humana's findings illuminate the potential for enhanced healthcare outcomes.
The transformative impact of value-based care on both patients and healthcare providers is underscored in a recent comprehensive analysis by Humana, marking a decade of research into the efficacy of these care arrangements. Their 10th annual report reveals that patients engaged in value-based care systems report significantly higher satisfaction levels compared to those in fee-for-service models.
The study's key findings highlight a multitude of advantages attributed to value-based care arrangements. Patients treated under these models reported enhanced experiences, as evidenced by elevated scores on the Consumer Assessment of Healthcare Providers and Systems survey. This improvement is credited to the increased time physicians can allocate to individual patients. In contrast to the rushed encounters often associated with fee-for-service models, value-based care allows physicians the opportunity for more meaningful interactions, addressing multiple health concerns comprehensively.
Kate Goodrich, M.D., Humana's chief medical officer, emphasized the significance of this shift, noting that patients are frequently present with multiple health issues. The value-based care framework empowers physicians to allocate sufficient time and attention to address these complexities effectively.
Moreover, the study underscores the pivotal role of care coordination in preventing unnecessary readmissions. Timely intervention and seamless transitions to post-acute services significantly mitigate the risk of hospital readmission, underscoring the efficacy of value-based care models in improving patient outcomes.
An intriguing aspect revealed in the report is the heightened engagement of patients enrolled in value-based care arrangements with preventive and primary care services. Statistics indicate that a staggering 85% of these patients consulted their primary care providers in 2022, compared to 75% in fee-for-service programs.
The tangible benefits extend beyond patient experiences to substantial reductions in healthcare utilization. Humana reported a remarkable 30.1% decrease in inpatient admissions for the value-based care population in 2022, leading to savings of 214,000 admissions compared to those enrolled in traditional Medicare. Additionally, emergency room visits were 12.7% lower among the value-based care population than in the fee-for-service group.
Remarkably, Humana observed that 70% of its Medicare Advantage prescription drug plan members participated in value-based care programs in 2022—an all-time high in the decade-long assessment.
Beyond enhancing patient satisfaction, the report underscores how value-based care models positively influence the experiences of physicians and clinicians. These models afford healthcare professionals the liberty to practice at the pinnacle of their expertise while allocating more time for patient interactions.
Dr. Goodrich, after extensive visits to Humana's value-based primary care facilities, stressed the transformative impact of this additional patient-focused time on healthcare professionals. Amid the backdrop of escalating medical professional burnout, she highlighted how value-based care models offer a potential solution by allowing for more patient-centric care, better support structures, and reduced stress levels among providers.
However, the transition to value-based care has been gradual, primarily due to a lack of comprehensive data on their efficacy. Dr. Goodrich acknowledged this hurdle, noting that the absence of robust data might deter practices from investing in this transformative shift, despite its potential benefits.
Nonetheless, she remains optimistic, pointing to the growing body of evidence supporting the efficacy of value-based care. As this repository of data continues to expand, it presents a clearer and more compelling case for the adoption of these models.
Dr. Goodrich expressed her belief that the healthcare industry stands at an inflection point. With accumulating evidence demonstrating the benefits of value-based care, she anticipates an acceleration in its adoption as practices become more confident in its efficacy.
Humana's research underscores the immense potential of value-based care models in revolutionizing healthcare experiences. The study emphasizes the need for increased adoption of these models, citing improved patient satisfaction, reduced healthcare utilization, and enhanced physician engagement. While data gaps have hindered swift implementation, the growing body of evidence signals an inflection point, encouraging a shift towards embracing value-based care. As healthcare evolves, these insights pave the way for a patient-centric, efficient, and more fulfilling healthcare landscape.