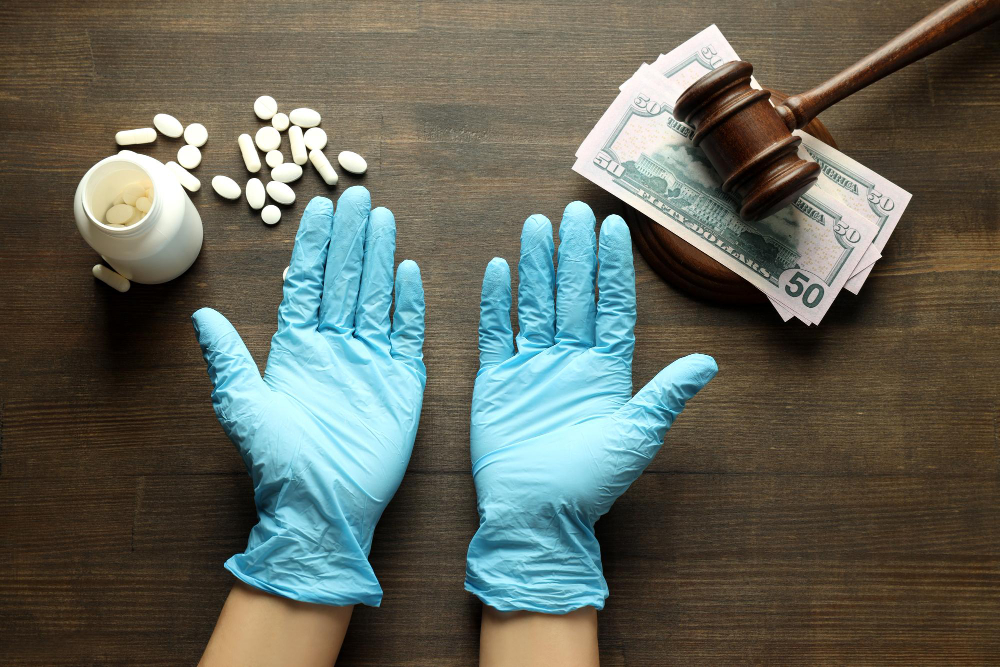 Centene will pay Texas $165.6 million to settle the state's investigation into if the payer violated Medicaid fraud laws, the Texas Attorney General's Office said Sept. 19.
Centene made no admission of liability and maintains its business practices were legal, according to a news release from Texas Attorney General Ken Paxton's office.
"Protecting taxpayer funds and the financial integrity of the Texas Medicaid Program is a top priority for my office," Mr. Paxton said in the release. "The results we achieved in this case send a clear message to providers that Texas expects transparency from its Medicaid partners as required by Texas law."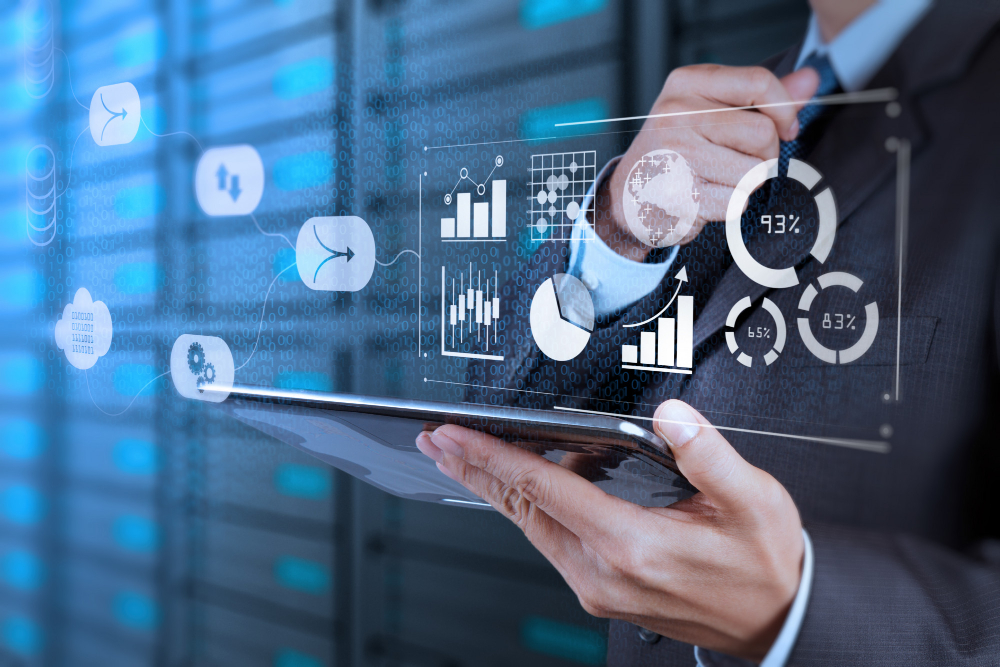 The settlement is the latest in a series of payments Centene has made to states over allegations the company overcharged state Medicaid programs for prescription drugs and services. 
In August, the insurer paid Washington state $19 million to settle allegations it overcharged the state's Medicaid provider. Centene has paid settlements to 10 other states since 2021.
According to a 2021 Securities and Exchange commission report, Centene created a $1.25 billion reserve for these settlements.
Representatives for Centene did not immediately respond to requests for comment. The company has denied wrongdoing in public statements.
Source:
Becker payer