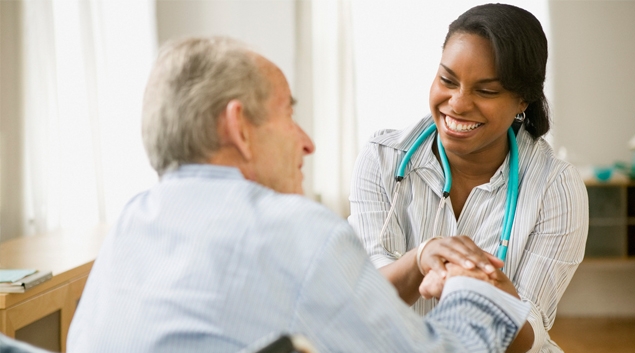 In a new Morning Consult poll, 95% of the respondents agreed it is important for seniors to have coverage options aside from traditional Medicare. Some opposition has also been seen to the federal government reducing the amount of money paid to Medicare Advantage.
As novel coronavirus shows no signs of letting up, this poll comprising more than 1,200 seniors on Medicare commissioned by Better Medicare Alliance shows near-universal satisfaction with Medicare Advantage's coverage (98%), provider networks (97%) and handling of the current health crisis (98%).
93% reported that a candidate's support for Medicare Advantage is important to their vote. Three quarters (77%) of seniors on Medicare Advantage strongly oppose the federal government reducing the amount of money paid to Medicare Advantage.
Other factors considered in the poll conducted between December 11 and 17, 2020, include Medicare Advantage beneficiaries' views about the Medicare enrollment process, supplemental benefits, Star Ratings, and telehealth usage and favorability. Findings showed that seniors on Medicare Advantage are most likely to have personally used vision (64%), dental (48%), telehealth (43%) and wellness (40%) coverage.
The total percentage of elderly beneficiaries who believe it is important to have a choice of plans other than traditional Medicare has gone up by 7% since October 2019. They would prefer their network of doctors, hospitals and specialists (96%), lower monthly premiums (94%), and lower copays for appointments and services (95%) when they selected a Medicare Advantage plan.
Also risen is the percentage of seniors who have used telehealth services during the COVID-19 pandemic, from 24% in May 2020 to 40% in December 2020. Ninety-one percent of those who used services during the pandemic said they had favorable experience.
A separate study published in December 2020 found that for 2021, consumers are choosing MA not only for the telehealth benefits but for COVID-19 supplemental benefits offered by the private plans.