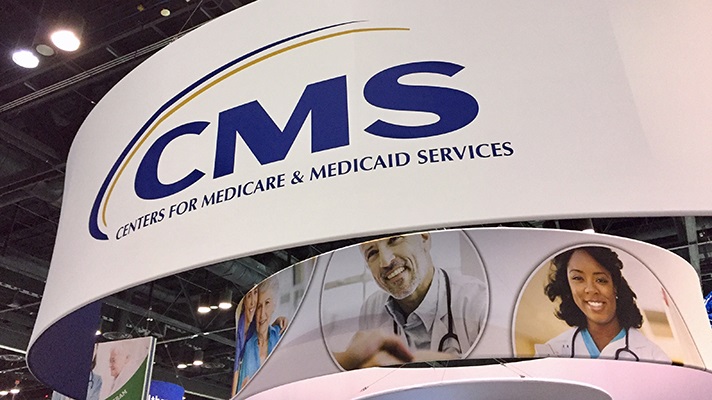 CMS reveals $16.6B overpayments in Medicare Advantage for 2023. Error rates in Medicare Part C were 6.01%, while fee-for-service Medicare stood at 7.38%. These rates align closely with 2022 figures, marking the seventh year below the 10% threshold. CMS clarifies that improper payments don't always imply fraud but encompass failures to meet program requirements due to administrative lapses.
The Centers for Medicare & Medicaid Services (CMS) recently disclosed concerning figures regarding overpayments within the Medicare Advantage (MA) program for fiscal year 2023. According to the Nov. 15 report from CMS, an estimated $16.6 billion was disbursed as overpayments to Medicare Advantage organizations.
In specific terms, the error rate for payments within Medicare Part C, commonly known as Medicare Advantage, was calculated at 6.01% for the fiscal year 2023. In contrast, the payment error rate in the fee-for-service Medicare sector stood higher at 7.38%, amounting to a staggering $31.2 billion in overpayments.
CMS highlighted that the estimated payment error rates for 2023 did not exhibit any statistically significant differences compared to the rates observed in 2022. Remarkably, this marks the seventh consecutive year where the payment error rates in fee-for-service Medicare have remained below the mandated 10% threshold as required by law.
The agency emphasized in its fact sheet that not all improper payments should be conflated with instances of fraud or abuse. Instead, CMS clarified that improper payments are those that fail to meet the established program requirements set forth by CMS.
In defining these improper payments, CMS stated, "They can be overpayments or underpayments, or payments where insufficient information was provided to determine whether a payment was proper. Most improper payments involve a situation when a state, contractor, or provider misses an administrative step."
Understanding the intricacies behind these improper payments is crucial, as they encompass various scenarios that do not align with the prescribed program guidelines. This may involve instances where payments surpass the rightful amount, fall short, or lack adequate information for a proper determination. More often than not, these errors result from administrative oversights by states, contractors, or healthcare providers.
With a focus on transparency and accuracy, CMS is working toward addressing these issues within the Medicare Advantage program. While the figures for overpayments remain substantial, efforts are ongoing to identify and rectify discrepancies to ensure the proper allocation of funds and compliance with program standards.
Moreover, the comparison between Medicare Advantage and fee-for-service Medicare highlights the varying error rates, shedding light on the complexities associated with different healthcare payment models. Despite these challenges, the consistent endeavor to keep fee-for-service Medicare error rates below the mandated threshold underscores a commitment to fiscal responsibility and program integrity.
As CMS continues its vigilance in monitoring and addressing payment discrepancies, collaboration among stakeholders, including states, contractors, and healthcare providers, remains pivotal. Streamlining administrative processes and bolstering oversight measures aims to minimize these payment errors and fortify the Medicare Advantage system's efficiency and efficacy.
The disclosure of Medicare Advantage overpayments underscores ongoing challenges in payment accuracy within CMS. Despite figures remaining consistent with the previous year, efforts persist to address the improper payments root causes. CMS's commitment to transparency and rectification, alongside stakeholder collaboration, aims to fortify the Medicare Advantage program's integrity and efficacy for beneficiaries and the healthcare system.