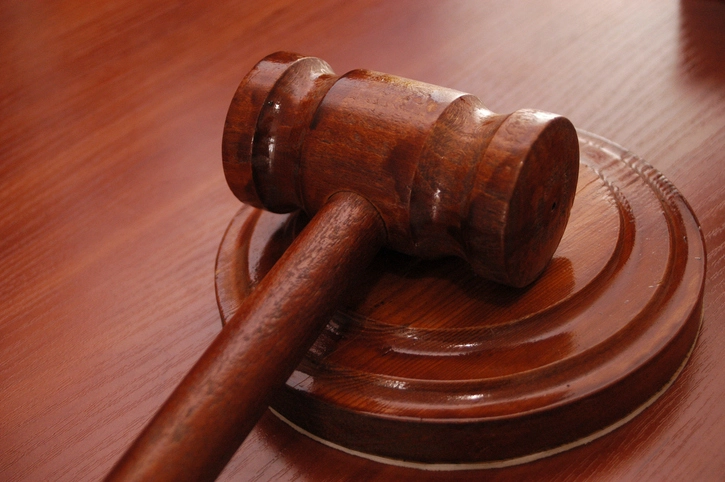 Leading insurer Aetna has alleged that national medical group Mednax destroyed evidence pertaining to a lawsuit filed three years ago. The charge has been denied by Mednax. Connecticut-based Aetna had filed the lawsuit in 2018, accusing Florida-based Mednax of overbilling medical procedures and services. Now, the payer has pressed fresh charges for ruining the testimony related to the suit and has appealed to the Federal court to sanction Mednax.
In the 2018 lawsuit, Aetna accused Mednax of "upcoding" and high pricing the medical procedures since 2009. It resulted in submission of inflated bills to Aetna for higher compensation.
Mednax has denied any such claims to be real and has placed several reasons to prove its ground. According to this Floridian-based medical group, Aetna has "failed to adequately set out the facts of the alleged fraud" and the charges were inadequate because they didn't provide a "representative sample" of any singular kind to claim their accusations.
Mednax's motion for dismissal has been rejected by a federal judge and the lawsuit was granted to move forward. According to a motion filed by Aetna earlier this month, Mednax automatically and permanently deleted what likely amounts to hundreds of thousands of email records.
Aetna has claimed that Mednax did not install a "single litigation hold" between January 2015 and June 22, 2018. During this period, the medical group's email auto-deletion function "chewed through and destroyed" thousands of emails.
On Mednax's request, the court has granted it a 14-day extension of the deadline — from March 15 until and including March 29 — to respond to the accusations. Seeking extension, Mednax cited the size and length of Aetna's submission, and the fact that the parties are in the process of scheduling nearly 20 depositions between now and April 13. It also argued that granting the extension would not upset the litigation schedule.