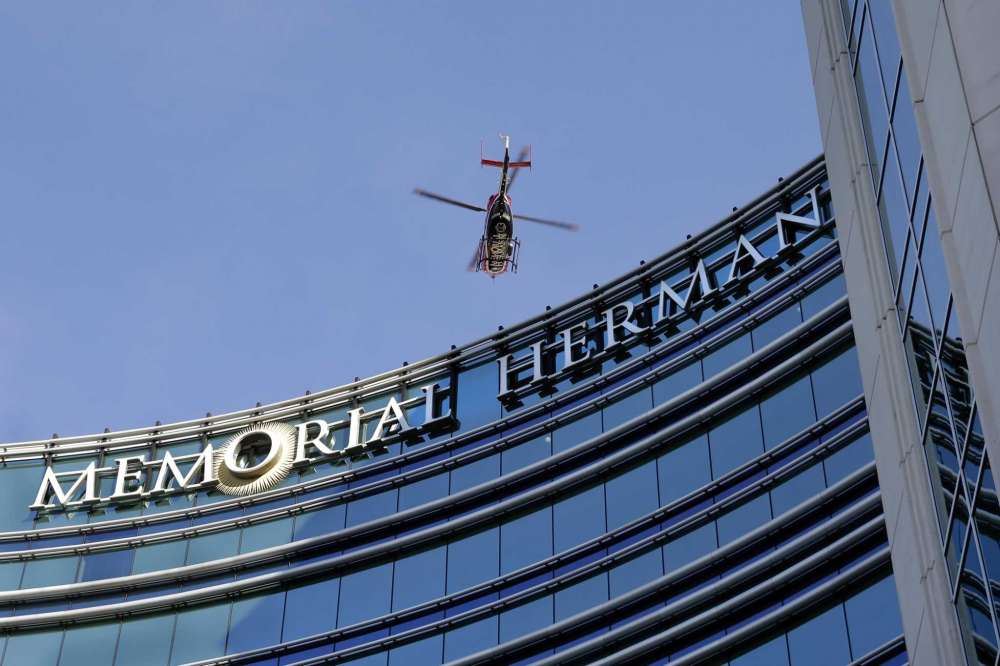 Memorial Hermann Health System in Houston has sent Blue Cross and Blue Shield of Texas with a formal contract termination notice, paving the way for no future contract negotiations.
Dispute: Memorial Hermann and Blue Cross and Blue Shield of Texas are embroiled in a rapidly growing contract dispute that, if not addressed in the next several months, may force more than 100,000 patients at the health facility out of network, forcing them to find another provider or pay more out of pocket.
Termination: The provider told that issuing the termination notice is part of Memorial Hermann's "routine negotiation process" with Blue Cross and Blue Shield of Texas. However, the health system said Blue Cross and Blue Shield responded with a physician agreement termination notice, which it said is not how negotiations over the past 15 years have been handled.
Commitments: "We remain committed to working with BCBSTX to reach a new agreement that prevents any disruption in the high-quality care Memorial Hermann provides to our patients," Memorial Hermann said in a statement. "We look forward to BCBSTX doing the same by actively engaging in meaningful discussions to protect our shared patients' and members' in-network access to Memorial Hermann."
Negotiations: Blue Cross and Blue Shield of Texas did not immediately respond to comments. The negotiations put about 100,000 patients in limbo if an agreement isn't struck, according to the Houston Chronicle. Memorial Hermann told that the current contract expires on Feb. 28, 2022.
Health systems: As one of the largest not-for-profit health systems in Southeast Texas, Memorial Hermann has an award-winning and nationally acclaimed Accountable Care Organization, 17* hospitals, and numerous specialty programs and services conveniently located throughout the Greater Houston area.