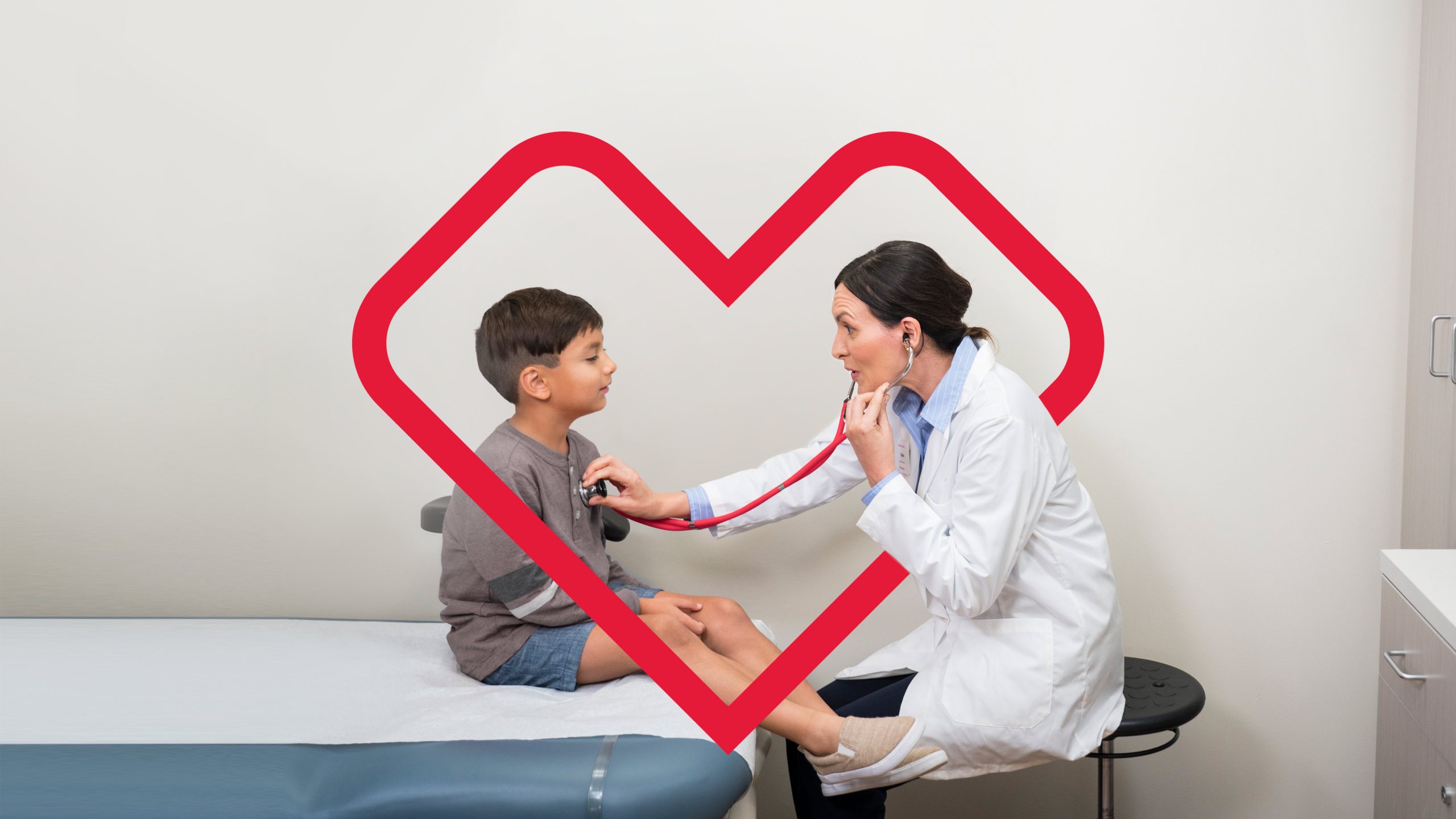 In a New Year gift for women and children, the Health Resources and Services Administration, an agency of the US Department of Health and Human Services (HHS) at North Bethesda in Maryland, has announced to expand its affordable care and screening coverage.
Women-friendly: In a first, health insurers have to include double electric breast pumps without a copay, where a policyholder has to pay a part of medical expenses on his own. To address the health needs of women, the expansion will help those in the 40-60 age bracket with a normal or overweight body mass index (BMI) by covering their counseling. The counseling session may include healthy eating habits and regular exercise. Cervical cancer screening for women aged 21 to 65, urinary incontinence, and diabetes ellitus will also be included.
More coverage: The agency has announced that it will now include screening for suicide threat in its depression examination list for children aged between 12 and 21. Besides, there will be more coverage for heart attack risk and hepatitis B.
Unintended pregnancies: To prevent unwanted pregnancies, the Women's Preventive Services Initiative has proposed the entire range of the US Food and Drug Administration (FDA) approved and cleared contraceptives and sterilization methods as part of preventive care. The list comprises implantable rods, oral contraceptives, sterilization operation, copper intrauterine devices, injectable contraceptives, among others
Saving lives: HHS Secretary Xavier Becerra said: "Access to preventive care can help save countless lives and should be available without out-of-pocket costs, especially now during the COVID-19 pandemic." "These updated guidelines help ensure that we're providing critical services to keep families healthy, based on the latest science and data available. The Biden-Harris Administration will continue to build on the Affordable Care Act to make preventive care available to as many Americans as possible nationwide," he added.