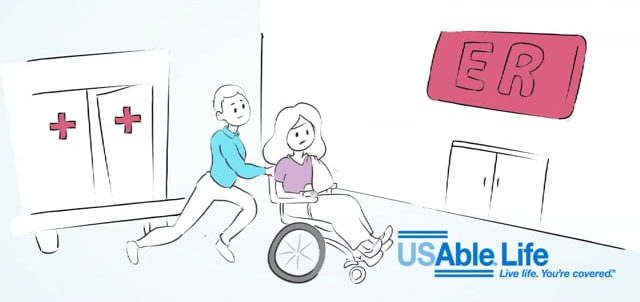 In a recent briefing, USAble Life, a prominent company in the field of ancillary insurance announced the appointment of Michelle Harding as the senior Vice President, General Counsel, and Human Resources organizational development. In this role, Michelle will take over the duties of managing all legal compliance and HROD functions.
Michelle, a Ph.D. from the University of Texas School of law has been working for more than 25 years in legal human resources, joint venture, merger, acquisitor, and entrepreneur. Most recently she had established McCrae Blakey Group, a client advisory business for entrepreneurial-minded businessmen seeking legal, government, and regulatory advocacy support.
In USAble Life, Michelle will serve as a vital business partner to senior management, advising on legal matters and suggesting HROD strategies that impact business operations. Not only that she will also provide supervision and consultation on a broad range of business issues.
Michelle has received her Ph.D. from Texas school of law, and her BA degree from Hampton University, VA. She has also worked as the VP and GC for XOOM energy, a retail business in the field of energy suppliance.
USAble Life provides the best in class ancillary insurance solutions regarding dental, life, incapacity, and additional products that align and integrate with other health plan offerings. Situated in Little Rock, Arkansas, it is uniquely owned by the joint investment of Blue Cross and Blue Shield plans.