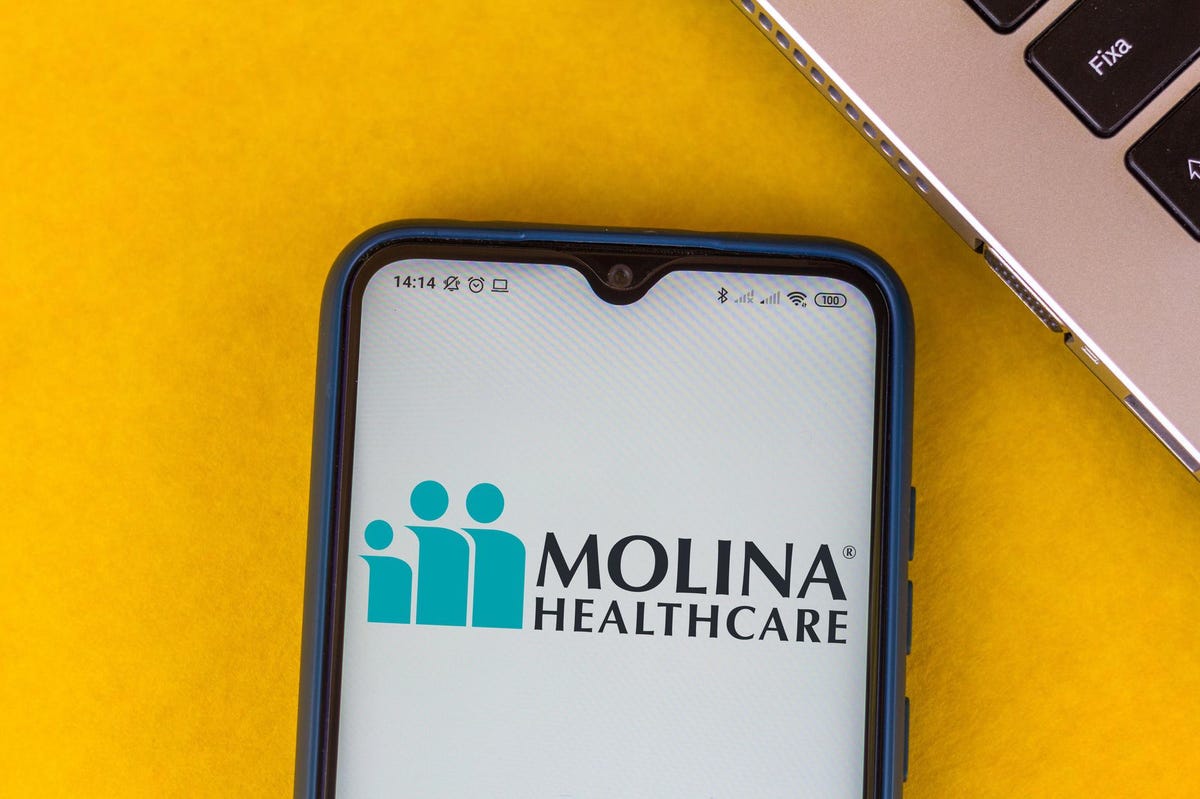 Jack Stephenson was just named as the head of Molina Healthcare's New York plan. In his new role, Mr. Stephenson will be in charge of a health plan that has acquired three companies since 2019: YourCare, Senior Whole Health, and Affinity.
Expertise: Mr. Stephenson is no stranger to the industry, bringing with him 25 years of experience, including leading the payer strategy for the Hospital for Special Surgery in New York City and leading Empire BCBS HealthPlus under Anthem.
 Footprint: "Over the past few years, Molina's footprint in New York has grown — all while continuing to provide high-quality care to both our new and existing members," said Marc Russo, executive vice president of health plans for Molina Healthcare
 Dedication: He has dedicated much of his career to serving Medicare and Medicaid members across New York, most recently as vice president of payer strategy and contracting at the Hospital for Special Surgery (HSS) in New York City. Prior to HSS, Stephenson spent over 10 years in various roles at health insurance provider Anthem, where he was president of New York Medicaid plan Empire BCBS HealthPlus.
 Managed healthcare: Molina Healthcare, Inc., a FORTUNE 500 company, provides managed healthcare services under the Medicaid and Medicare programs and through the state insurance marketplaces. Through its locally operated health plans, Molina Healthcare served approximately 4.8 million members recently.
 Growing teams:  "Jack's decades of experience managing growing teams on both the payer and provider side of health care will ensure that the Molina standard of quality care is provided to all of the diverse members and communities we serve in New York", said Marc.