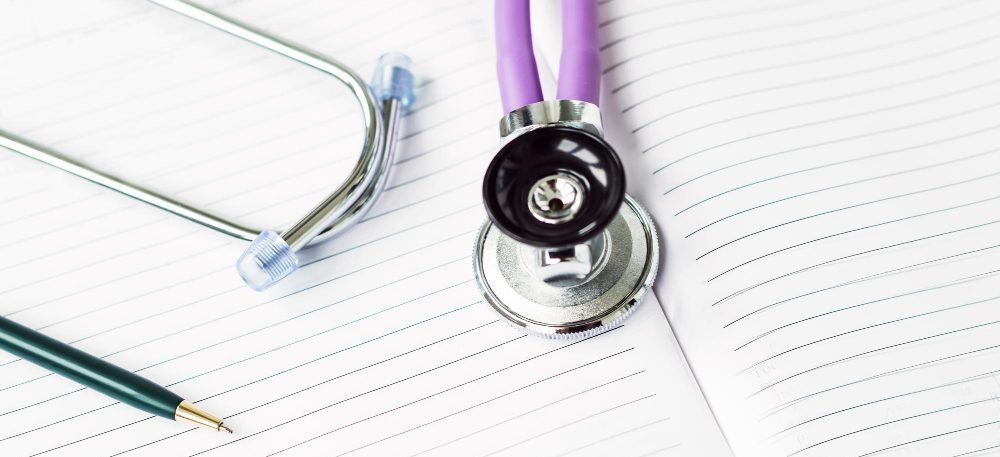 CMS is seeking feedback on a possible Nationwide Healthcare Directory providers. 
As part of the process, the agency seeks feedback on how a CMS-led director could reduce administrative burdens for payers and providers, according to an Oct. 5 news release from the agency. 
"We look forward to hearing from our stakeholders on the need for a single source for this information for the entire health sector," CMS Administrator Chiquita Brooks-LaSure said in the release.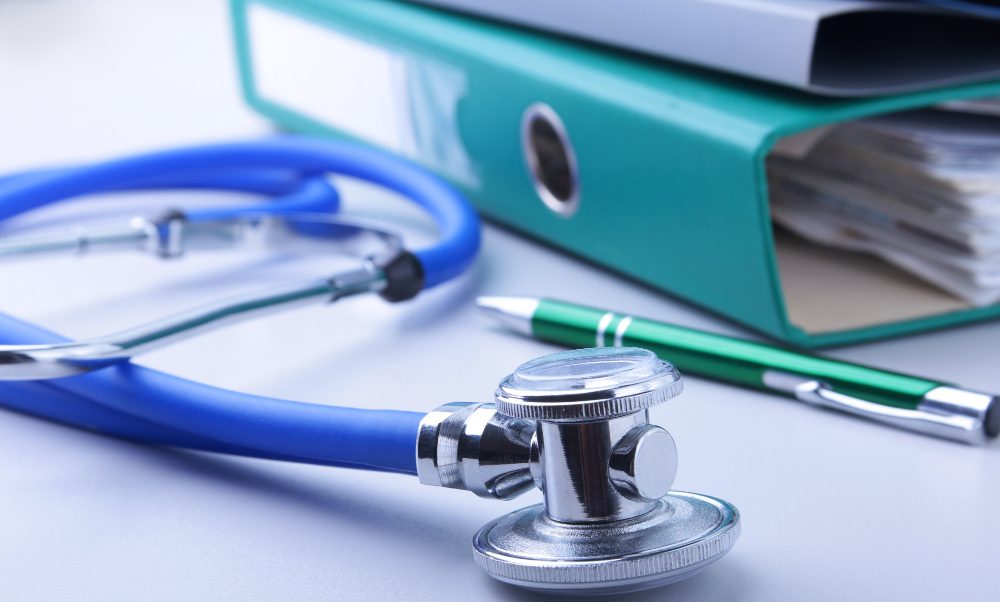 In the wake of CMS' request for public input, AHIP said in an Oct. 5 news release that the association looks forward to working with CMS on improving provider directories.
"Health insurance providers are committed to making accurate provider directory information available to all Americans," the AHIP statement said. "It is critical that provider directories reflect the most up-to-date information to help answer key questions as Americans and their families choose their healthcare coverage and to enable consumers to maximize the value of their health coverage."
CMS' request for comment is open through Dec. 6.
Source:
Beckers Payer