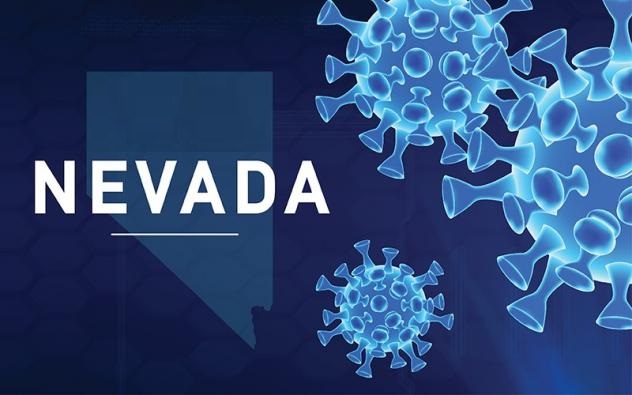 The existing public program with Silver or Gold public option plans on the Affordable Care Act is likely to be revamped to a new state-based public option as the Nevada senate mulls over the possibility, according to a Manatt Health report. When the new Biden administration has created hope for steering the country towards a national public plan option, Manatt Health's analysis, although specific to the state of Nevada, the results could provide some insights for payers and the public alike.
The report outlined two potential public option models and analyzed the potential outcomes of each for Nevadans.
The first model would allow individuals to pay into a plan similar to Nevada's Public Employees' Benefits Program (PEBP). The plan would be an off-exchange health plan that PEBP would administer. PEBP currently covers over 70,000 state employees and retirees in Nevada and has two risk pools. One pool is for current state employees and retirees, while the others for employees and retirees who may have worked for local and city governments. This plan's benefits are equivalent to those of an Affordable Care Act marketplace Gold plan.
As an alternative, the state could allow individuals to buy-into the PEBP as it currently exists. This option would attract around 6,500 enrollees. The analysis found that the premium for this altered version of the first model would be about nine percent cheaper than Nevada's comparable marketplace coverage. There are a couple of options to offset this increase, including implementing state subsidies totaling anywhere from $6.5 million to $9.6 million.
The second model would offer Silver and Gold tier qualified health plans through Nevada's Affordable Care Act marketplace and the individual health insurance marketplace. A contracted payer could oversee the health plans or the state itself could do so.
Enrollees on these health plans could be eligible for federal tax credits since the plans are on the exchange.