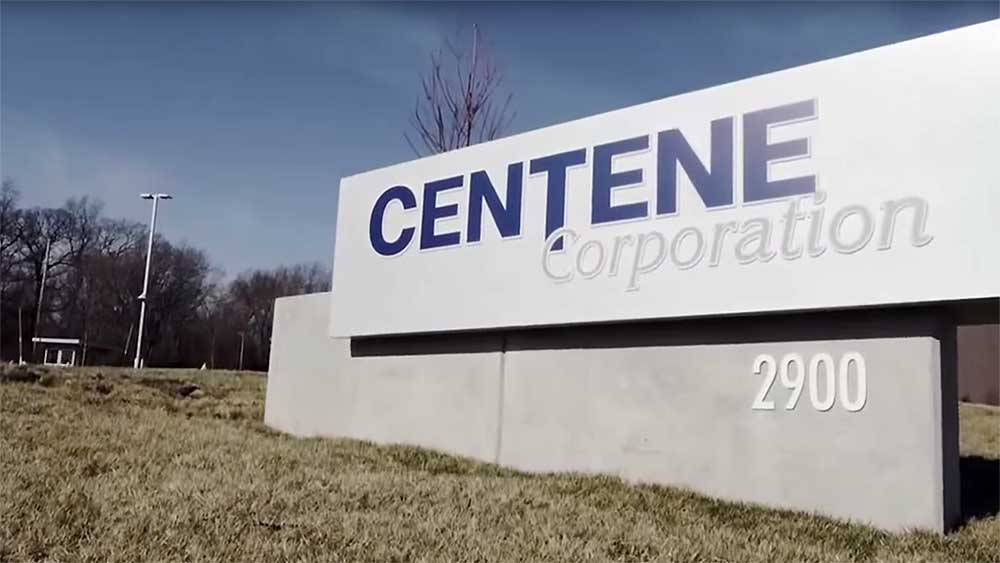 According to New Hampshire's attorney general, Centene Corp., a Clayton-based managed health care provider, has agreed to pay the state $21.1 million to settle charges that it improperly overstated pharmaceutical benefit services expenses. This is the sixth state to reach an agreement with Centene over pharmacy benefit services.
Overcharge: Centene has reached an agreement with a state to settle charges that it overcharged for medicines in the state's Medicaid program. This is at least the fifth state with which Centene has negotiated an agreement, admitting no wrongdoing. The payer has agreed to settlements totaling more than $236 million in five states, including New Hampshire.
Estimation: However, the company cautioned "there is no guarantee" it will settle claims within the reserve estimate, according to another filing from last year."This no-fault agreement reflects our commitment to prompt and transparent resolution of this matter and relentless focus on delivering high-quality healthcare outcomes to our members in the Granite State," a Centene spokesperson said in a statement.
Multi-million Dollar: Arkansas, Illinois, Ohio, and Mississippi have all reached no-fault, multimillion-dollar settlements with the insurer, which specializes in government-sponsored programs such as Medicaid and Medicare. Centene is the nation's largest Medicaid managed care organization, providing coverage in 29 states to nearly 14.8 million Medicaid enrollees.
Recovery: "This settlement represents a significant recovery for New Hampshire taxpayers that adequately compensates the State for the financial harm it has suffered," New Hampshire Attorney General John Formella said in a Jan. 6 press release. "We appreciate Centene's willingness to engage with the State to resolve this matter quickly and fairly. While this settlement is significant, we will not fall victim to complacency and will continue to take action to protect the financial interests of the State and its taxpayers."
Reports: The state expects to lose $2.4 million as a result of the payer's erroneous reporting between January 2016 and December 2021. To arrive at the $21 million settlement sum, the state employed a methodology from Centene that has previously been used in comparable investigations, as well as its own forecasts.