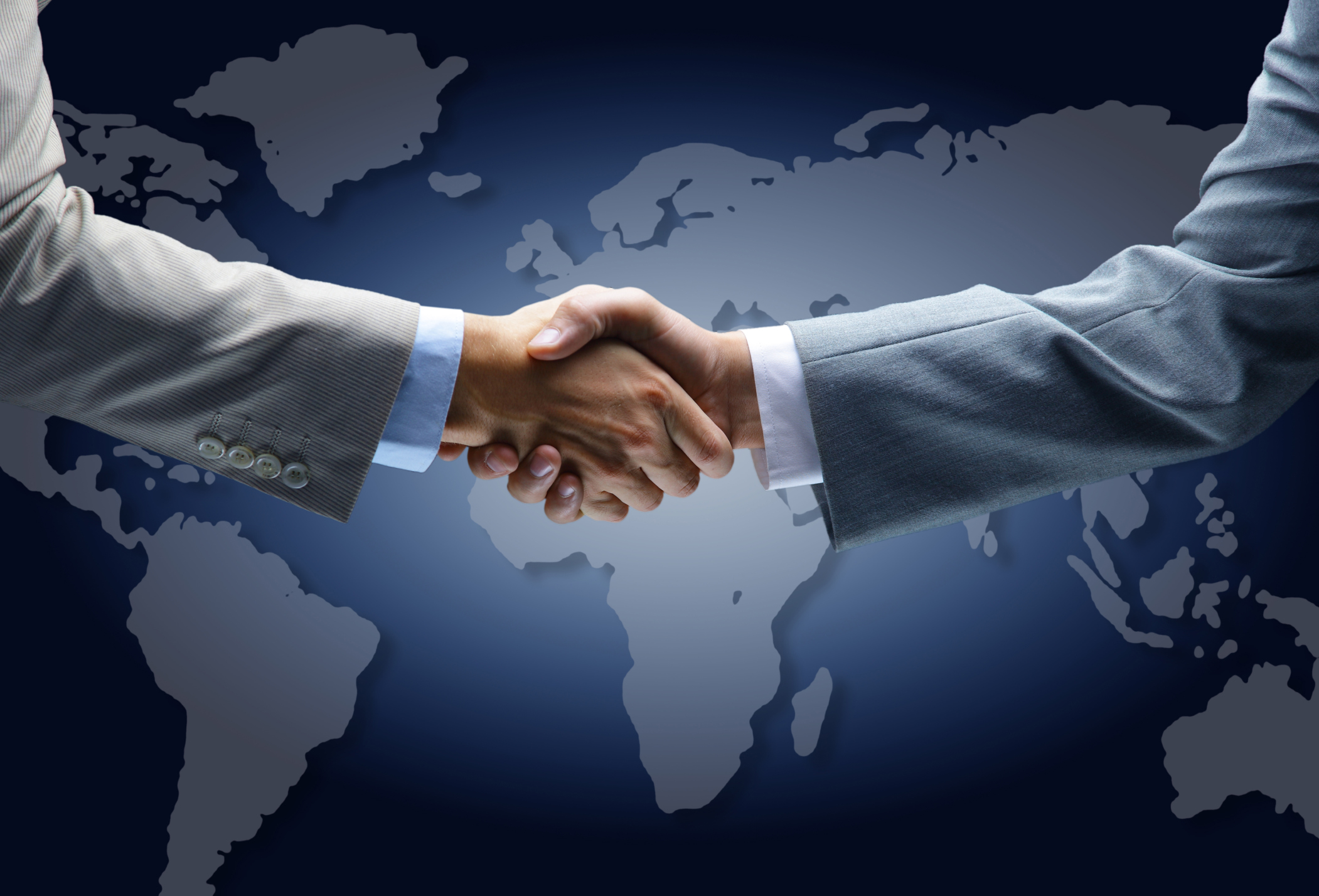 Bassett Healthcare Network and Optum today announced a strategic collaboration to further enhance Bassett's clinical and operational performance, and advance the delivery of high-quality, convenient, and affordable health care for patients across Central New York.
A perfect partnership: Hospital operator Bassett Healthcare Network, in Cooperstown, New York, is collaborating with Optum on Bassett's clinical and operational performance in a partnership that's focused on quality, affordable healthcare for patients across central New York, the two organizations announced this week. Optum will provide revenue cycle management, data, and analytics capabilities in a revamp of Bassett's operations.
Exchange of services: Optum will be furnishing Bassett Healthcare Network with a range of services, including revenue cycle management, advanced data, and analytic capabilities, and information technology, with an eye toward advancing quality care and better patient experience. This collaboration is intended to give Bassett the operational capabilities and financial resiliency to meet the evolving needs of the target demographic. It also positions the organization for potential further growth opportunities while remaining an independent, locally governed health system.
Commitment towards better health goals: "We are honored to support Bassett Healthcare Network's commitment to delivering exceptional patient care for the communities it serves," said Rick Hardy, CEO of OptumInsight. "In addition to providing proven services and technology to meet Bassett's clinical and operational needs today, we are committed to working with Bassett to transform healthcare for the people of Central New York for many years to come."
Innovative introduction: The partnership will introduce tools and strategies into the mix that range from scheduling and care navigation to payment resolution. Bassett will be able to apply Optum's analytics capabilities, and access to that data is expected to result in more cost-effective care. The collaboration entails ongoing investments in these advanced analytic approaches.
Upgraded opportunities: "This collaboration with Optum is an important element of Bassett Healthcare Network's strategic plan, affording Bassett the opportunity to upgrade our technological capabilities and modernize our support services," said Doug Hastings, chair of the Bassett Healthcare Network Board of Directors.