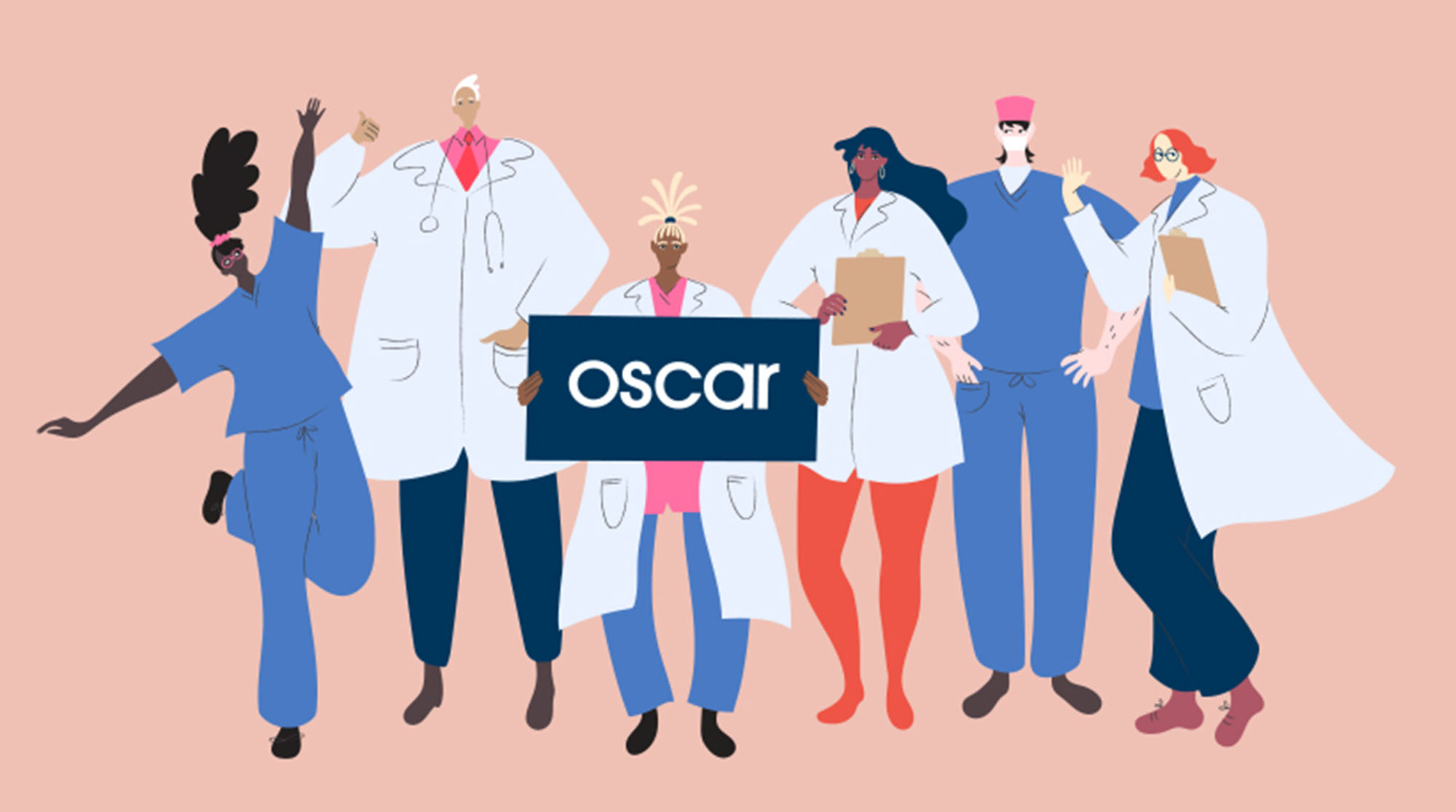 Oscar Health, the first health insurance company built on a full stack technology platform, has said that its enrollment this year is likely to cross one million members. The payer expects to garner more than $6.1 billion in premium revenue.
14.5M enrollments under Obamacare: The insurer issued its 2022 guidance recently on the back of reports that a record 14.5 million Americans signed up for individual coverage under the Affordable Care Act, popularly known as Obamacare.
Premiums may rise: The company said that premiums this year may see a sharp rise of around 80% year-over-year. The company also announced a $305 million convertible notes transaction to strengthen the balance sheet and provide strong liquidity to support the growth of the organization.
Coverage in 20+ states: The company has seen impressive penetration in the country in selling individual coverage with its presence in more than 20 states even as it continues to expand in certain markets to sell plans in the seniors segment. It has also tied up with Cigna which will target small businesses.
70% average premium growth: CEO and co-founder Mario Schlosser said, "Oscar has seen more than 70% annual premium growth, on average, over the past five years, demonstrating that our exceptional member experience is resonating with new and existing members alike." He added, "We are honored to welcome our new members and serve more than one million individuals across the country who are trusting us with their healthcare."
Core markets remain strong: The company's rise also signals strong retention and growth in core markets during open enrollment, including in Florida, Texas and Georgia, despite having the lowest cost plan in only 5% of its markets.