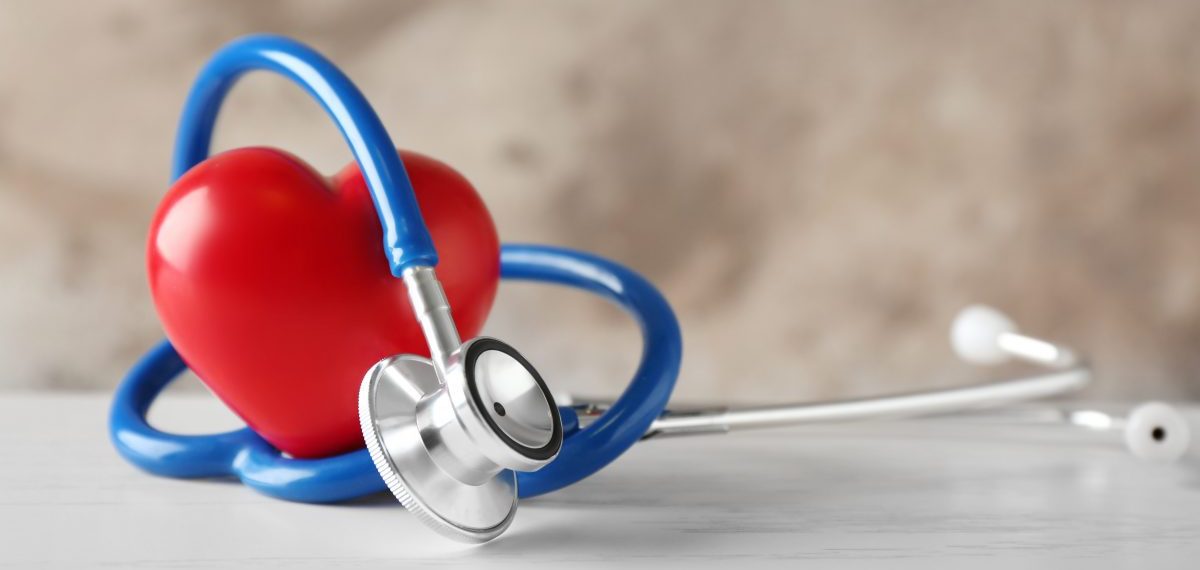 In this third blog of our four-part series, we continue to cover the initiatives taken by some leading health insurance providers to address Social Determinants of Health (SDoH) and eliminate health disparities, which soared over the last one and a half years amid an unprecedented global pandemic.
Optum Bringing Wellness to Communities
To tackle the centuries-old causes of health inequity in the society, Optum is working with community resources to make sure these populations have the health care, social services, financial support and education to protect against the virus. The company is working with community partners to deliver free, fresh food to vulnerable people, and making phone calls to its highest-risk members to support their needs during COVID-19. Optum has also given free access to its mental health mobile app and 24/7 emotional support phone line to overcome the pandemic-triggered stress. It has expanded help for members who are isolated from society. This includes access to medicines, supplies, food, care and support programs. The company is also offering a symptom checker to help its highest-risk members decide on next steps for diagnosis or treatment. Among its other initiatives are pinpointing communities with inadequate resources, and offering infection testing, masks and sanitizers to help stem the spread of COVID-19.
Highmark BCBS Loosens the Purse Strings
Highmark Blue Cross Blue Shield West Virginia has announced an $18 million investment to launch the Highmark West Virginia Charitable Fund for Health. The Fund will award major grants to organizations and initiatives throughout the region that target and improve health outcomes in priority health areas, including community health; family health; access to care; service delivery systems; chronic disease and oral health. To support its overall strategy to address the social determinants of health, the Fund has issued a Request for Proposals (RFPs) to organizations focused on health and social services or oral and dental health. As part of its 7th annual Ks for Kids program, the company will donate $5 to The Step by Step after-school program for every strikeout thrown by a West Virginia Power pitcher at Appalachian Power Park this season.
Highmark BCBS Delaware has announced its second quarter BluePrints for the Community grant awardees, which will collectively receive more than $959,000 in funding. BluePrints for the Community has already committed more than $2.2 million in 2021 through its standard and small grants programs. Also, the company contributed $1 million to help build Villa Maria, The Ministry of Caring's newest senior housing project in Wilmington's historic Brandywine Village neighborhood. Once completed, Villa Maria will provide 72 affordable one-bedroom apartments for qualifying low- and moderate-income seniors over the age of 62.
CVS Health Addresses Housing Insecurity
CVS Health has surpassed $200 million in affordable housing investments in California as part of an ongoing commitment to address housing insecurity throughout the country. Over the past years, the company and its subsidiaries have invested in over 130 affordable housing communities across California, facilitating the construction or rehabilitation of more than 12,500 affordable homes. This milestone was achieved with CVS Health's recent closing of a $12.1 million investment to help finance LINC Housing's new development in Los Angeles County's Avocado Heights. Equal will provide 80 homes for families with low incomes and individuals who have experienced homelessness.
Besides, CVS Health is investing $12.4 million to build 60 new units of affordable housing in south Phoenix, as well as to expand the company's no-cost preventive health screening program in the greater Phoenix area. As the company works to address social determinants of health in the Phoenix area, it will also expand its national workforce initiatives program in Phoenix to help break the cycle of poverty by providing meaningful employment services and training to the community.
Molina Supports Literacy Program
The MolinaCares Accord, in collaboration with Molina Healthcare of Utah, has extended financial aid to Utah Partners for Health in support of the organization's literacy program. Through the MolinaCares grant, community health workers, health educators, and outreach and enrollment workers will distribute books on nutrition and healthy eating to families that receive services from Utah Partners for Health. Books will be provided with vision screenings through the Mobile Vision Clinic at Title I schools and shelters around the Salt Lake Valley. The company has also supported the Whole Hearted Food Fund, which provides provisions and programs for those in need in McKinley and Cibola counties. The Wholehearted Food Fund supplies local meat protein sources to the Community Pantry, while assisting local ranchers with a viable channel of distribution for their livestock.
CareSource Focuses on Newborns, Housing
CareSource has launched a new program in partnership with Riley Hospital for Children at Indiana University Health that will provide mothers of neonatal intensive care unit (NICU) babies with free baby scales. The scales will be available for all CareSource Medicaid members across the state of Indiana. The COVID-19 pandemic caused new mothers and parents to face barriers to care. Weekly visits to a doctor's office for a simple weigh-in became difficult and posed a threat to the health and safety of new parents and NICU babies of being exposed to the virus in the doctor's office. In response, CareSource has partnered with J&B Medical to provide these scales, typically not covered by health insurance. The scale will be the members to keep, eliminating the risk of spreading COVID-19 in the case of a rental. CareSource has also created a $5 million affordable housing investment fund, the CareSource Fund for Appalachia with the Ohio Capital Finance Corporation (OCFC). Additionally, CareSource is donating $1 million to the Ohio Capital Impact Corporation (OCIC) to promote digital equity in southeast Ohio's Appalachian counties. Additionally, the company is providing the Coalition on Homelessness and Housing in Ohio with $1 million to help support shelter and housing services this winter.