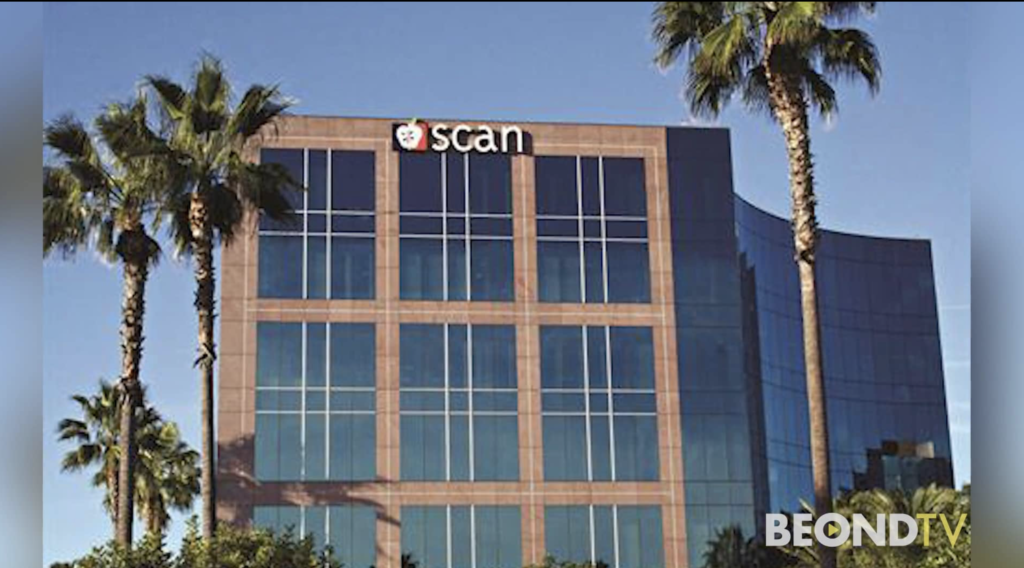 With more than 161,000 homeless people in California, SCAN Group, whose holdings include SCAN Health Plan, one of the nation's largest not-for-profit Medicare Advantage plans is launching Healthcare in Action, a new medical group that will provide healthcare and other services to people who are homeless. Members of SCAN Health Plan as well as members of other health plans will be served by the new physician group.
Strong Focus: The group's focus will be on providing "street medicine" to older adults, who comprise one of the fastest-growing segments of the homeless population. In Los Angeles County alone, the number of homeless individuals over age 55 is predicted to grow from 20,550 in 2011 to 36,045 in 2025—a 75 percent increase.
Homeless as a health problem: "Homelessness among older adults is a healthcare tragedy unfolding on the streets of our communities every night," said Dr. Sachin Jain, president, and CEO of SCAN Group and SCAN Health Plan. "For too long, homelessness has been defined as a housing issue alone. Oftentimes, healthcare problems cause homelessness, and homelessness can exacerbate healthcare problems and make it harder for people to get back on their feet. We are making a major commitment to addressing the healthcare causes and effects of homelessness."
Prioritize: With its focus on older adults, Healthcare in Action will prioritize care for Medicare-eligible patients, including those who are dually eligible for Medicare and Medicaid. Precise numbers regarding insurance coverage for unhoused individuals are hard to pinpoint, but estimates indicate that well over half of those experiencing homelessness qualify for some form of health insurance.
Goals for homelessness: "We have to meet patients who are homeless where they are and provide them with the services they need on terms that work for them," said Dr. Michael Hochman, a primary care doctor and the inaugural chief executive officer of Healthcare in Action. "When the moment is right, we will work with them to find a housing situation that meets their needs."
Health plans: With this in mind, the new medical group is basing its approach on successfully managed care models used for Medicare enrollees. Medicare Advantage plans like SCAN Health Plan pay for healthcare services using capitation, which allows for greater flexibility in how care is delivered as well as better care coordination.