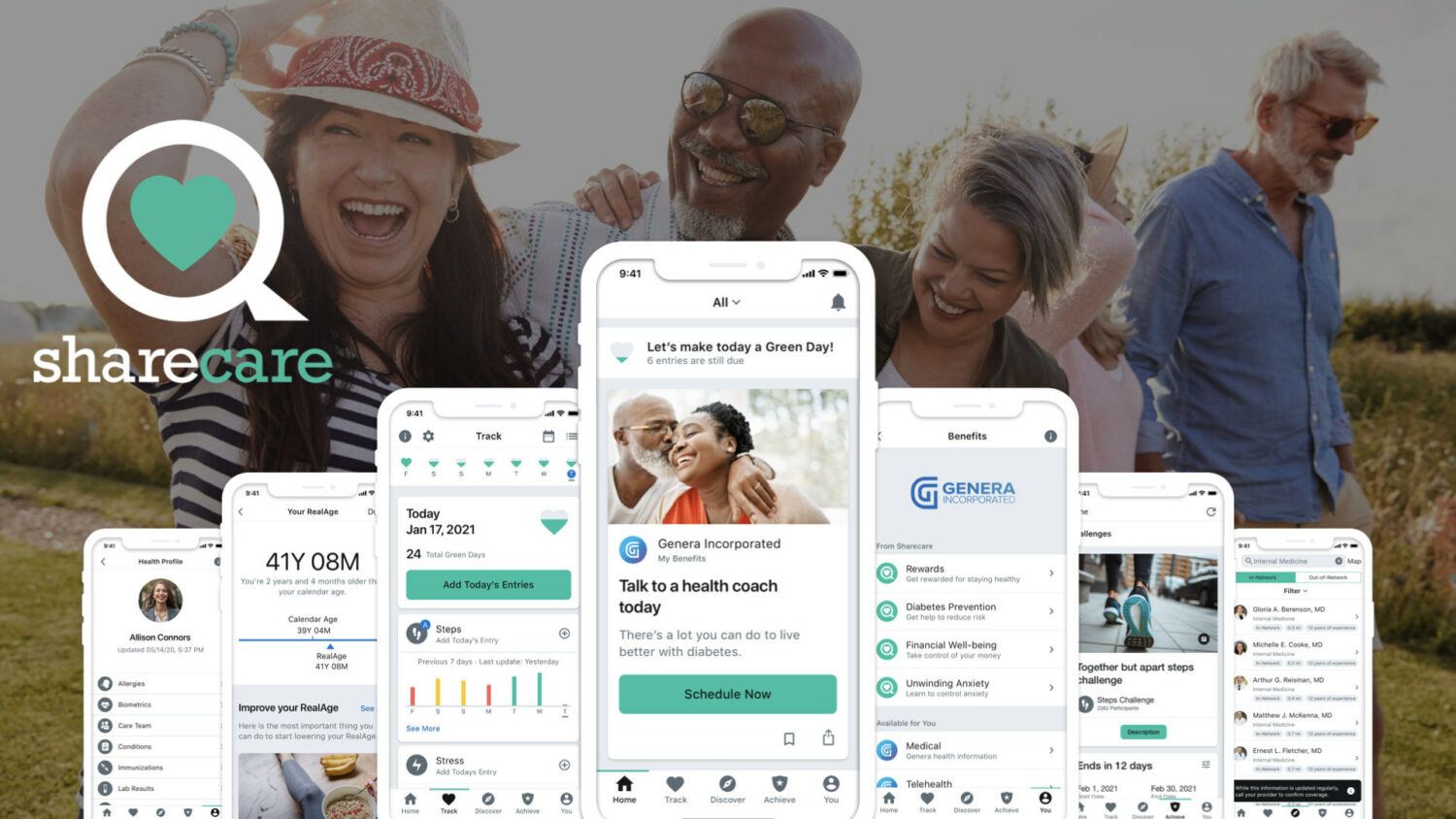 Sharecare, a digital healthcare startup with Anthem as a major investor, to join the public market via blank check merger, with a $3.9 billion valuation. Sharecare's merge with special purpose acquisition company Falcon Capital Acquisition Corp in the second quarter to create a new public trader company.
The Sharecare and Falcon Capital Acquisition Corp will raise about $400 million for Sharecare. On closing of deal, Falcon will own about 20% of the new company, inclusive of the private investment in public equity (PIPE) investors, which include Koch Strategic Platforms and Baron Capital Group, among others.
The capital will be used to strengthen the sales team and support new product lines and embark on future M&A, the company said. Anthem has pledged to invest at least $25 million in Sharecare in a concurrent private placement, according to a preliminary prospectus filed with the SEC this week.
In January, Sharecare signed a $175 million deal to take over doc.ai, a healthcare intelligence startup in which Anthem held a 25% equity investment.
Atlanta-based Sharecare, founded by WebMD founder Jeff Arnold and medical TV personality Mehmet Oz in 2010, aims to help consumers manage different elements of their health in one platform.
Sharecare brought in $330 million in revenue last year, and projects that'll increase to $396 million in 2021 and $629 million by 2023. The company has grown to 64,000 employer clients covering more than 7 million eligible lives and roughly 6,000 health system customers, since its inception in 2012.