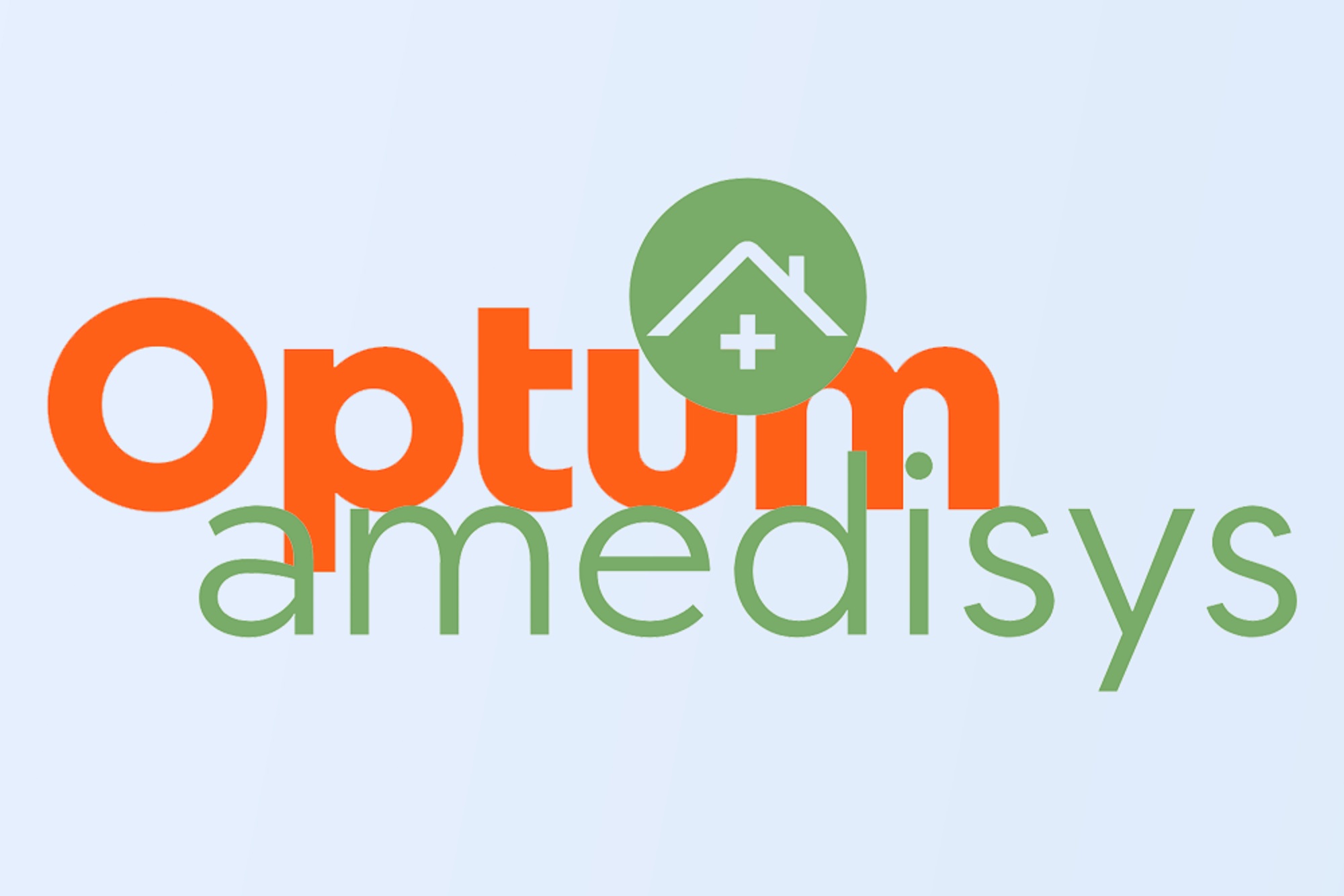 Shareholders of Amedisys overwhelmingly approved the $3.3 billion acquisition by Optum, a UnitedHealth Group subsidiary, on September 8. Despite the strong support, the deal faces scrutiny from the Justice Department and potential antitrust challenges. A lawsuit from an Amedisys stockholder seeks to halt the acquisition, alleging misrepresentation in a proxy statement. Amedisys, a provider of home health and hospice care, operates across 37 states with 18,000 employees. UnitedHealth Group's expansion in the home care sector includes its recent $5.4 billion acquisition of LHC Group.
Shareholders of Amedisys unanimously approved the $3.3 billion takeover offer made by Optum, a UnitedHealth Group company, on September 8. Around 25 million people voted, with only 30,000 voting against it and 67,000 abstaining, according to information provided in an SEC filing. Shareholders also voted once more, this time in favor of executive compensation packages associated with the upcoming merger.
Optum's intention to merge with Amedisys, a Baton Rouge, Louisiana-based provider of home and hospice care, was initially announced in June. However, the merger has not been without its challenges. The U.S. Department of Justice has raised concerns, requesting further information regarding the proposed merger in August and extending the waiting period by federal law.
Amedisys acknowledged in a separate SEC filing that there is no guarantee the merger won't face antitrust challenges or if such challenges arise, that they won't succeed. Moreover, an Amedisys stockholder took legal action in August, filing a lawsuit against the company in an attempt to halt the acquisition. The lawsuit alleges that directors misrepresented critical information in a proxy statement about UnitedHealth's proposed purchase of Amedisys.
Established in 1982, Amedisys specializes in offering home health, hospice, and high-acuity care services, with a workforce of 18,000 individuals spread across 532 care centers in 37 states and the District of Columbia.
UnitedHealth Group has been rapidly expanding its presence in the home care sector. In February, the company finalized its $5.4 billion acquisition of LHC Group, a home health firm.