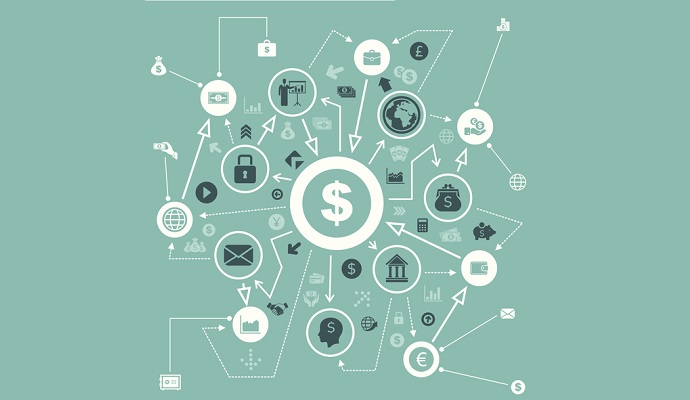 Payers have started announcing partnerships and investments for 2021 that aim to address social determinants of health, particularly food scarcity, housing insecurity, and health equity. Payers have continued to make these investments due to perceived moral obligations and, at times, the ways in which supporting these services can decrease healthcare spending. Although the return on investment can be hard to calculate, payers with local partners can invest in solutions that produce change.
Where payers choose to invest can highlight disparate or aligned focuses across the payer industry when it comes to tackling social determinants of health. Humana, Blue Cross and Blue Shield of North Carolina (Blue Cross NC), and CareSource were among the first to announce social determinants of health investments in 2021.
Humana is working with a few Ohio non-profits to tackle food scarcity and housing insecurity. The major payer will give a total of $500,000 to five recipients: three organizations that will address food insecurity and two affordable housing programs.
The three companies that offer meals to Ohioans struggling with food insecurity are The Foodbank, the Greater Cleveland Food Bank, and the Mid-Ohio Food Collective. The payer will also provide funding to Move to PROSPER so that the organization can expand its housing pilot program. The pilot provides families with financial support as well as personal development resources. Humana will also assist the organization through healthcare and research support.
Humana is no stranger to investing in social determinants of health. In 2020, the Humana Foundation set aside $7.6 million to combat social determinants of health in the south-eastern region of the US. Blue Cross NC and the American Heart Association are offering around $100,000 in grant funds to support health equity in North Carolina.
CareSource, a Medicaid managed care organization in Georgia, Indiana, and Ohio will invest $1 million in affordable housing in Oklahoma, where the payer is bidding for Medicaid business. The managed care organization has committed its financial support to the Midwest Housing Development Fund, Inc. (MHDF). MHDF's projects are located in rural regions of Oklahoma, where affordable housing is hard to find.