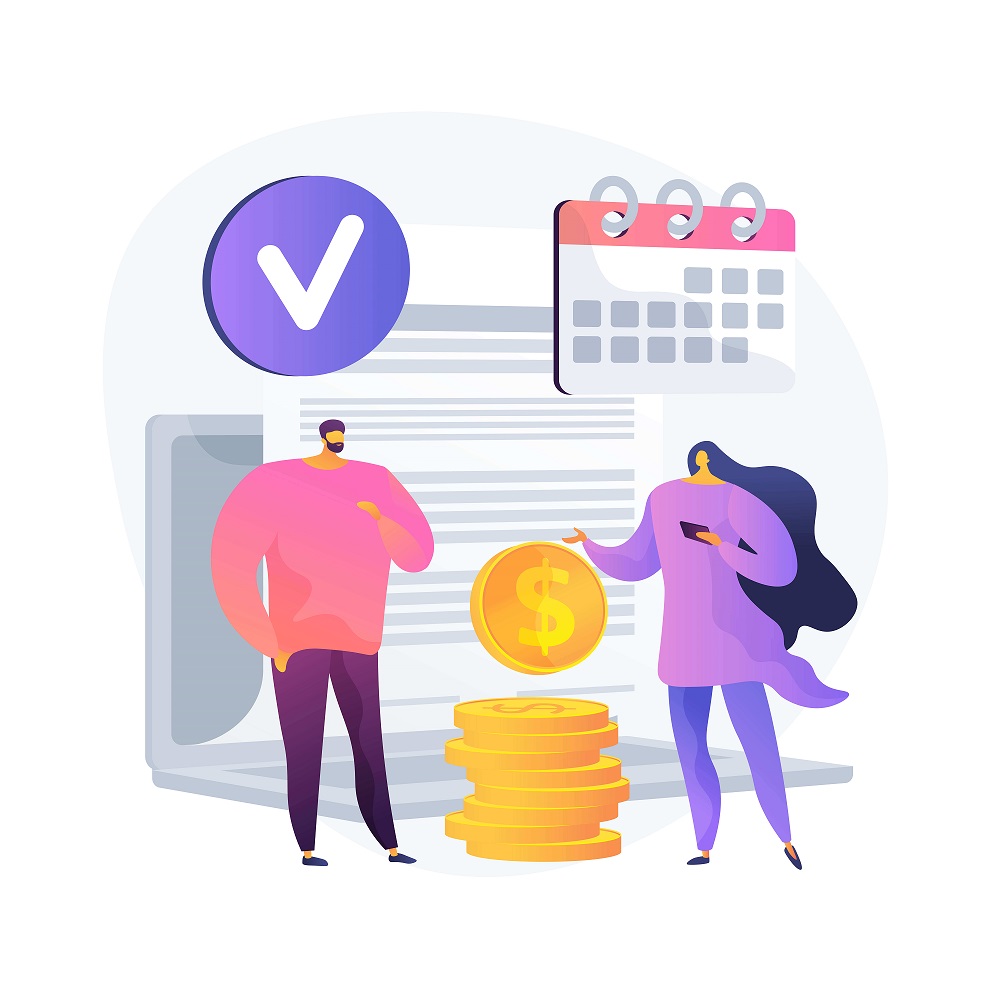 Come November, the South Dakota electorate will decide if the midwestern US state will expand its Medicaid program for over 42,000 low-income people aged between 18 and 65.
DistilInfo HIGH FIVE
1. Stumbling Block:
Constitutional Amendment D was authenticated after roughly 38,244 people signed petitions to put Medicaid expansion on the ballot, which was 33,922 more than the needed number. The Secretary of State announced that the proposal will have to clear the November ballot test.
2. Low-cost aid:
Non-partisan Legislative Research Council said that Medicaid will benefit 42,500 more low-income residents whose income is 133% or below the federal poverty level.
Read More: Bright Health now has over 1 Million enrollments!
3. Booster dose:
Medicaid expansion, according to studies, acts as a booster dose for not just healthcare but also the overall economy while extending the low-cost benefits to beneficiaries.
4. Growing support:
Electorate in Utah, Nebraska, Maine, Idaho, Missouri, and Oklahoma have given their rubber stamp for the Medicaid expansion. Only natives of the US state of Montana rejected the expansion, but it was later okayed by lawmakers.