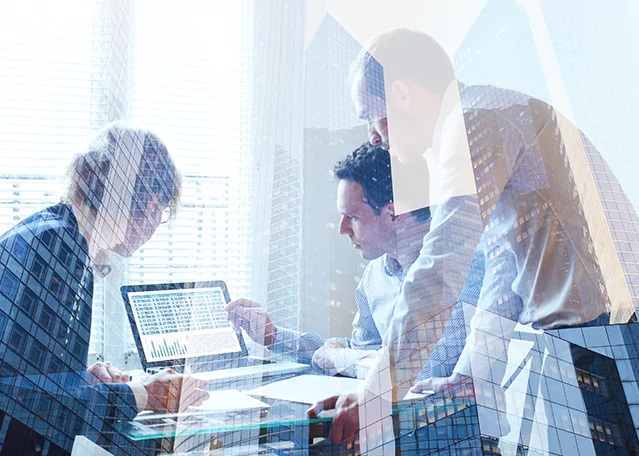 Susan Smith's elevation to Chief Operating Officer at Centene heralds a strategic move within the healthcare giant. With 19 years at Humana, her expertise spans pivotal roles in healthcare management. Centene's CEO, Sarah London, lauds Smith's prowess in government-sponsored payer domains, quality enhancement, and transformative leadership. Smith's January assumption of the COO role follows the departure of former COO Brent Layton and signals a fresh phase in Centene's leadership landscape, emphasizing the company's commitment to expertise-driven growth.
Centene, a leading healthcare company, recently appointed Susan Smith as its Chief Operating Officer, marking a strategic move within the organization's top leadership. With an impressive career spanning 19 years at Humana, Smith joins Centene with a wealth of experience and expertise in the healthcare industry.
During her tenure at Humana, Smith held various significant positions, culminating in her role as Senior Vice President (SVP) of Clinical, Quality, and Enterprise Solutions President. Her extensive experience encompasses senior roles such as SVP of Clinical Solutions and SVP of Medicare, demonstrating her depth of knowledge in critical areas of healthcare management.
Centene's CEO, Sarah London, expressed confidence in Smith's capabilities, citing her as a seasoned operator with profound insights into the government-sponsored payer domain. London highlighted Smith's operational proficiency in enhancing quality standards and customer experience, noting her track record of leadership during transformative periods within the industry. London emphasized Smith's unwavering commitment to supporting members and communities, identifying her as the ideal candidate for the COO position.
Smith commenced her journey at Centene in June, assuming the role of Senior Vice President, as indicated by her LinkedIn profile. Her arrival at Centene comes following the departure of long-time COO Brent Layton in December 2022. Layton's transition to the CEO role at Sharecare signaled a period of change within Centene's leadership. Subsequently, James Murray, who briefly held the COO position after Layton, announced his intentions to retire by 2024.
The transition plan involves Smith assuming the pivotal COO role at Centene starting in January. This appointment underscores Centene's strategic efforts to onboard seasoned professionals capable of navigating the complex landscape of healthcare operations and ensuring the company's continued growth and success.
Overall, Susan Smith's ascension to Chief Operating Officer at Centene signifies a critical juncture in the company's leadership evolution. Her wealth of experience demonstrated leadership, and dedication to elevating healthcare standards position her as an influential force within Centene. As she prepares to assume the COO role in January, Smith's appointment underscores Centene's commitment to strategic leadership acquisitions aimed at fostering continued growth and innovation. With her expertise, Centene is poised to navigate the complexities of the healthcare landscape, ensuring a steadfast focus on quality, community support, and operational excellence.