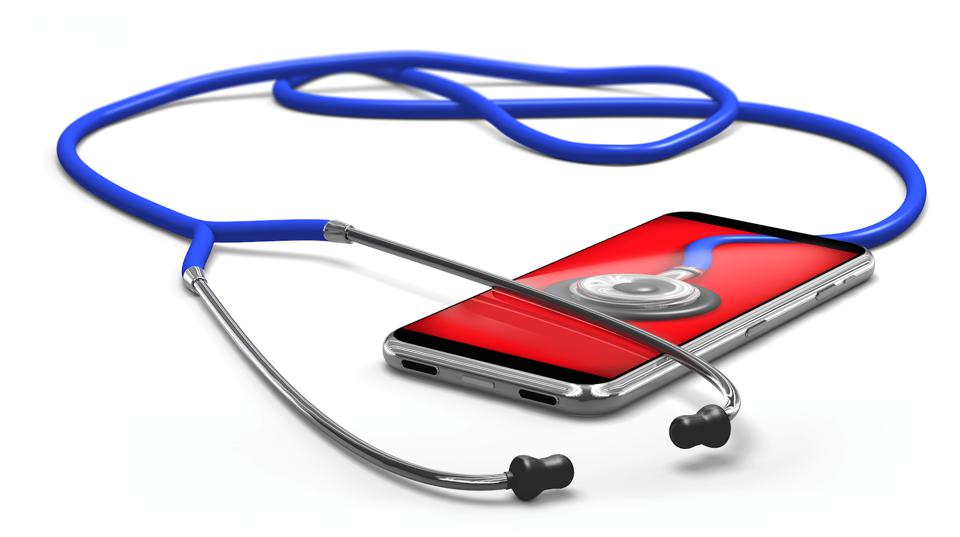 Florida Blue CEO Patrick Geraghty has said that the Covid-19 pandemic will fade sooner or later, but the changes that have taken place in the healthcare industry are here to stay. He has expressed his excitement about some coverage and care changes that the payer industry is expected to see in the post-Covid world. In an interview to a leading news agency, Geraghty said the world will see telemedicine as a standard part of care going forward but "maybe not as frequently as it happened during the pandemic".
On whether teletherapy will stick around after the pandemic fades, he said it depends on patient comfort. "Once an in-person relationship is established, much of therapy can happen remotely. We saw a lot of patients that were interested in pursuing it that way."
According to Geraghty, the two biggest inclinations in healthcare are the blurring of lines between insurers and the care delivery system, followed by at-home care. These two bearings would definitely move collectively at a single pace even after the pandemic releases its grip on the people.
He feels the pace at which the technology is magnifying its dimensions could well support at-home care which would be more beneficial and cost-effective. "We believe that health is much broader than just healthcare. There are a number of services that we think supplement to the quality of life and actually add to the individual's health," he said.
Geraghty expressed his worry about lack of Covid-appropriate behaviors saying he is always concerned when he sees people in close proximity to each other not wearing masks, and they are not following Centers for Disease Control and Prevention guidance.