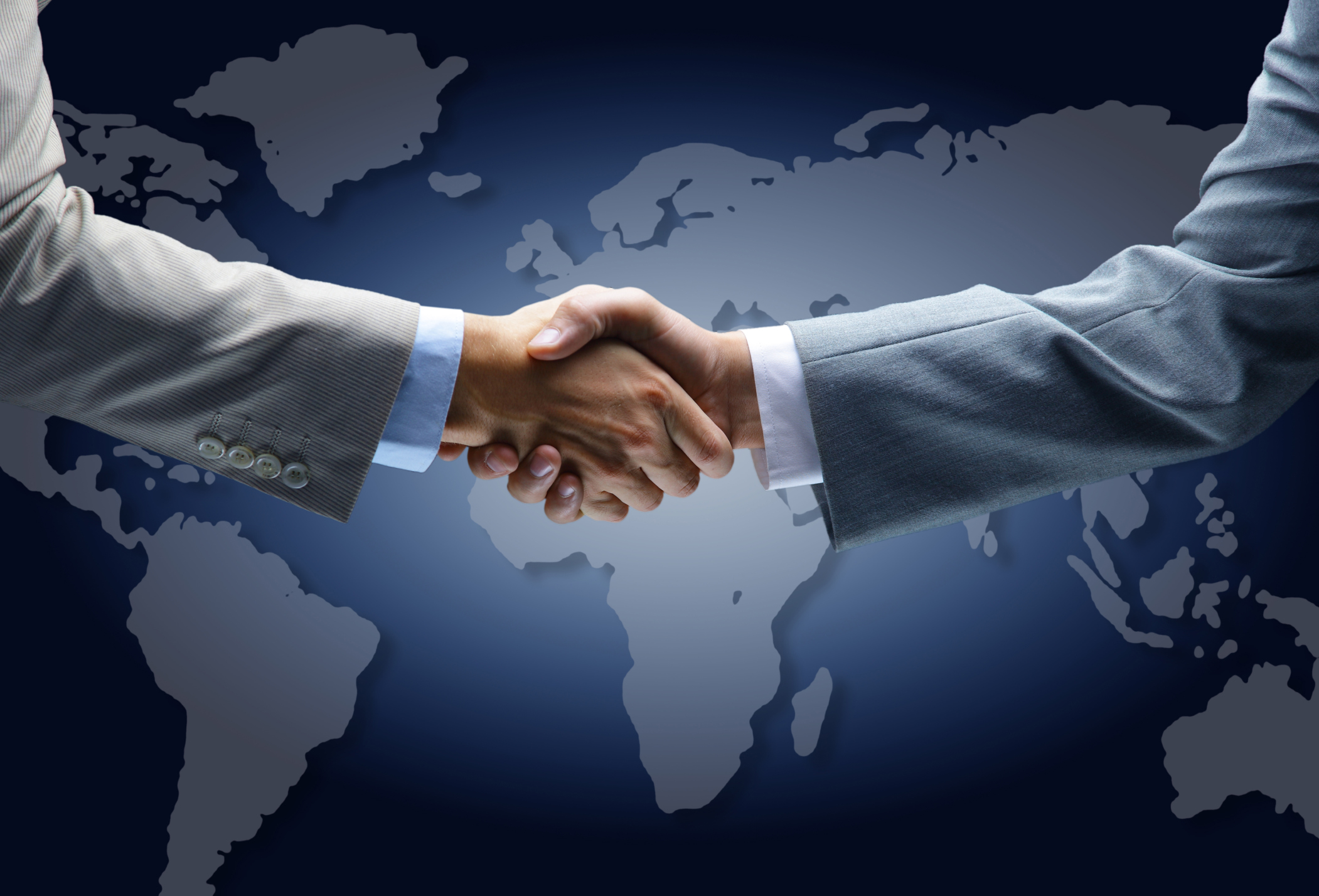 The salaries and payments of USA healthcare Insurance CEO have always been a matter of the hot topic. Recently, The Wall Street Journal released its annual CEO pay and performance ranking on June 1. The publication based its list on compensation figures reported by S&P 500 companies for CEOs who served in their roles for all of 2020.Let us see how much the top Five CEOs were paid in 2020
Centene: Michael Neidorff is Centene Corporation's chairman, president, and chief executive officer. A recognized leader in the industry, he is committed to building a multi-national healthcare enterprise while upholding Centene's local approach to healthcare. He was paid $24,956,777 which was 5.6 % less than 2019.
CVS Health (Aetna): Former CEO Larry Merlo, 64, became CEO in 2011 and molded CVS into a health industry bellwether. In his nine years at the helm, CVS has expanded its number of stores to 9,900, along the way acquiring Aetna in 2018 for $68 billion. In the year 2020, he was paid $23,043,822 which was 37 % less than 2019.
Cigna: David Cordani became President and CEO of Cigna in 2009 and has spearheaded its transformation into a leading global health service company, emphasizing empowering individuals to manage their own health, innovating new health delivery models, and partnering with physicians to focus on wellness and prevention, and improving clinical quality. In the previous year, he was paid $19,929,493 which was 3.2 % more than 2019.
Anthem : Gail K. Boudreaux is President & CEO of Anthem, Inc., a Fortune 50 company and leading health benefits provider, serving more than 43 million insured members through its affiliated health plans. Throughout her more than three decades in the healthcare industry, Ms. Boudreaux has established an outstanding record of successfully leading multi-billion-dollar businesses. She was paid $17,109,952 which was 11 % more than 2019.
Humana :Bruce D. Broussard, President, and CEO joined Humana in 2011. Under his leadership, Humana has created an integrated care delivery model centered on improving health outcomes, driving lower costs, enhancing quality, and providing a simple and personalized member experience. He was paid $16,489,639 which 1.4 % less than 2019.