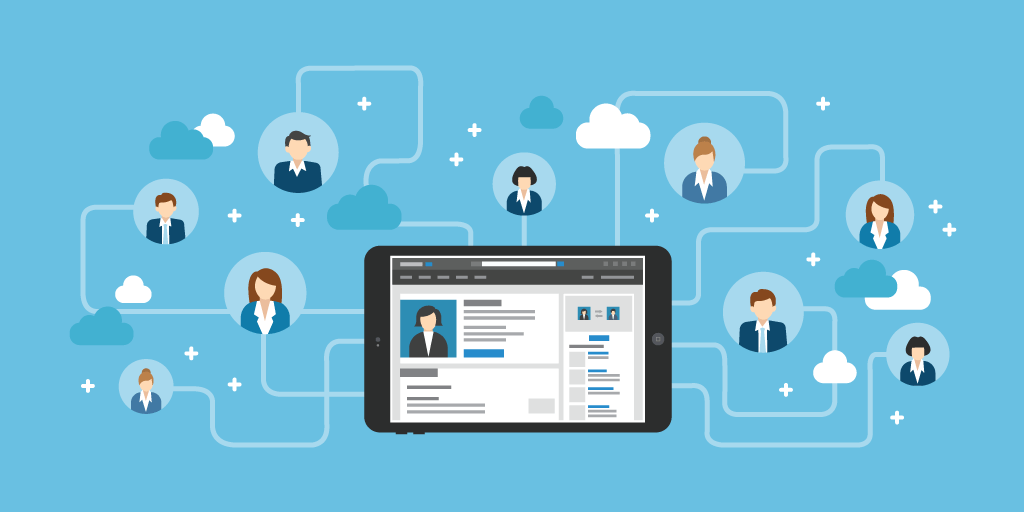 As Healthcare moves towards being consumer centric, its critical for CEOs to engage directly with members and social media gives a perfect platform for it. Engagement has been vital for any company to keep the business momentum going. The evolution of social media over the past decade has given the c-suite executives a boundless field to connect and engage with their target audience.
In the post-covid19 world, when people increasingly want authentic information from verified social media accounts, CEOs' posts have assumed greater importance. Their word through social media handles help increase the trust of the customer base for companies and services.
The Health Plan CEOs are behind on this journey and interestingly there is no Health Plan CEO that has made it to top 100 popular CEOs published by Glassdoor.
Conclusion: Bruce Broussard and Karen Lynch enjoy huge following. The rest of top three CEOs are relatively less connected. With customers and companies appreciating hearing from the top, health Plan CEOs really need to start engaging on Social Media!
Disclaimer: Number of the followers mentioned are from the profile data available on the day research was conducted in last week of August. Any update since post research period is not being included.