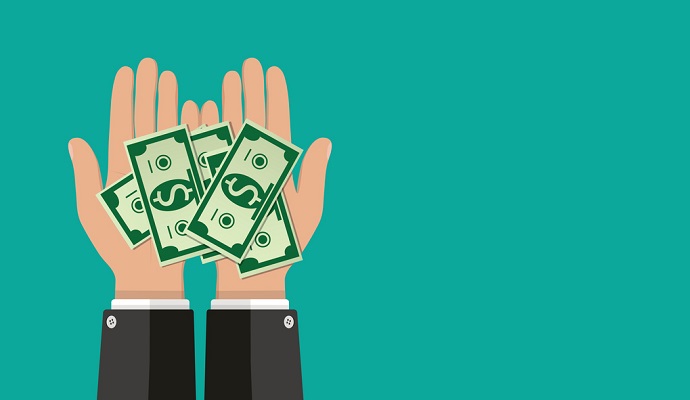 Virtual Vocations, one of the premier remote job posting sites and job aggregators, has named UnitedHealth Group, Anthem, and Humana as the top firms to look for remote positions. The company unveiled its "Top 100 Companies to Watch for Remote jobs in 2022" list on January 4, in which financial services, healthcare, and information technology, and financial services are among the top players.
DistilInfo HIGH FIVE
1. UnitedHealth Group:
The managed healthcare and diversified insurance company based in Minnetonka has been helping customers lead healthier lives and making the health system work better for everyone since 1977. The company, which added 9,130 hybrid openings in 2021, hires telecommute registered nurse (RN) case managers, remote customer care health coordinators, and telecommute senior data developers. The group added 9,130 hybrid openings in 2021.
2. Anthem:
Since its establishment in 2004, the for-profit health insurance company at Indianapolis in Indiana, has been working to transform healthcare with trusted solutions. In 2021, the Virtual Vocations database stored over 4,300 hybrid openings from Anthem, Inc. The company hires remote health program representatives, telecommute product management directors, and remote behavioral healthcare managers.
3. Humana:
Headquartered in Louisville, Kentucky, Humana Inc., a for-profit American health insurance company, added over 2,120 job listings to the Virtual Vocations database last year, which included telecommuting talent acquisition recruiter, remote health insurance paralegal, remote senior instructional designer, and telecommute utilization management nurse.
Read More: South Dakota Medicaid Expansion To Face Nov Ballot
4. Molina Healthcare:
The managed healthcare company Long Beach, California, works with various state governments to serve people who receive Medicare, Medicaid, or other government services. Recent findings reveal that the company hires an architect, MITA business; a senior abstractor, HEDIS/quality improvement; an information security compliance analyst; a .NET software engineer; and a supervisor, healthcare.
5. CVS Health:
Based in Woonsocket, Rhode Island, the leading health solutions and retail pharmacy company, has a telecommuting workforce for a few posts. It also requires travel for some remote positions. During the research, the Virtual Vocations database found hybrid openings for forensics and fraud internal audit, automation engineering, production support services, and customer service representatives.